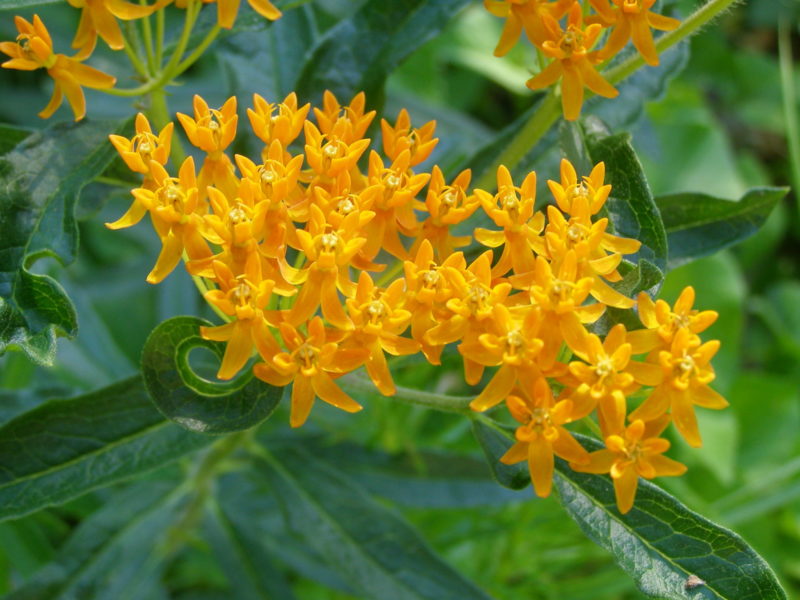 From our own Ozark Hillbilly:
Some more pics from the past year:

Top pic: Flutterby Weed — This stuff grows wild on roadsides everywhere here and I've been trying to get it established and spreading about my place. Not much luck on the spreading.

Peek — one of the several box turtles I rescued from the Zen garden water feature.


Agastache — I'm going with some of the less popular flowers this time. This is Texas Hummingbird Mint or Heather Queen or Mosquito Plant. Hummingbirds are rather fond of it.


Cochsima — I could've sworn this plant was named cochsima but the internet refuses to confirm it. Regardless, hummingbirds love it.

Pearl Crescent flutterbies are common here, much smaller than the Great Spangled Fritillary whose pics I sent in before.


Red Hot Pokers — I planted these several years ago, and thay finally gave me something for my efforts.


SnakeBit — Poor Billie Jean had a rough time with the copperhead bite. This is after she had been on the meds for a week or so and the swelling was mostly gone. That blackness under the fur on her muzzle is a scab and one can see where she took the fangs. She has a nice battle scar there now and for some reason or other stays out of the tall grass. I don't really blame her.

***********
What's going on in your garden(s), this week?