On the Road is a weekday feature spotlighting reader photo submissions.
From the exotic to the familiar, whether you're traveling or in your own backyard, we would love to see the world through your eyes.
Wag
After a good soaking in the previous afternoon's thunderstorm and following a well earned early nigh to bed, we up and on the trail again at 4:30 AM the next morning to climb the next two peaks.  Knowing the trail back to Twin Lakes, we made quick work of the initial climb up to the high basin, and just before reaching the lakes we split off on the trail to Eolus and North Eolus.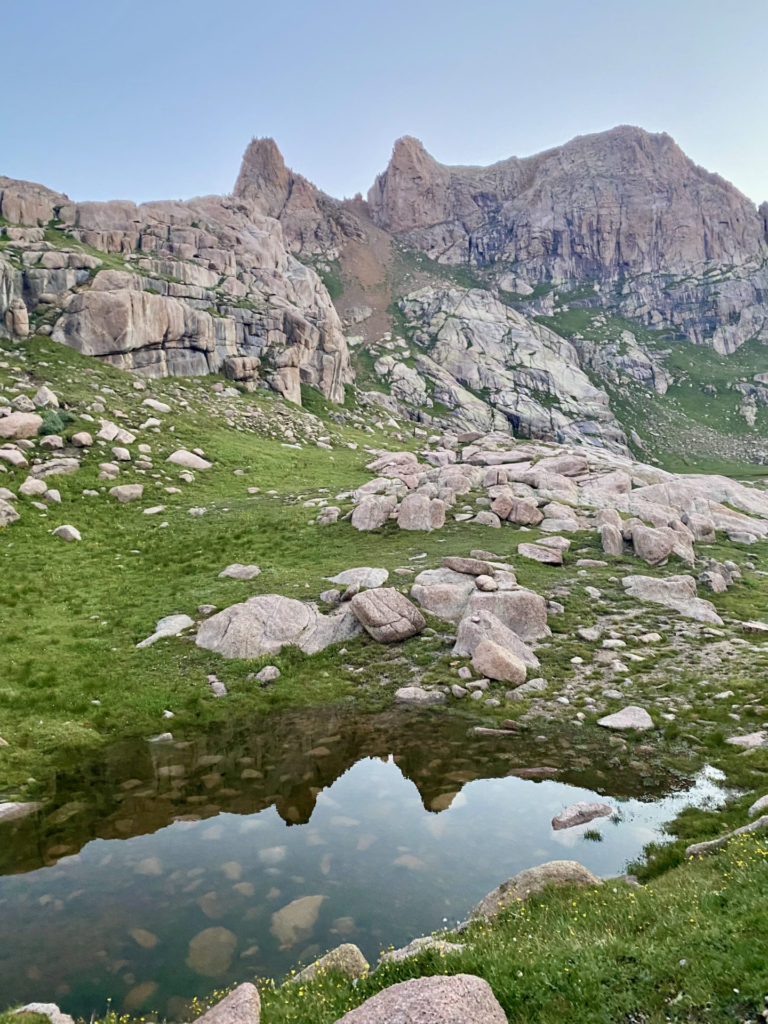 Chicago Basin, Twin Lakes
July 27, 2021
A view looking at Windom reflected in a small pond near Twin Lakes.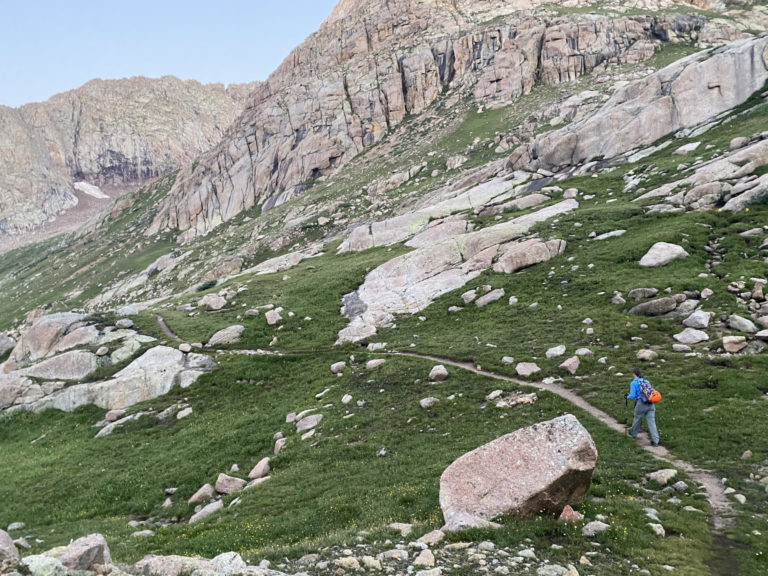 Chicago Basin
July 27, 2021
Heading into the hanging valley that leads to the Eolus group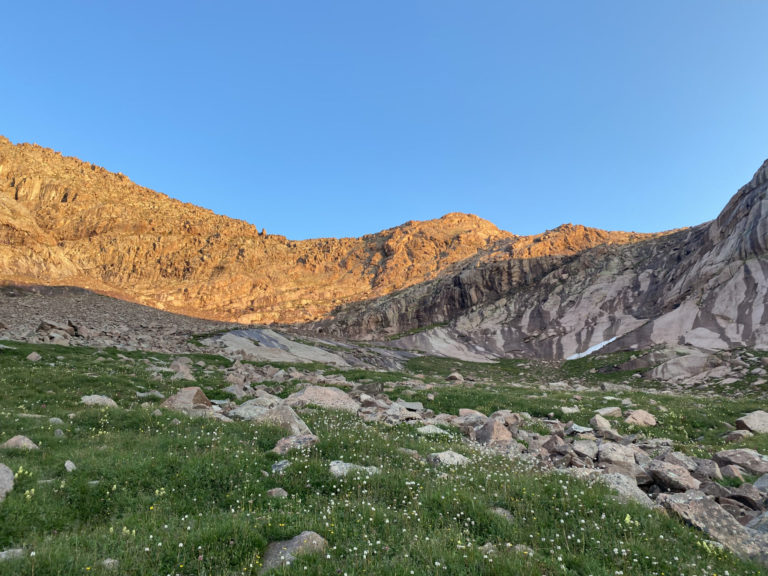 Chicago Basin
July 27, 2021
Blankets of wildflowers on the way to Eolus.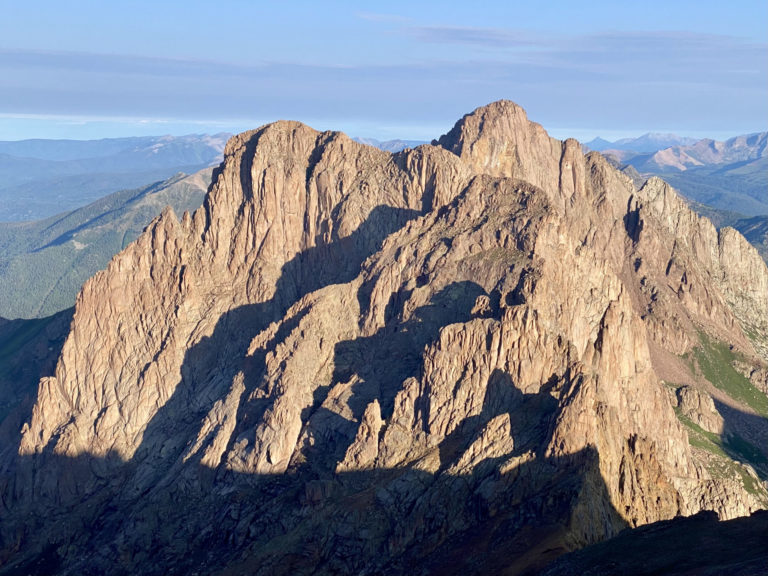 Chicago Basin, Eolus saddle
July 27, 2021
We climbed to a saddle between Eolus and North Eolus, and were greeted with this view of a pair of high 13,000 ft peaks, Pigeon Peak and Turret Peak.  Although these peaks do not reach the coveted 14.000 ft mark, both are members of the Colorado Centennial Peaks, the 100 highest peak in Colorado,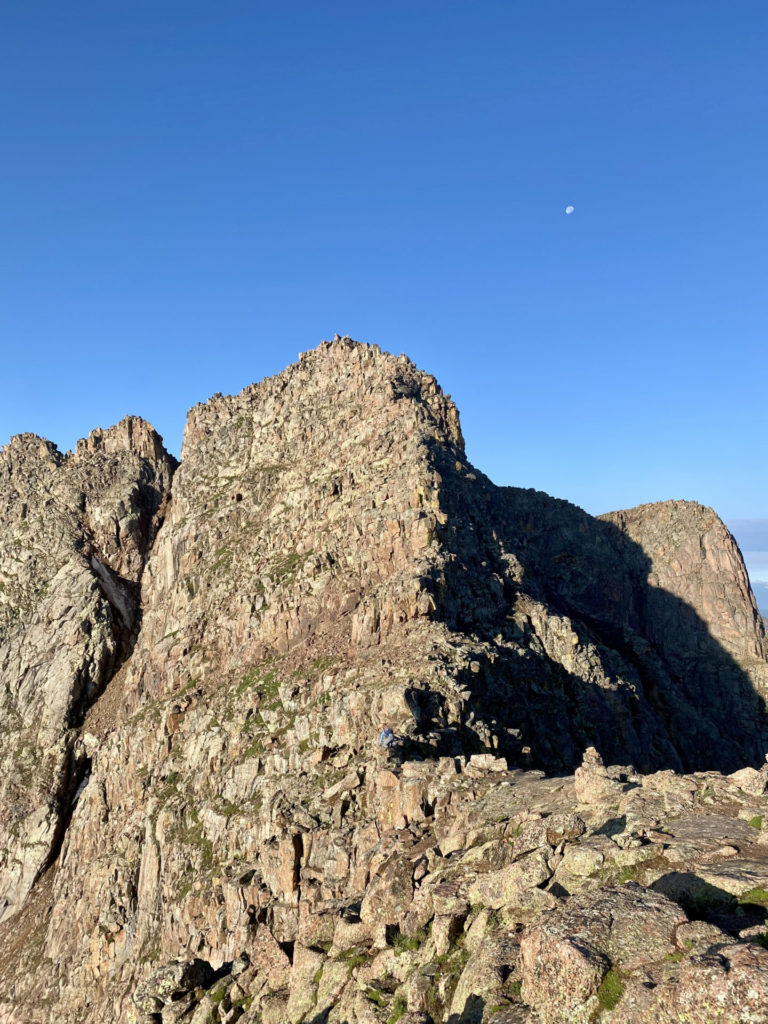 Chicago Basin, Eolus
July 27, 2021
looking to our left from the saddle we saw Eolus, along with the access ridge, the Catwalk.  the Catwalk is a 100 yd long ridge, about as wide as a sidewalk, with a drop of several hundred feet off either side.  Once you have crossed the Catwalk, there is a few hundred feet of scrambling to the summit.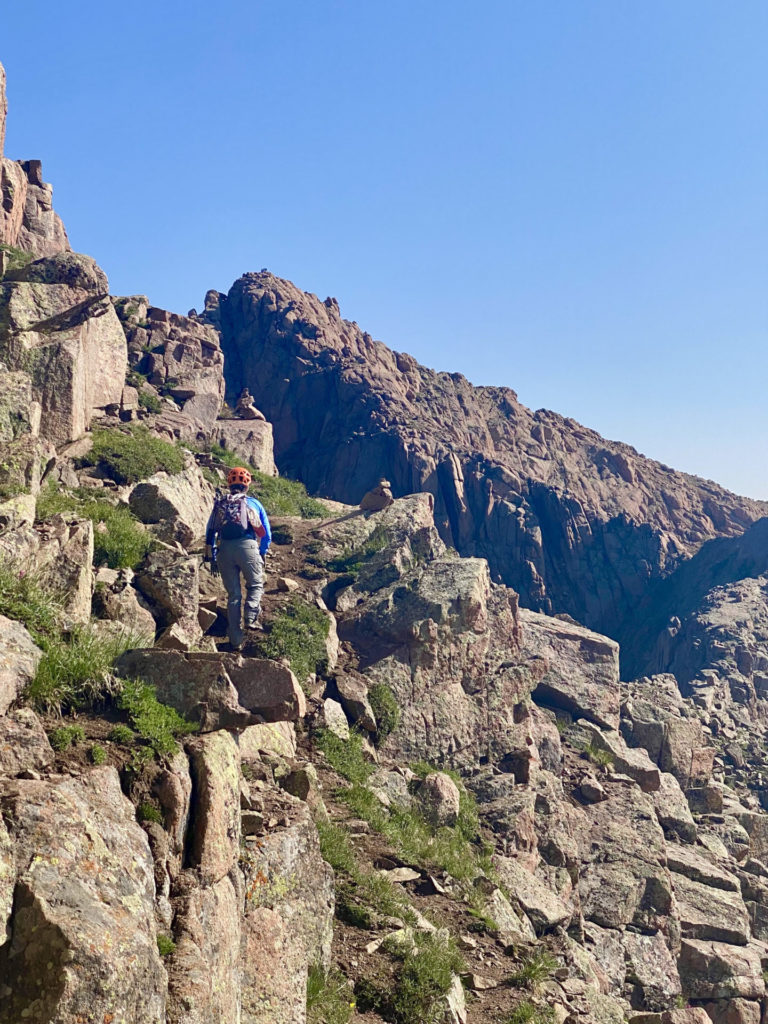 Chicago Basin, Eolus
July 27, 2021
A view taken while scrambling off Eolus and heading towards North Eolus.  Our route up North Eolus hugged the edge between the sun and shadow up the ridge
Chicago Basin, North Eolus summit
July 27, 2021
Looking towards Sunlight (left) and Windom (right) with Sunlight Spire between the two peaks.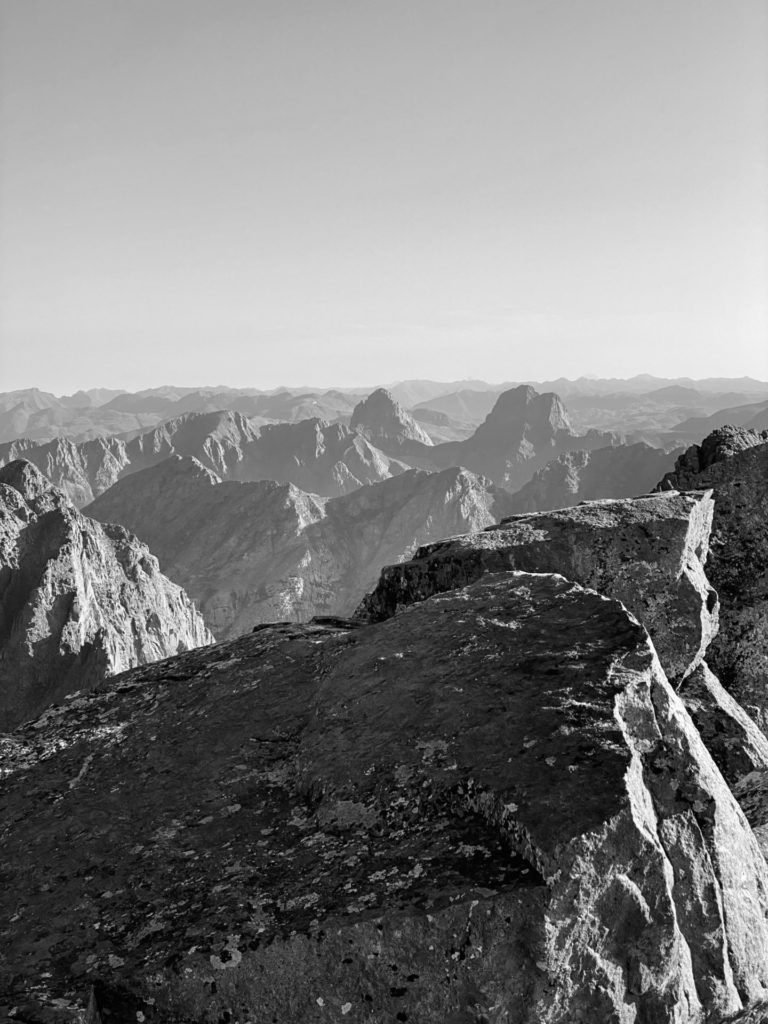 Chicago Basin
July 27, 2021
A view in to the distant peaks of the Needle Range