On the Road is a weekday feature spotlighting reader photo submissions.
From the exotic to the familiar, whether you're traveling or in your own backyard, we would love to see the world through your eyes.
Wag
So much of the action in the Chicago Basin involves the high peak and the spectacular landscapes that it is easy to miss the fauna that lives season after season in these areas.  With this final post I hope to correct that oversight.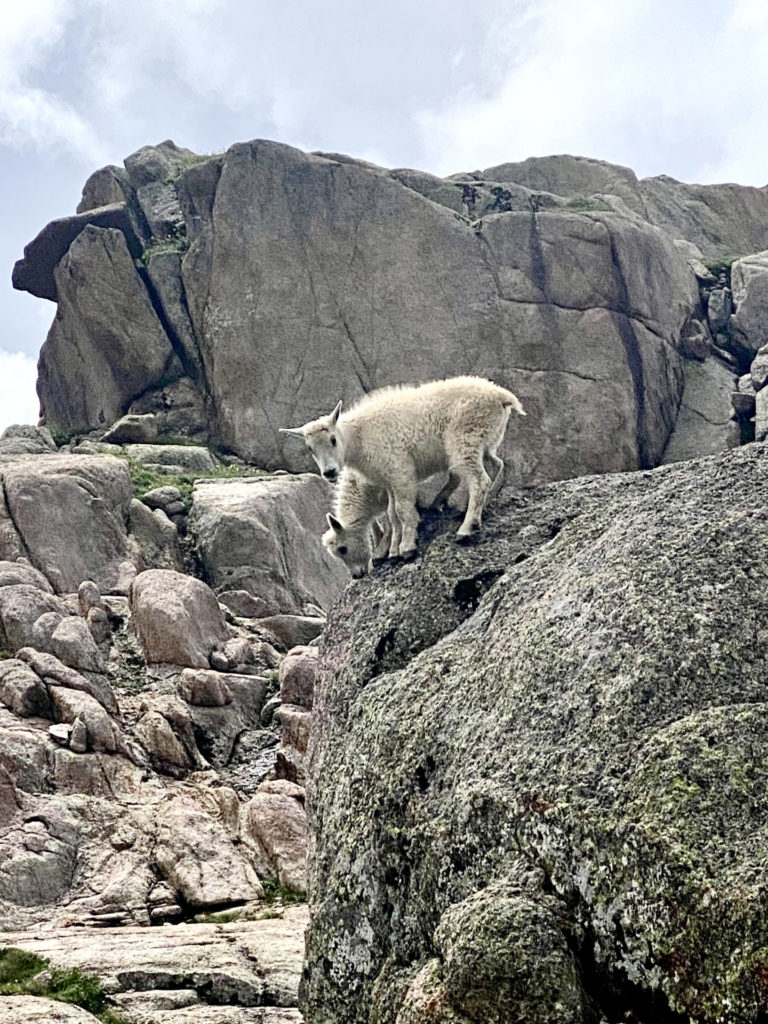 Chicago Basin, Twin Lakes
July 26, 2021
Perhaps the most exciting this in the Basin is the number of mountain goats.  After our descent from Windom we encountered a herd of about 20 goats,  They are very friendly, and have no fear of people. We were able to walk in close proximity tot he herd with only curious glances.  The kids were playing and climbing, mastering the technical skills needed to survive in their vertical landscape.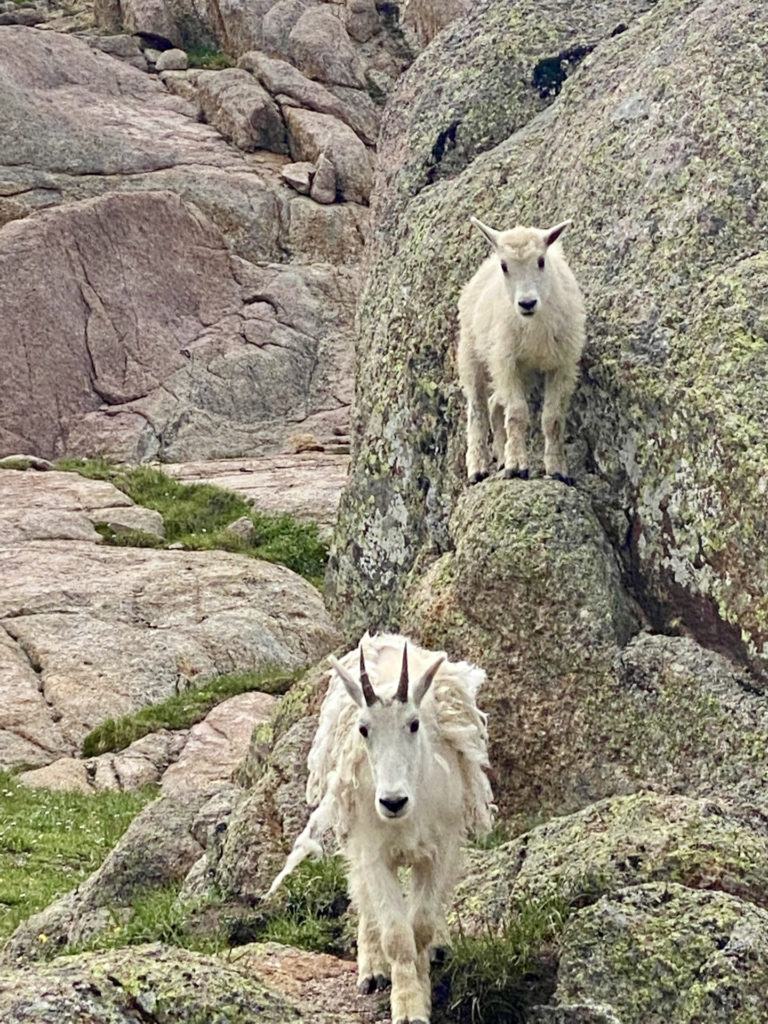 Chicago Basin, Twin Lakes
July 26, 2021
Learning to balance.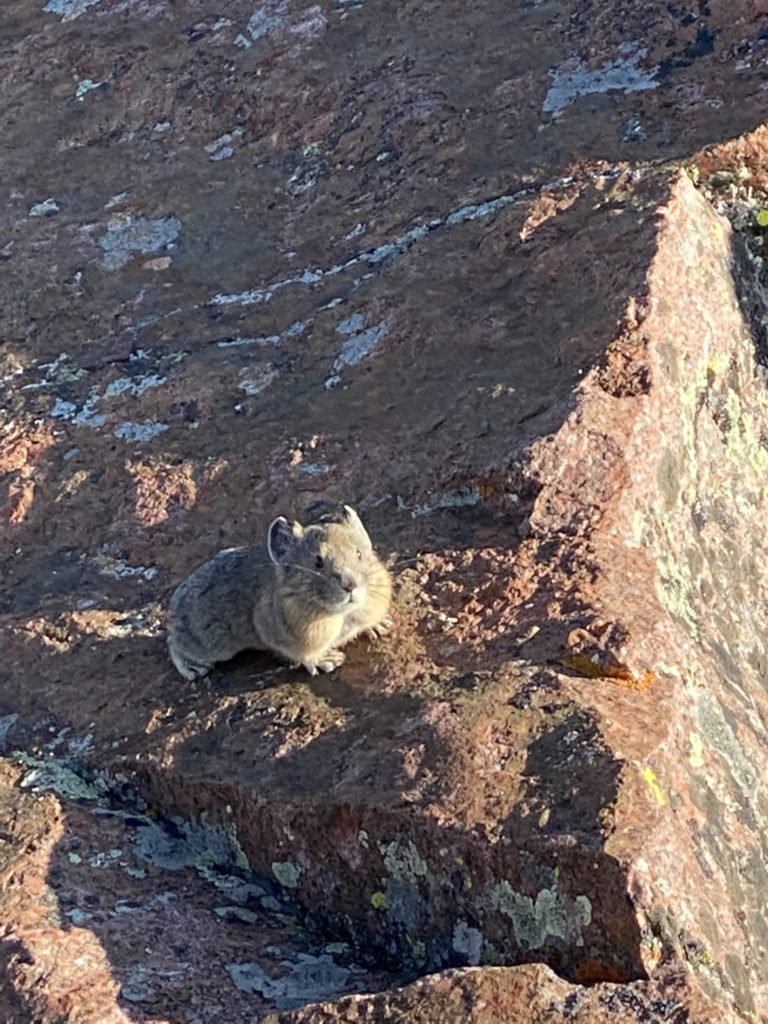 Chicago Basin, Eolus summit
July 27, 2021
Pikas are a resilient and adorable high country resident.  They live all over the mountains of Colorado, including the tops of the highest peaks, like this little guy on the summit of Eolus at 14.083 feet.  Pikas are industrious animals who spend much of the summer storing away died grass and flowers in their burrows so they can survive the harsh snow covered winters. I think they may be my favorite alpine animals.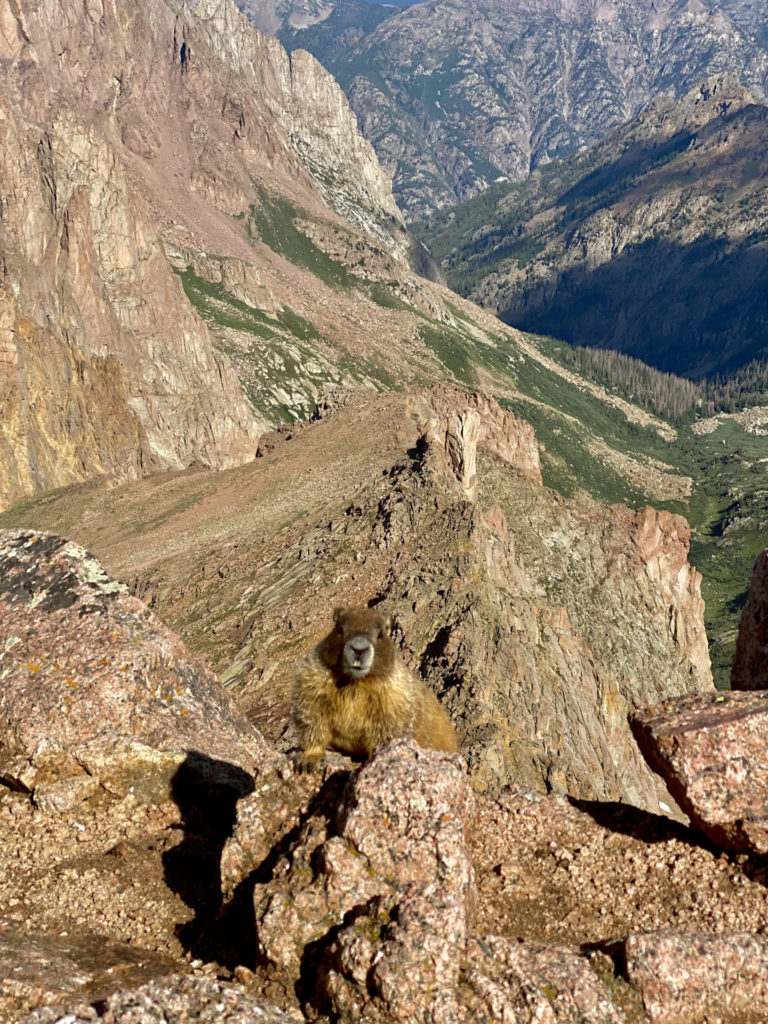 Chicago Basin, North Eolus summit
July 27, 2021
Marmots are another common animal in the alpine reaches of Colorado.  Unlike the solitary pika, marmots are a more gregarious creature, living in family groups.  It is not uncommon th find groups of 4-5 marmots hanging out together.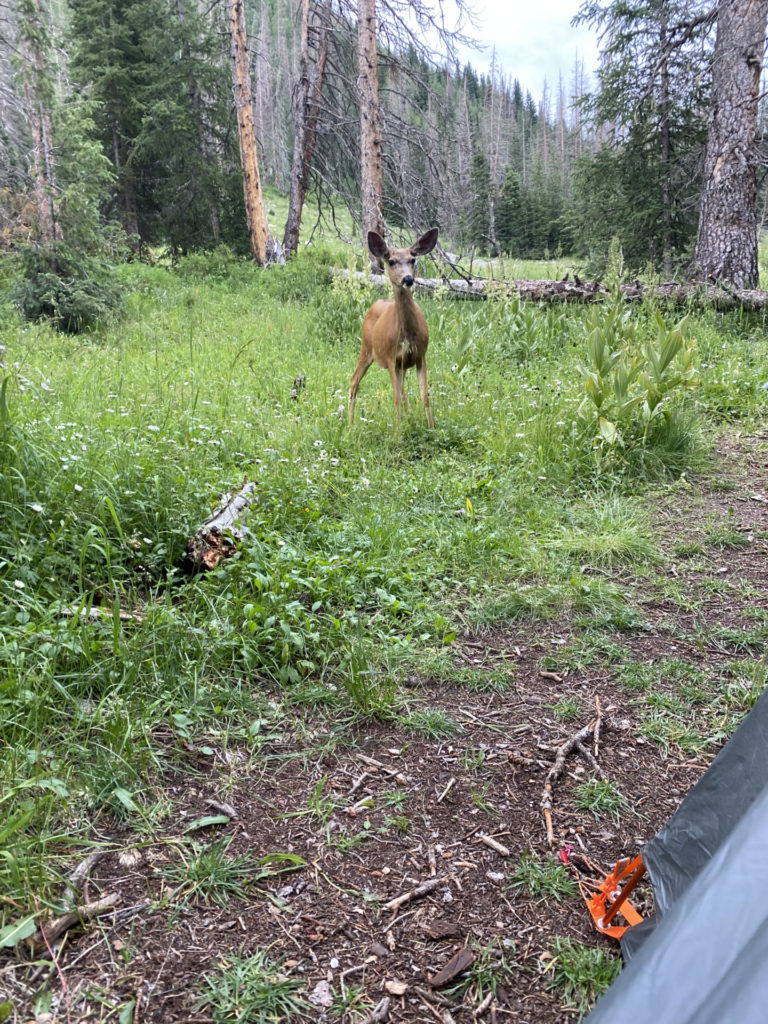 Chicago Basin basecamp
July 25, 2021
It was also common the see deer in the lower basin.  Here is a curious doe outside of our tent one afternoon.  The goats would also come down to the valley, as evidenced by the wool that they were shedding.  Every day we would find fresh goat wool stuck to trees near our camp, although we never had the pleasure of seeing the goats below timberline.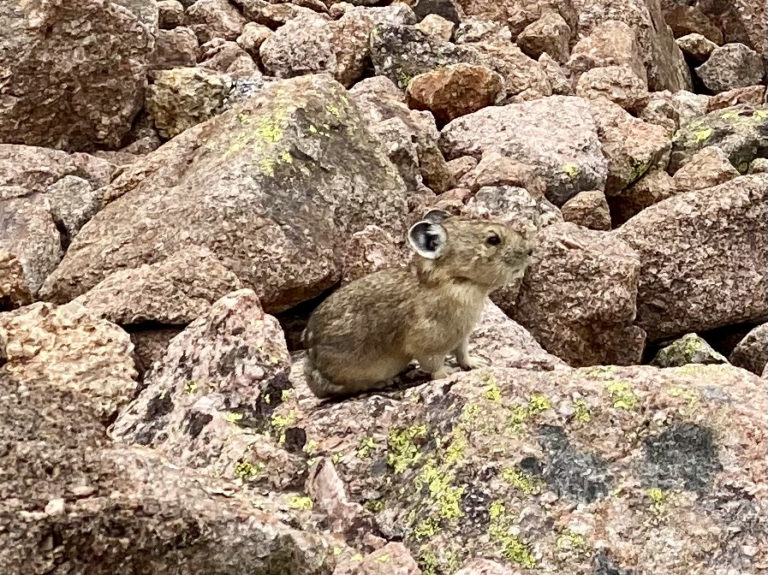 Chicago Basin, Twin Lakes
July 26, 2021
And now, a final pika photo.  Thanks for joining me on my trip!