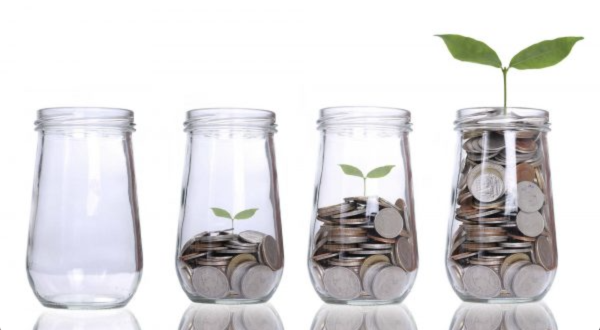 We have two $1,000 BJ Angel Matches this morning for the Wisconsin Native vote!  You know who you are, and you are doing a wonderful thing for Four directions and for your fellow BJ peeps.
You guys are amazing!  You donated $6,000 in the thermometer last night + and we have a $1,000 paper check that also counts but does not show up in the thermometer.  Shoutouts to anonymous BJ Angel #1 and BJ Angel #2, David Fud and everyone else who are making this happen.
All the details for the Four Directions – Wisconsin fundraising are in last night's post.
It's not an overstatement to say that by doing our Wisconsin fundraising now we have a chance to influence the Wisconsin outcome in a way that frankly would not be possible without us.
Am I the only one who would like to see Ron Johnson gone?  To increase our chances of keeping the senate?  To see Biden take WI with a margin that makes it too big to steal?  I know I'm not.
FOUR DIRECTIONS – WI
Double-Match Fundraising
FOUR DIRECTIONS – Wisconsin
Up to $50 can be matched per person with this angel match.  
Even if you donated with one of the angel matches last night, this is a new angel so you can be matched again up to $50, if you like.
Let us know about your donation in the comments in order to get your match.
Balloon Juice Angel Match #3 starts now!    BJ Angel match is now complete!  Yay BJ Angel #3!
Balloon Juice Angel Match #4 starts now!