I don't feel like talking about politics so here are pictures of Steve and Thurston: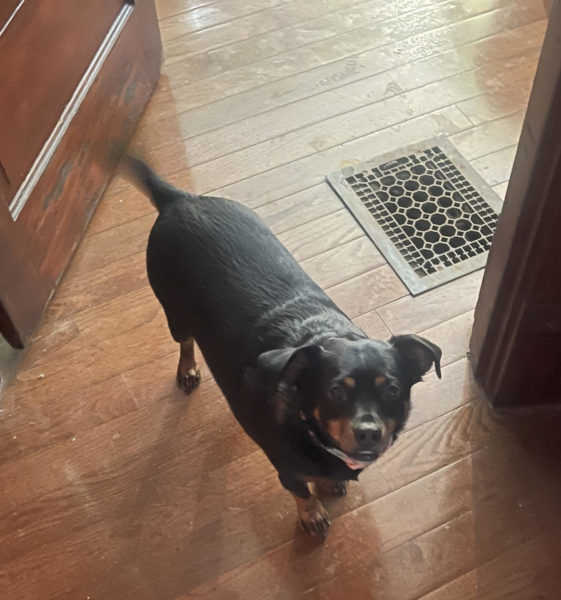 He is such an attention hound. Merely mention his name or look at him and his tail wags so hard I am surprised it does not lift him off the ground.
Then there is his magesty: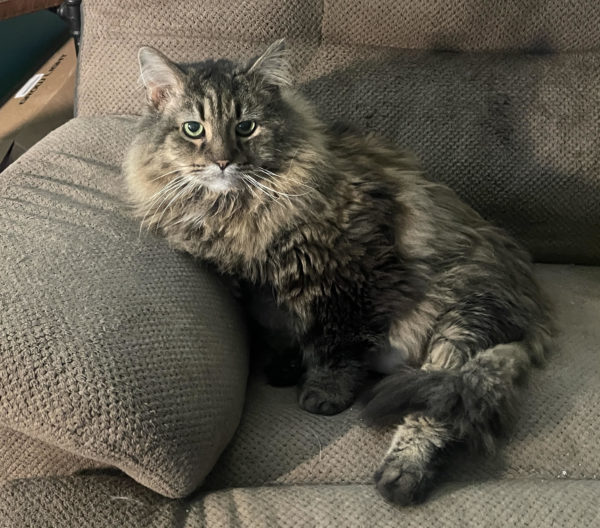 Regal and sneering.