Balloon Juice Angel #7 has just offered a $1,000 match!  Just $3,000 more and we will hit our $25,000 goal!
Big thanks to Sancerre66 for doing this!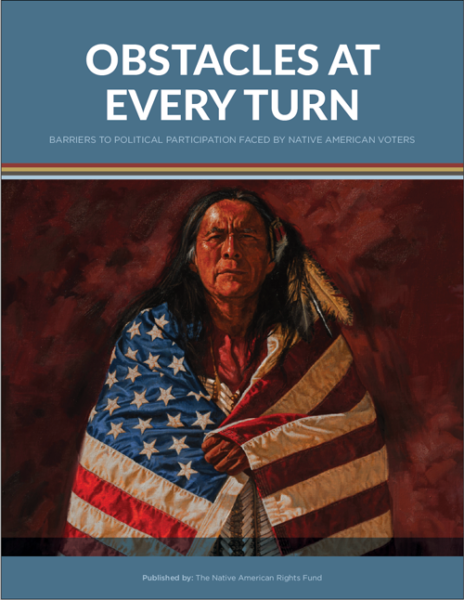 You know the drill.  She will match up to $50 for each person who donates and tells us the amount in the comments.
With each angel donor match, the clock starts at zero, so even if you were matched by another angel, you can still get matched here.
For as long as the $1,000 match lasts, just multiply your donation *amount by 6 to know what it turns into after all the matching.
*up to $50 per person
I really liked hearing from everybody yesterday; it was inspirational, so I'll ask again.  Even if you don't have a penny to donate, please share why this particular effort – to organize, to register and turn out the Native vote, to help give a voice and a vote to indigenous people in Wisconsin – is important to you.
FOUR DIRECTIONS – WI
Double-Match Fundraising
Click the thermometer to donate!
Once we have $1,000 of donations in the comments, Sancerre66 will add her $1,000 through the thermometer.