On the Road is a weekday feature spotlighting reader photo submissions.
From the exotic to the familiar, whether you're traveling or in your own backyard, we would love to see the world through your eyes.
MissWimsey
I was so surprised by how accessible natural beauty was in Iceland. A lot of the waterfalls I visited were just off the Ring Road. I didn't need to hike into the wilderness or up a mountain to see these beauties. To be sure, I did do some strenuous hikes. I tried to hike up to see the crater of the volcano that erupted in March. I made it about 3/4 or a mile, climbing about 850 feet, before I threw in the towel. But generally I found that in Iceland, nature's beauty is accessible to everyone.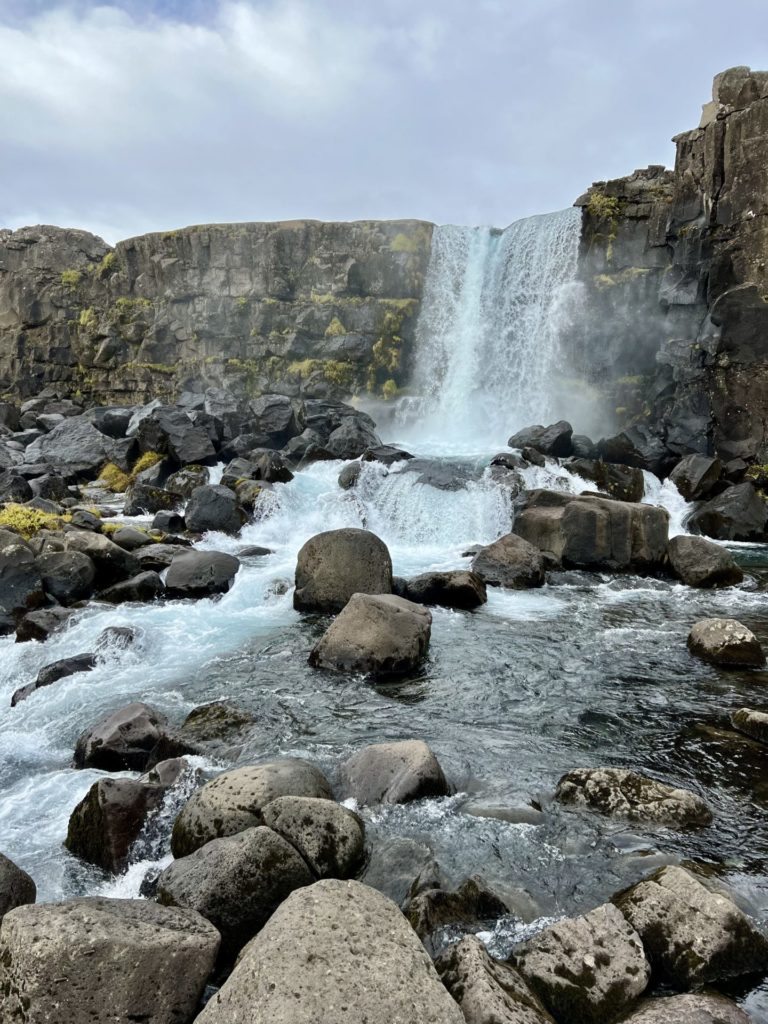 Thingvellir National Park
October 3, 2021
This is Öxarárfoss.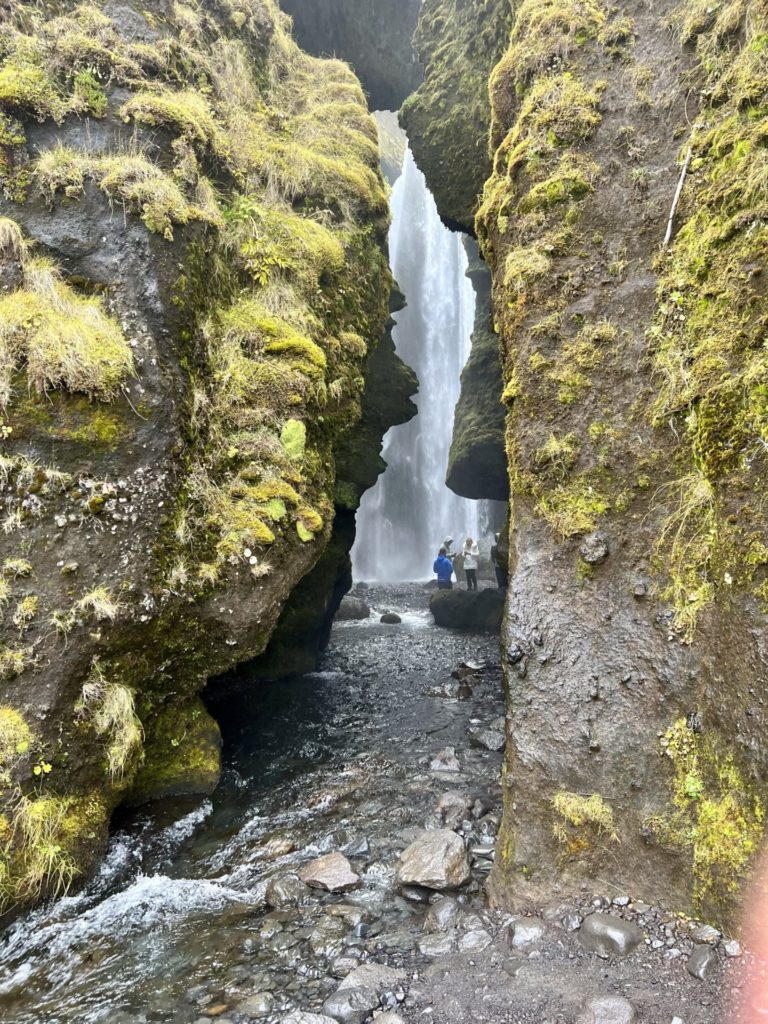 South Iceland
October 5, 2021
Gljufrabui is a small waterfall just north of Seljalandsfoss. I was able to walk maybe 600 meters to access this hidden gem, which you can see through the crack in the rock. I used stepping stone to get inside the narrow canyon.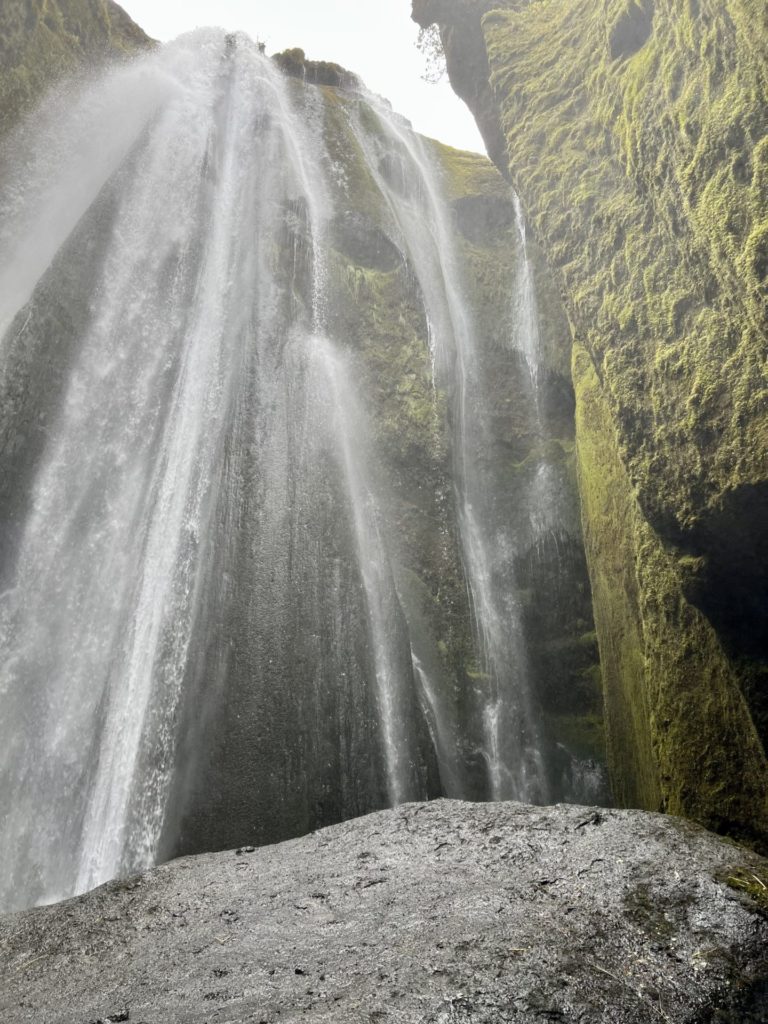 South Iceland
October 5, 2021
Behold: Gljufrabui!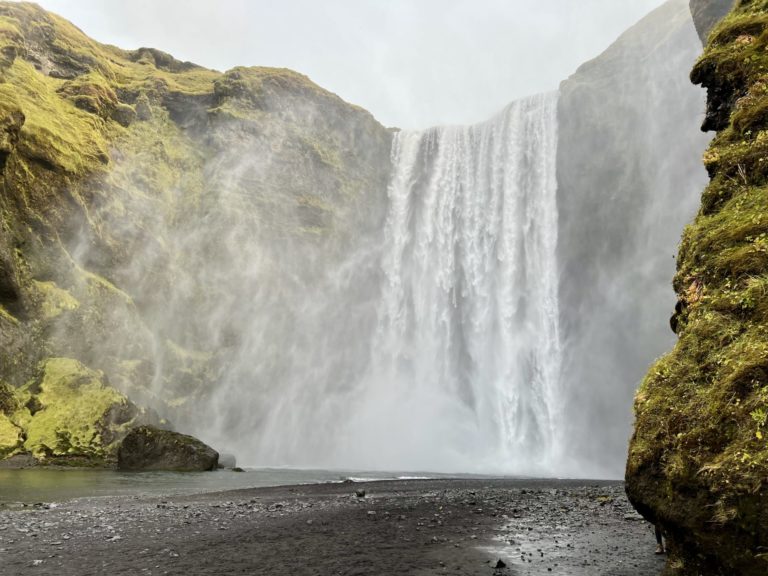 South Iceland
October 7, 2021
Skogafoss is one of most accessible of the falls that I saw. No stairs to climb, no incline. There are staircases beside the waterfall that one can climb to see the falls from the top. I made the climb. I would have liked to take the trail at the top to see another waterfall but the wind was really strong. As I was driving north of this waterfall, I saw a convoy of police cars, ambulances, firetrucks heading south. I figured something had happened but I let it go until I learned on Friday that the wind had knocked over a little camper van not far from this site. The weather in Iceland is no joke.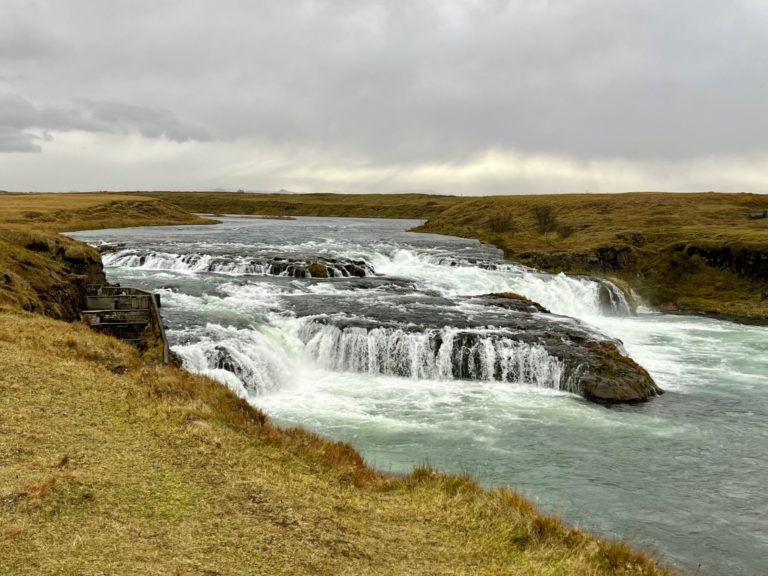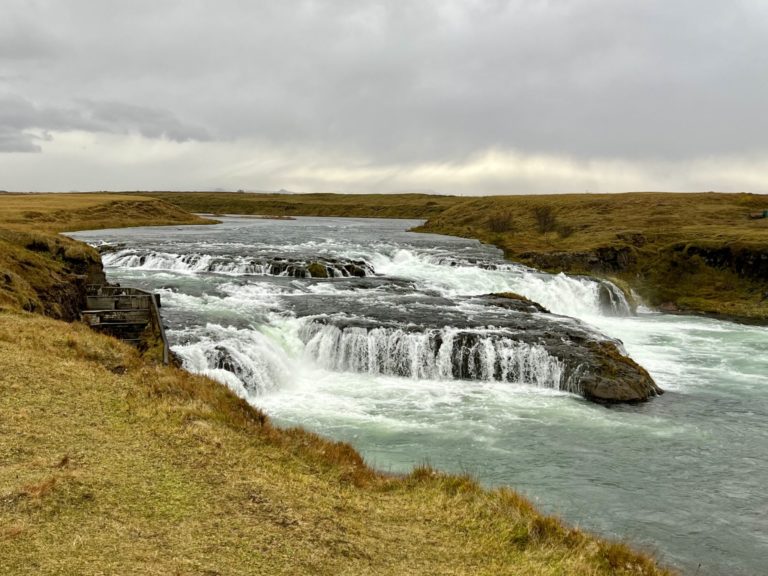 Hella
October 7, 2021
Ægissíðufoss.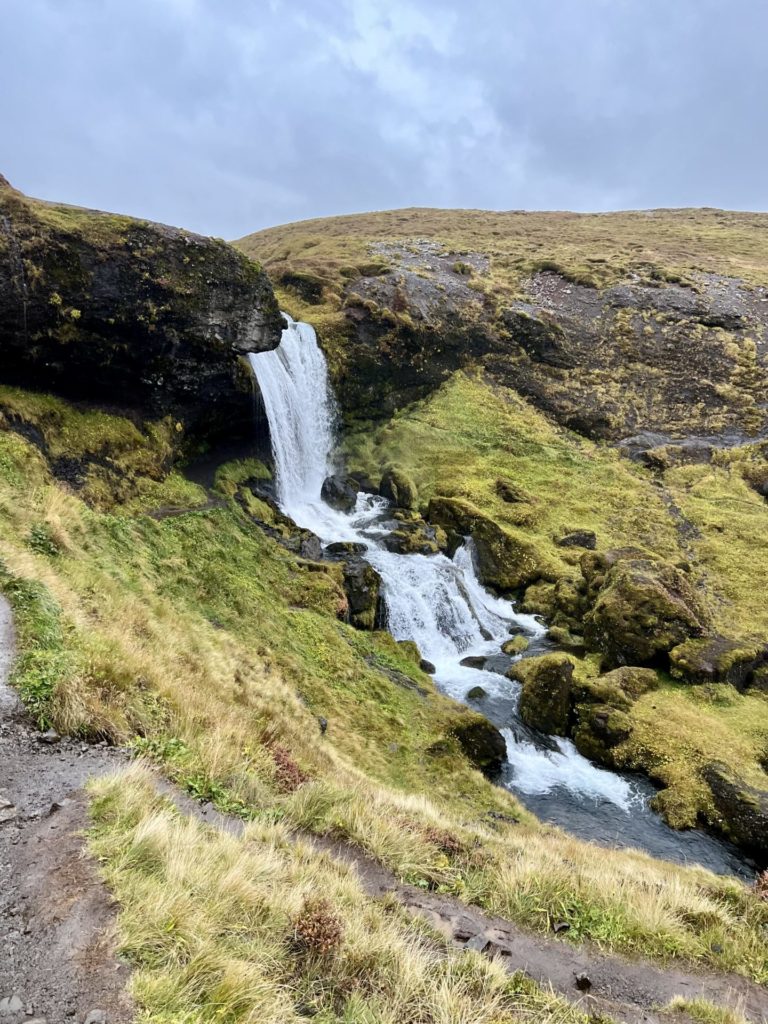 Snaefellsnes Peninsula
October 8, 2021
This waterfall was the last stop on my guided day trip to Snaefellsnes Peninsula, an experience that closed out a fantastic seven days in Iceland.