So many pet crushes, so little time.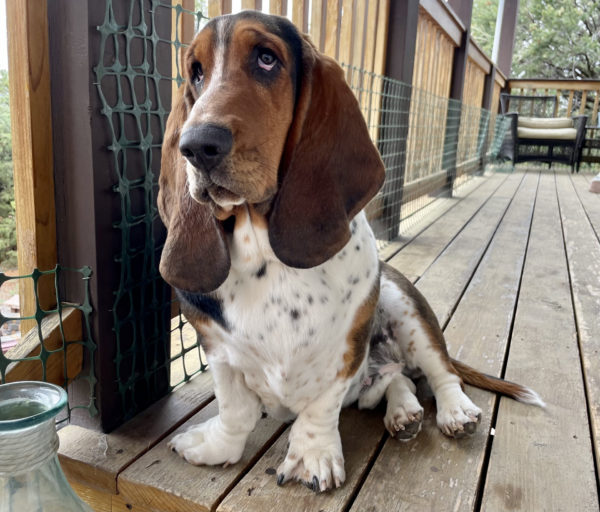 Subaru Diane suggested a pet calendar update – what a great idea!
Calendar Orders
We are going with Cafe Press again this year.  They raised the cost to us, and you guys swore a blood oath that you wouldn't mind if we raised the price, so calendars will be $27 each this year.  We have a Calendar A and a Calendar B again this year.
Availability
We're sticking with the December 1 goal again this year as the first day to order calendars.  They usually go out within a day or two after ordering.
Mock-ups
Hoping the mock-ups will be done by Monday, 11/29.
Verifying Your Info
I hope to be able to put up the verification links in the sidebar by Friday 11/26.  Saturday 11/27 at the very latest.  That is your chance to correct names that are misspelled, check to make sure that all your pets are indeed in a single calendar, make sure we have a heart if you have lost your beloved pet, and that there isn't a heart if you are still together.
Organizing The Pet Photos
Pet photos are organized into individual months and then into Calendar A and Calendar B for each months.  This is where we are now, and we are about halfway there.
Update on the Pet Rescue
An update from the pet rescue will go up soon – I asked them for an update so we can all see how our calendar dollars and donations are being put to good use!  I have received the info from the pet rescue folks… but I haven't had a chance to put the post together yet.
What am I forgetting?