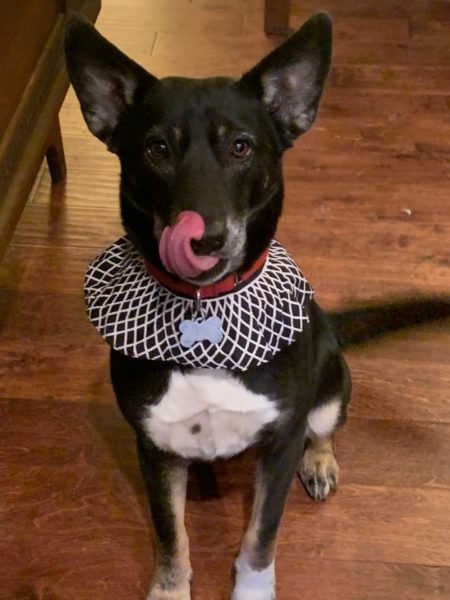 I am sorry to report that we have received an official letter of reprimand from the Dogs & Puppies Union.
The Pets of Balloon Juice deadline has come and gone – where are all the dog photos???
Photos seem to be running about 4:1 cats vs. dogs.  Maybe even 5:1.  What's up with that?
So now we're in trouble with the dog union!
The Dog & Puppies Union (DPUP) has made it clear that we can avoid litigation if we open up submissions starting now through 7pm on Friday – whatever your time zone is, the deadline is 7pm on Friday, wherever you are.
So send me an email with your nym and your pet names, and then upload your dog pics to the link I will send you.
Fine print:  Although we have plenty of cats, the DPUP ruling allows us to also accept cat & kitten pictures during this extension.
Oh, and Happy Thanksgiving to all!
Open thread.
Update: Originally posted on 11/25 at 1:30 pm Eastern time.  Reposting on Friday so more folks can see the extended deadline.