In case you're new to Medium Cool, BGinCHI is here once a week to offer a thread on culture, mainly film & books, with some TV thrown in.  We're here at 7 pm on Sunday nights.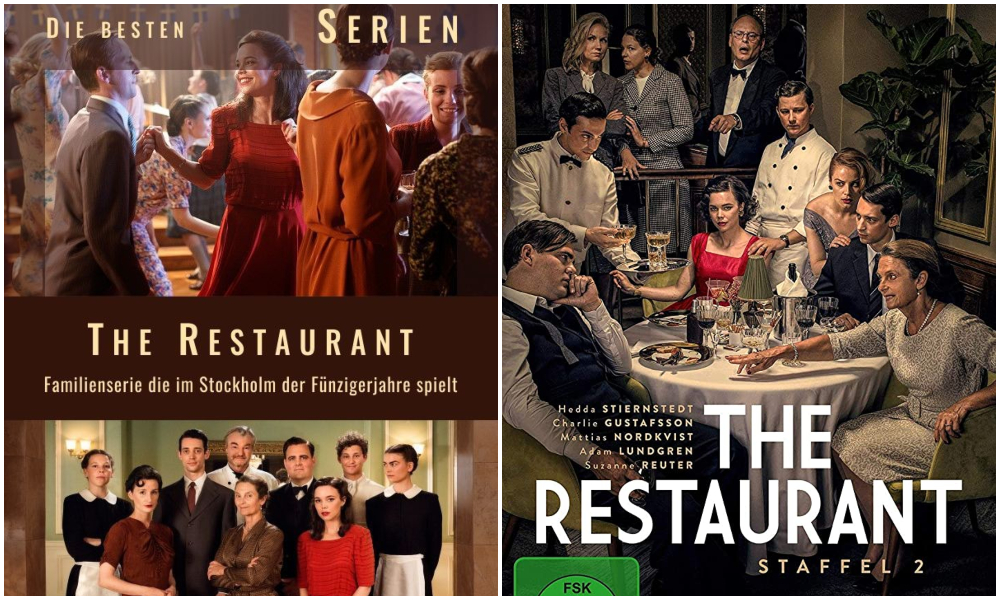 In this week's Medium Cool, let's talk about the reason for the season: Food!
We all know the famous food movies (Big Night, Babette's Feast, Tampopo, Ratatouille). There are also a lot of documentaries and documentary series about food (Salt Fat Acid Heat, Taco Chronicles, Ugly Delicious, Bourdain).
What are some other food-centered books, TV shows, lesser-known films?