Good morning!
Presenting Beth's design for 2022 Pets of Balloon Juice Calendar B.
Please check the links in the sidebar to see which calendar and which month(s) your pets are in.
The preview is below!
Please check for your pets and make sure that all your pets are there, that the names are right, that we have the right name with the right pet, and that there's a heart if there should be one, and no heart if there shouldn't be one.
Right click on each image to open in a new tab, and then use Ctrl+ to enlarge so you can read everything.  Then close that tab and go back to the post.
YOU DEFINITELY WANT TO CHECK BEFORE YOU BUY, BECAUSE ONCE YOU HAVE PLACED THE ORDER, WE CAN'T FIX ANY ISSUES YOU FIND LATER.  Well, we can fix them even then, but then you'd have to buy another calendar in order to get the fixed version.
These are really low-resolution for posting on the blog, but the calendar itself is very high resolution.
Cover: (we haven't decided on the Calendar B cover yet)
January: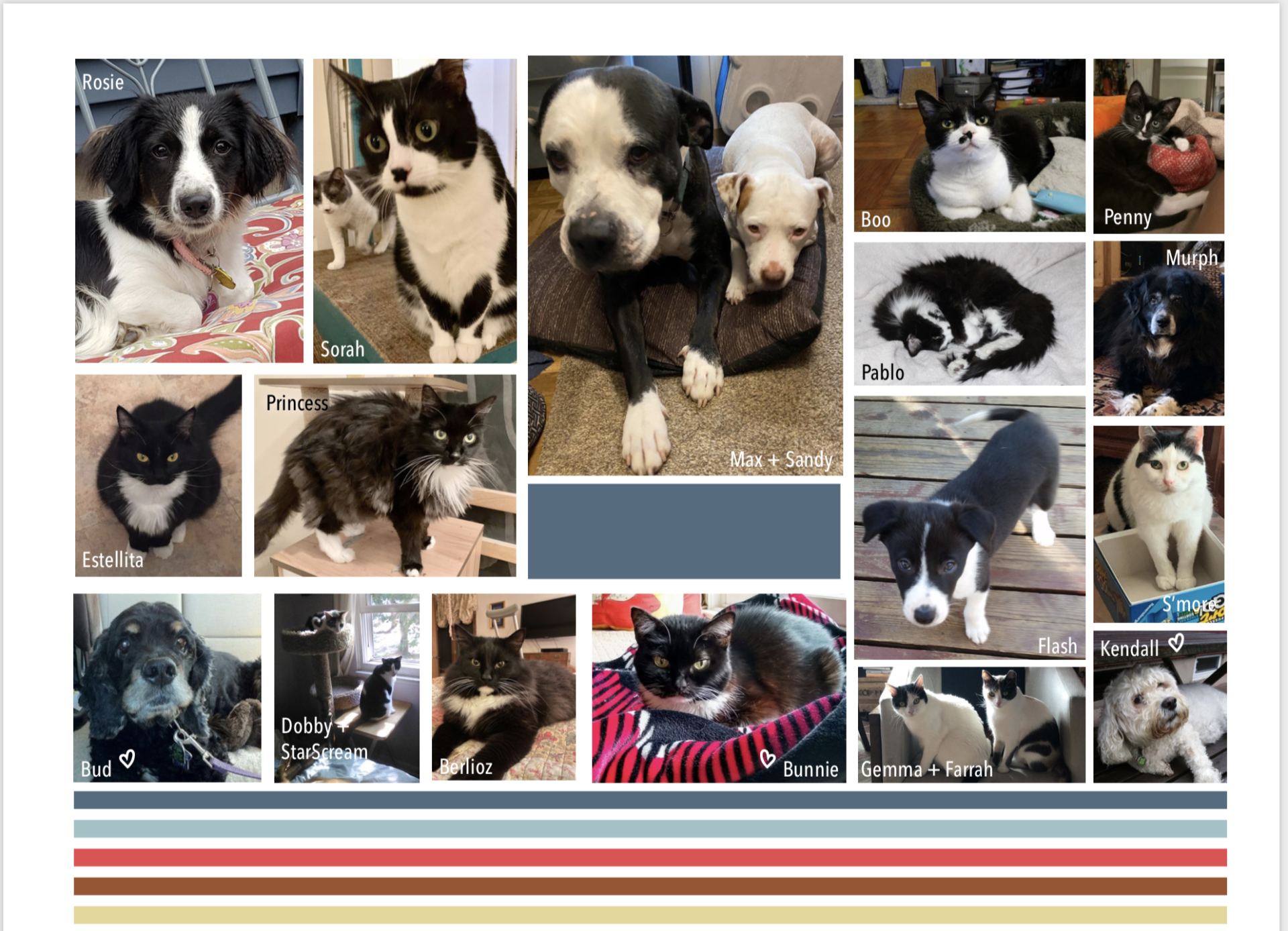 February:

March: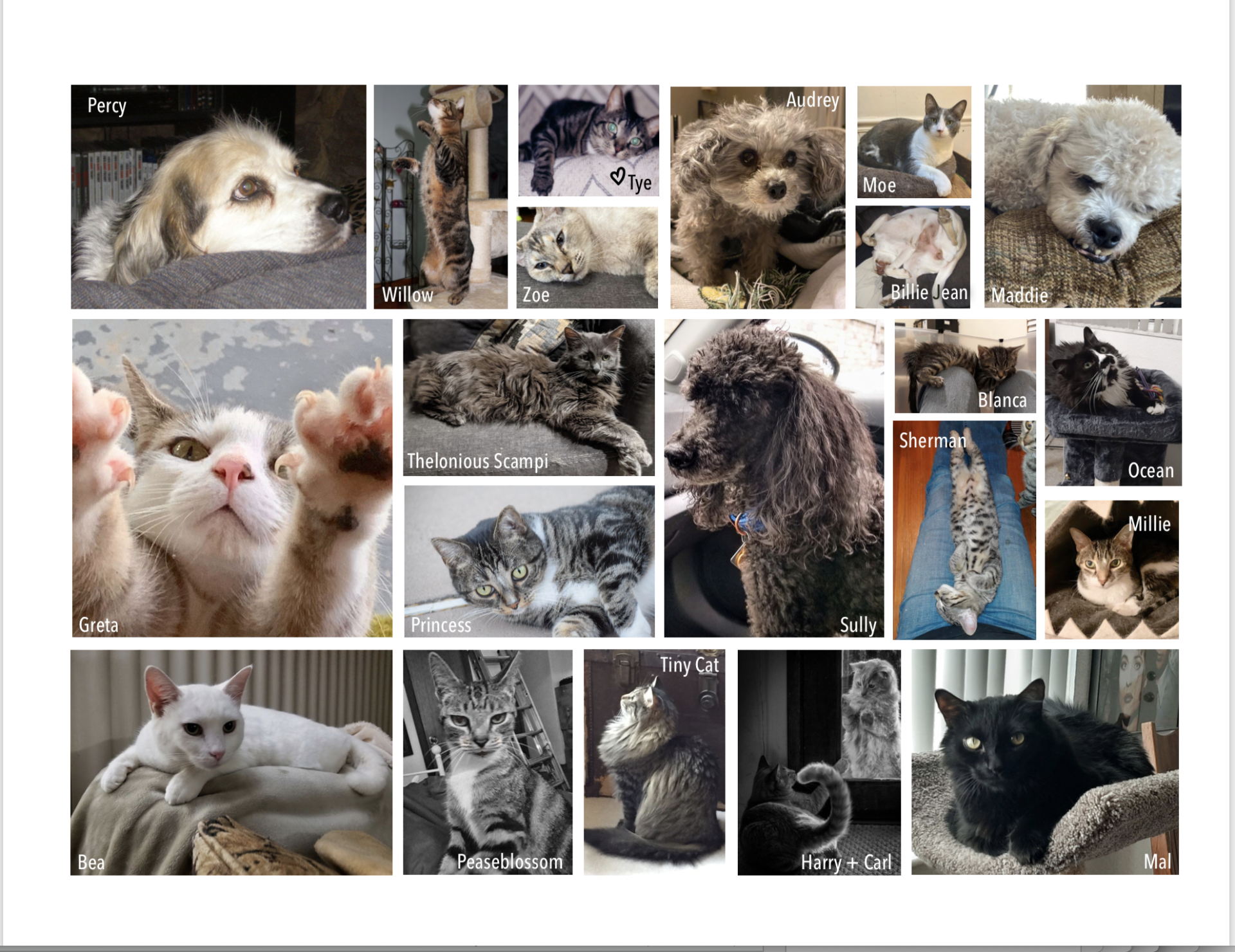 April: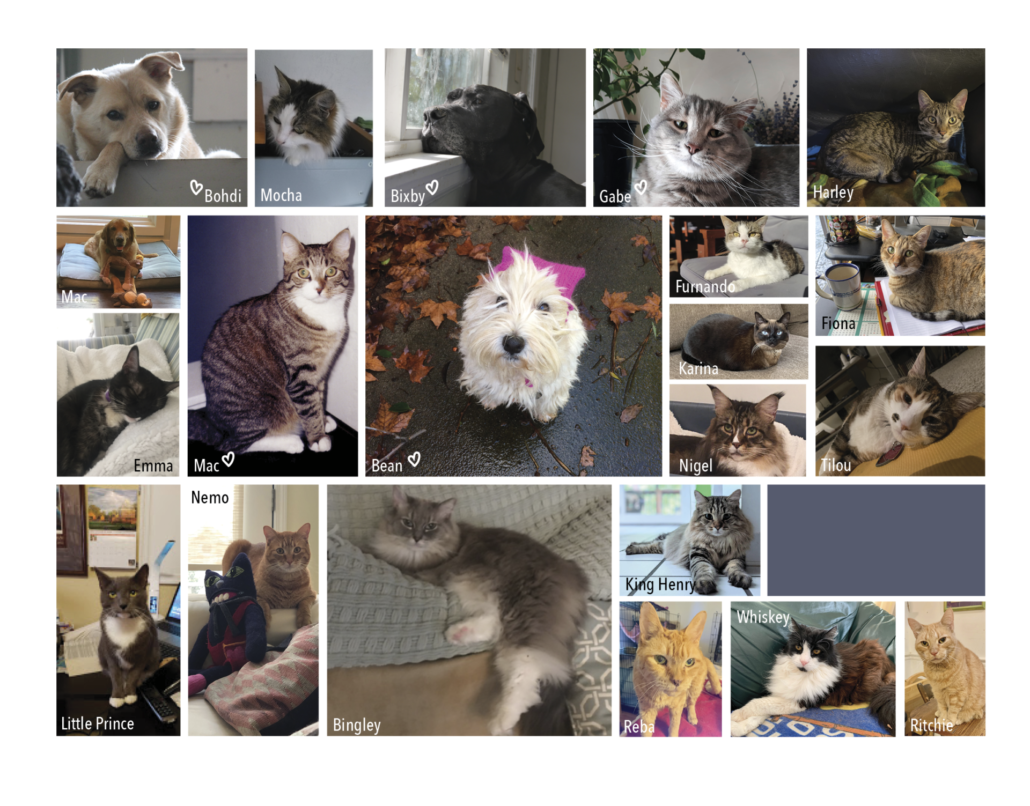 May: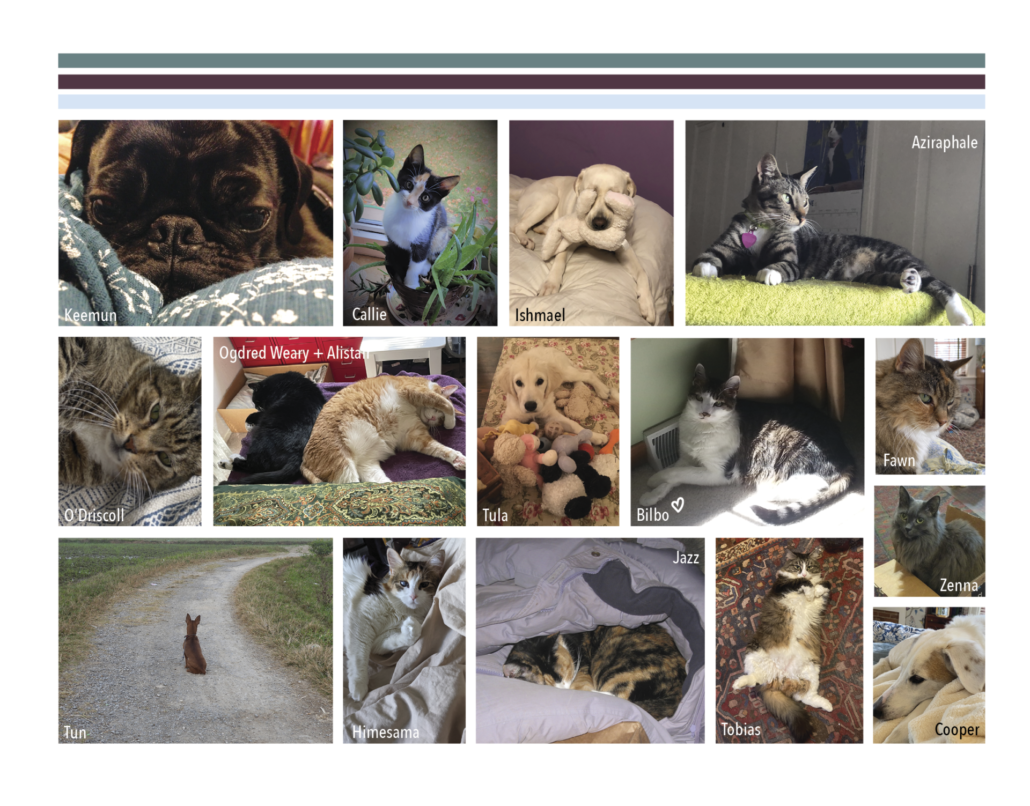 June: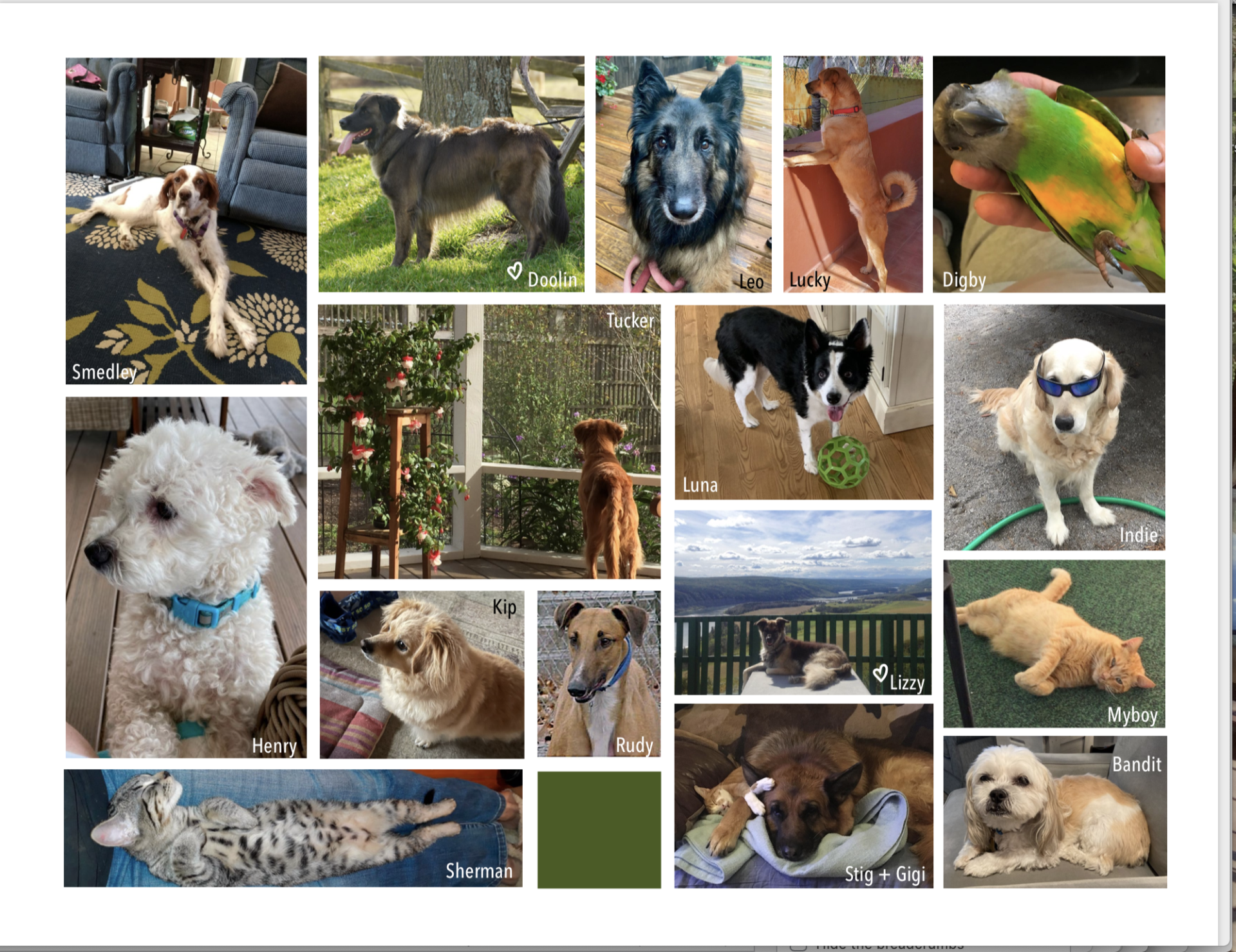 July: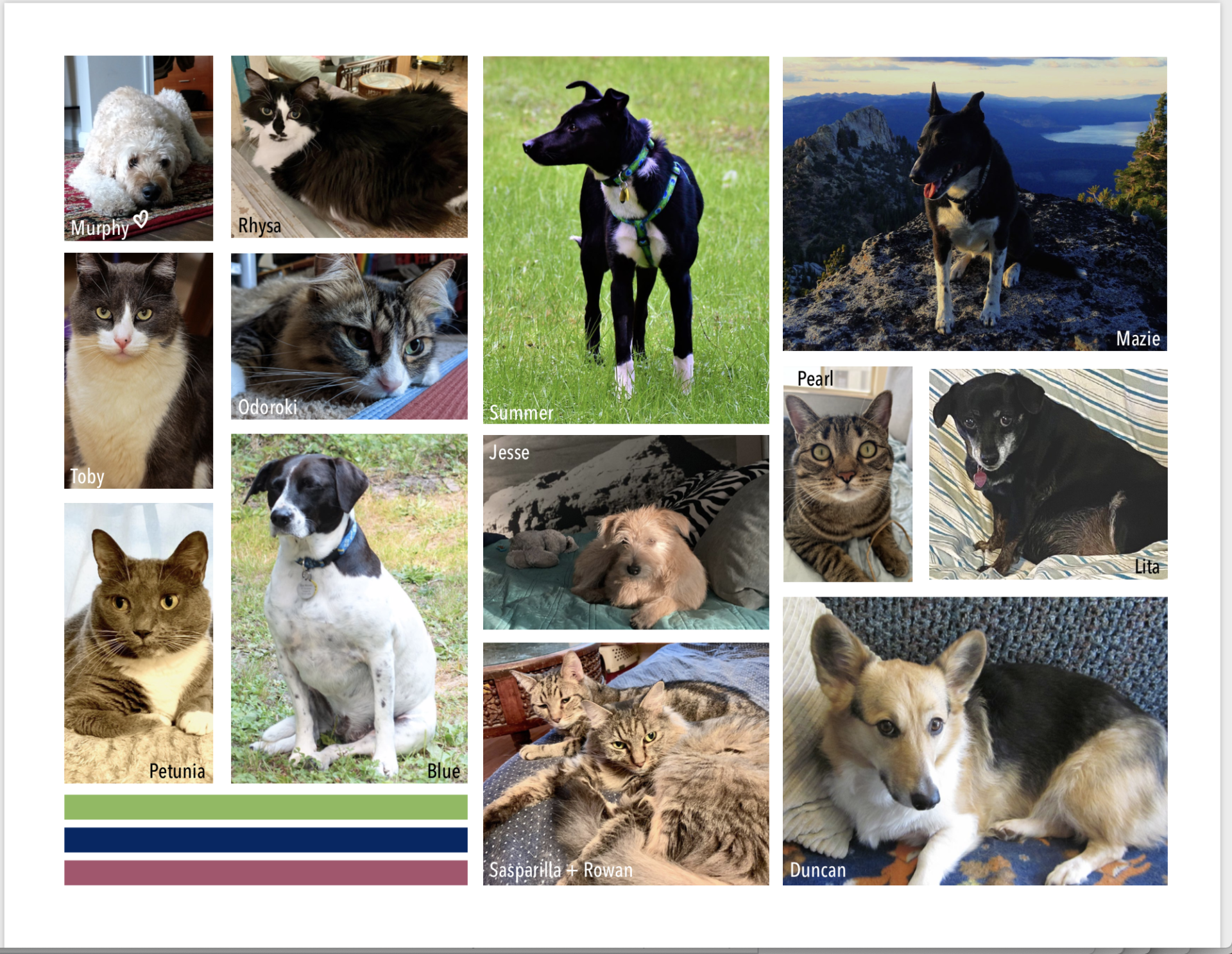 August: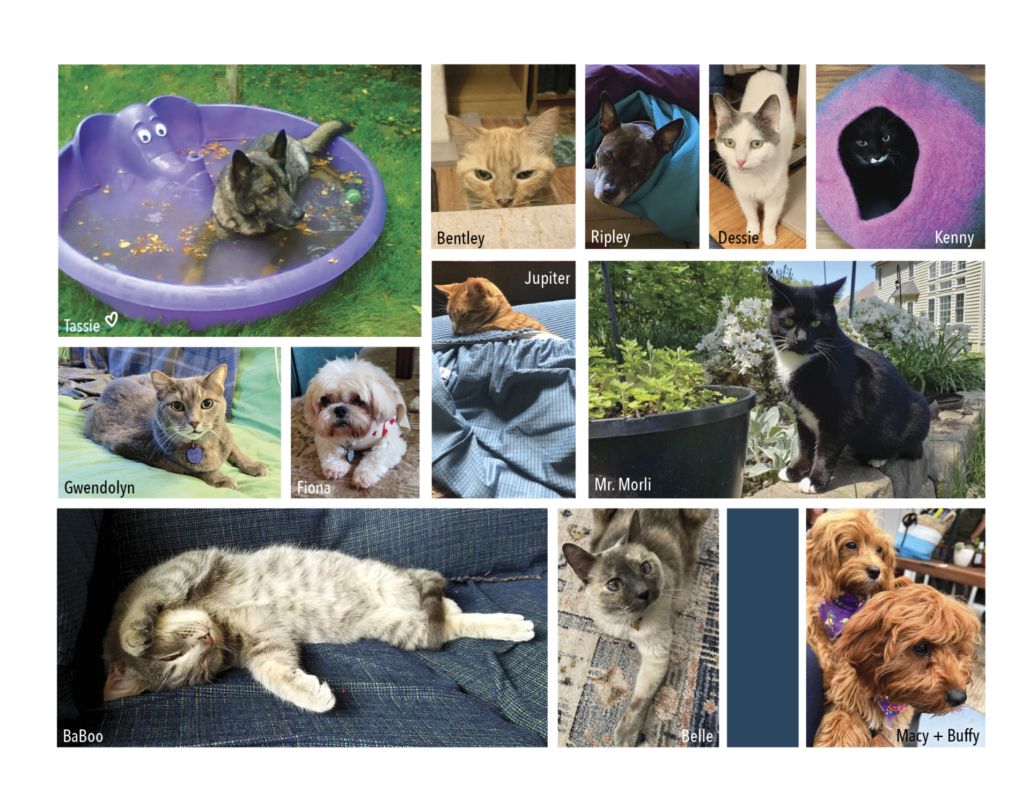 September: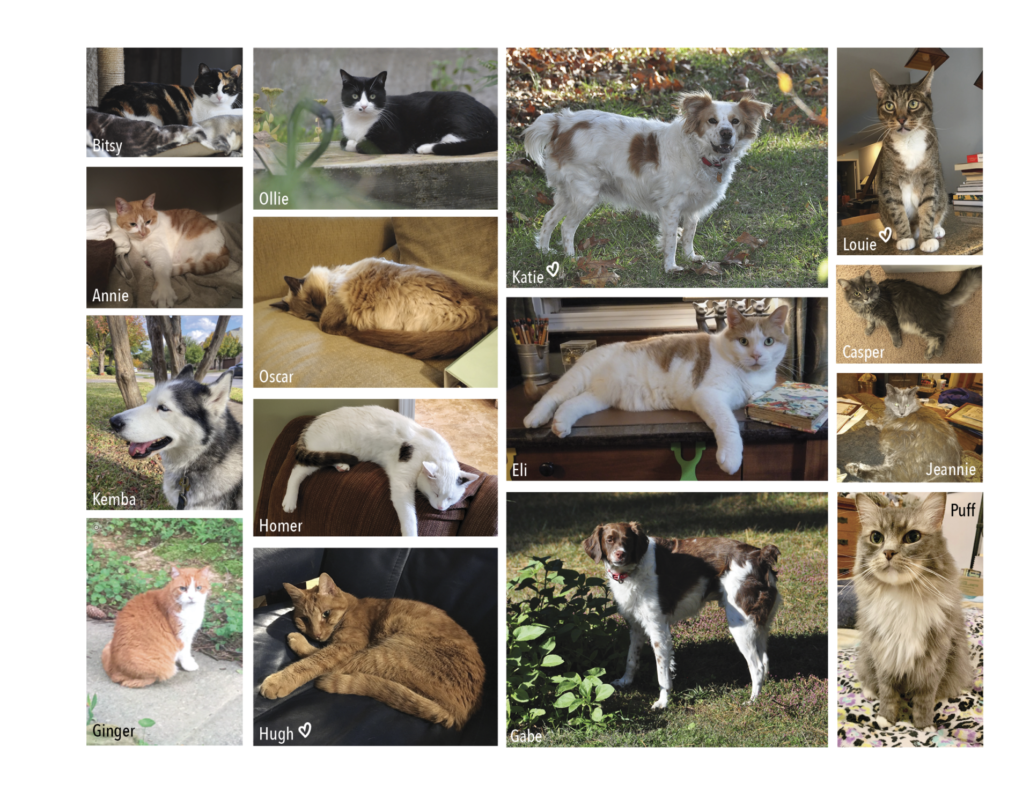 October: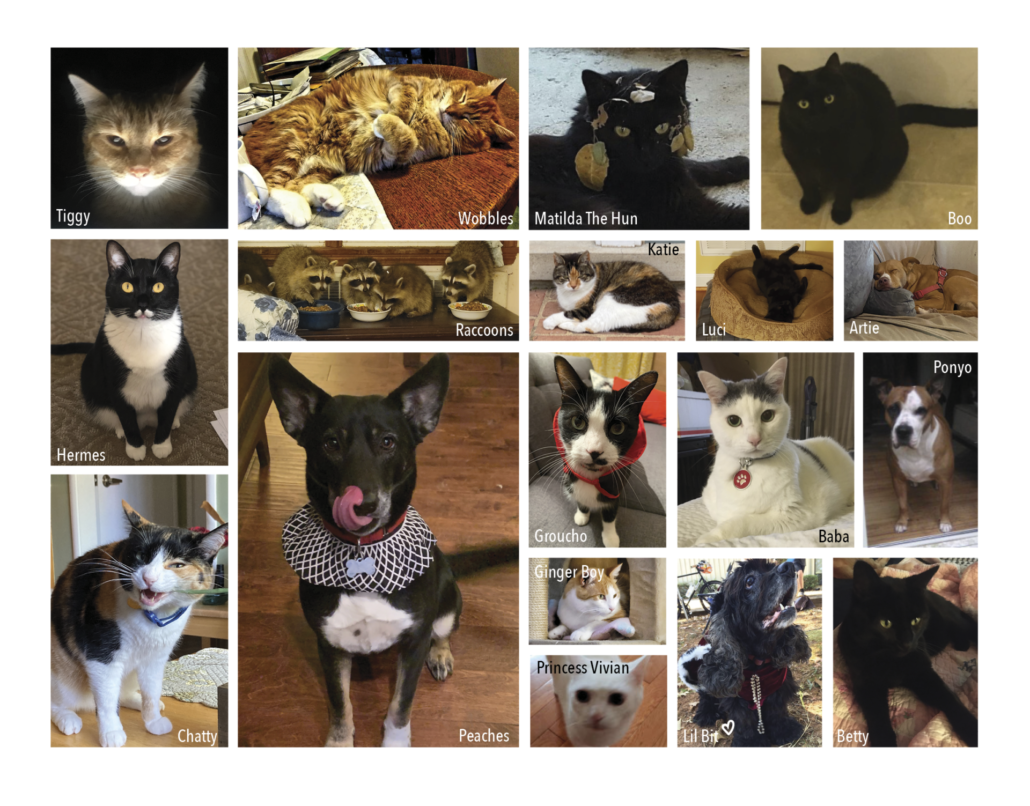 November: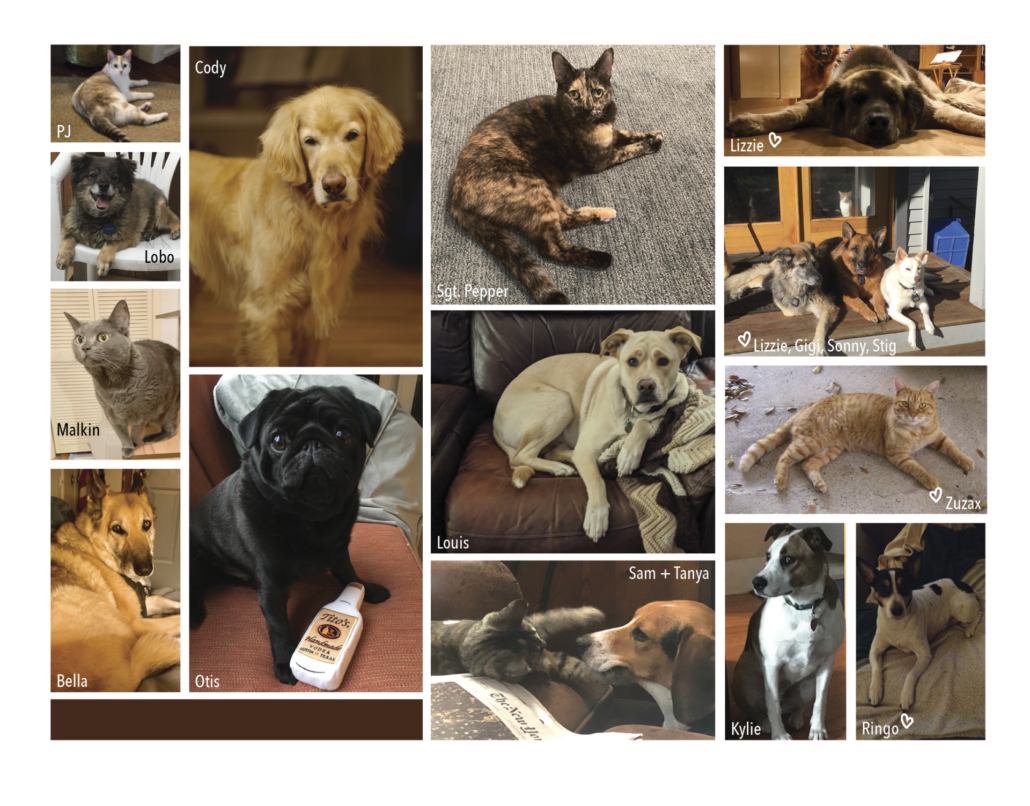 December: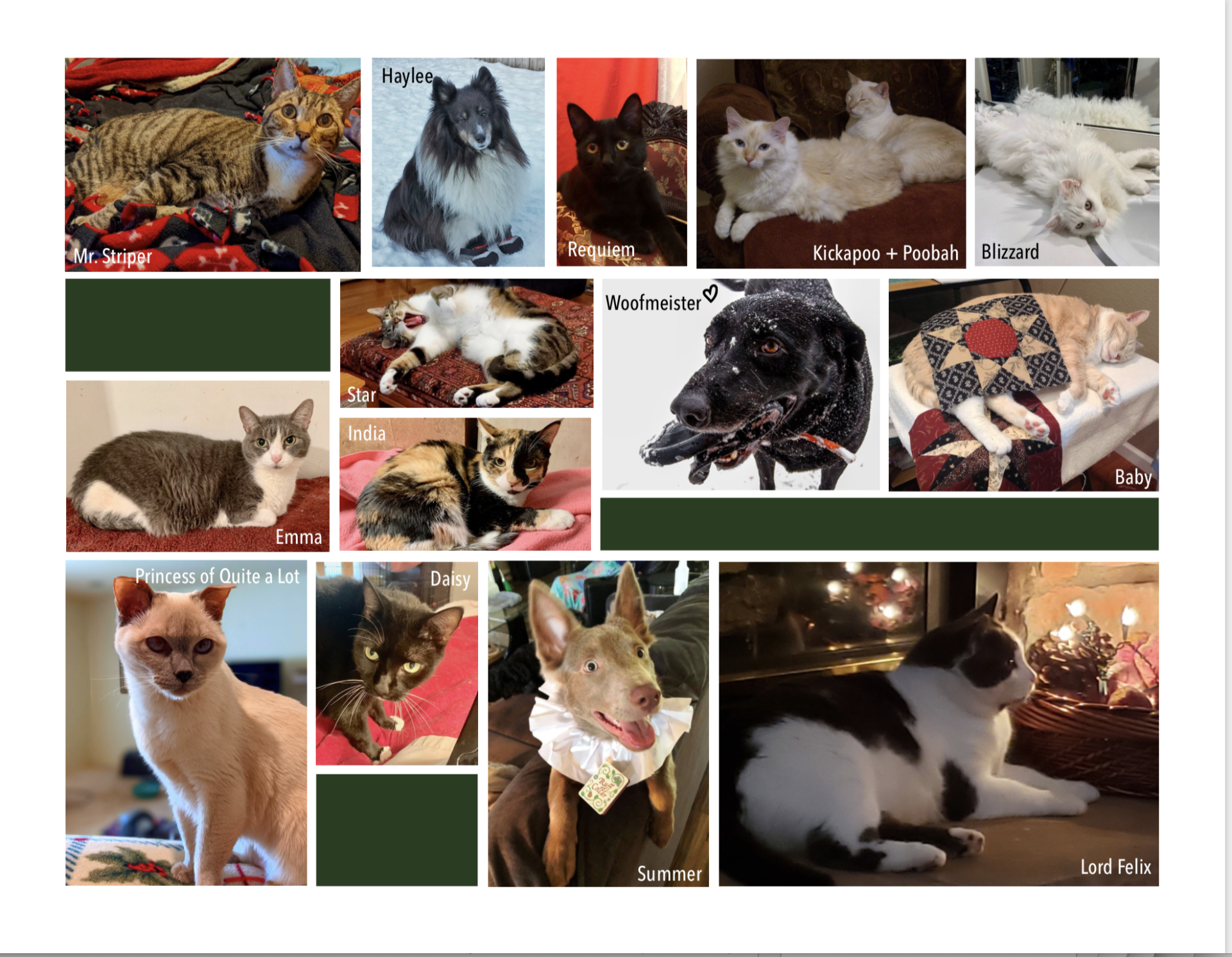 All feedback on the calendar is welcome!
We hope/plan to have Calendar A available for review tomorrow.
Still aiming for December 1 as the first date to order calendars.
?
The next post is a report on Wet Mountain Animal Welfare and how they have put our calendar money and donations to good use.