The 2022 Pets of Balloon Juice Calendars are ready to order!
Two beautiful, beloved pets.  Covers this year are dedicated to John Cole.  As beth said earlier today, none of us would be here without Cole.
Calendar A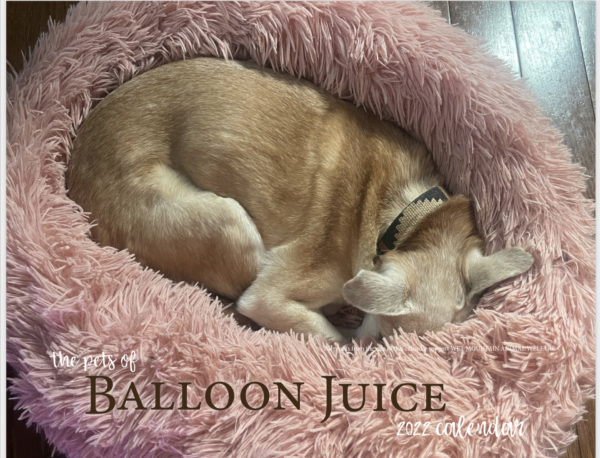 Calendar B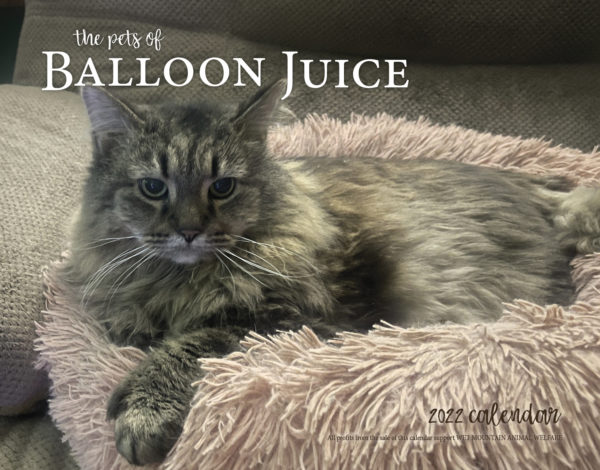 All calendar proceeds  go directly to the pet rescue.
You can click this link to order or you can order by clicking Link to Order 2022 Calendars in the sidebar.
If you have pets in the calendars and have not yet reviewed the calendars, please do so before placing your order – spreadsheets that tell you which calendar your guys are in and previews of each month are in the sidebar.
If you find a problem, corrections can still be made.  But the calendar has to be changed BEFORE you place your order with Cafe Press.  The calendars are printed on demand by Cafe Press, and there's no way to stop an order once you place it.
If you find an issue:
Notify us in this post
Wait for us to let you know that it has been fixed and that the calendar page has been updated
Review the calendar again to verify all is good
Then place your order.
Calendars are $25 each.  Cafe Press raised the base cost of calendars this year, and you guys swore a blood oath that raising the price by $2 would not affect your purchase, so we are counting on that.  Well, it looked like they were raising their prices, but they didn't.  So we didn't.
John Cole says: "Check the god-damn previews before you order."  (Or he would say that if I asked him to.)
2022 Pets Calendars!