In case you're new to Medium Cool, BGinCHI is here once a week to offer a thread on culture, mainly film & books, with some TV thrown in.  We're here at 7 pm on Sunday nights.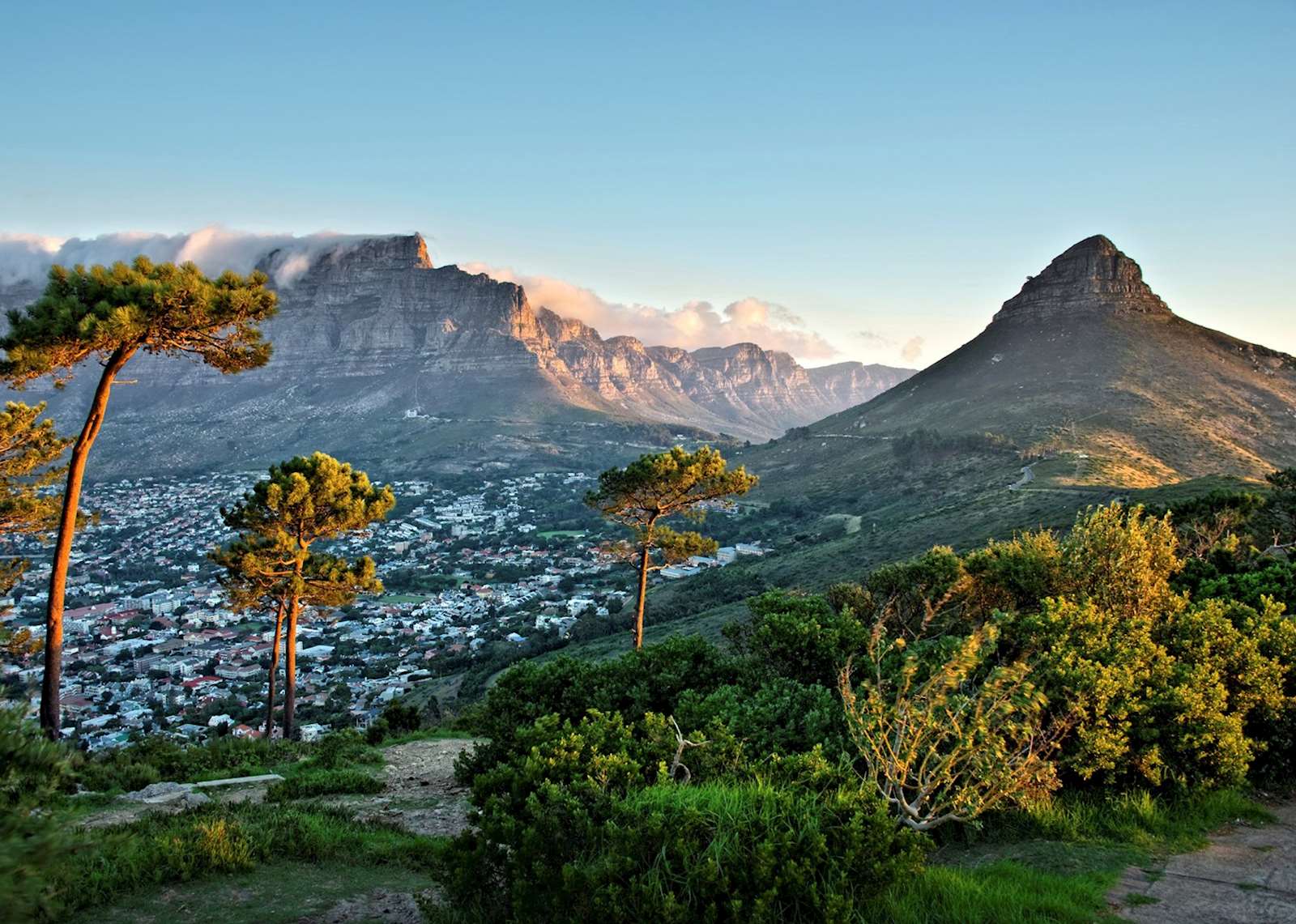 In this week's Medium Cool, let's talk about getting lost, but in a good way.
In the most recent New Yorker, there's an article about a company called "Black Tomato" that specializes in pricey vacations in which they drop you in a remote place with minimal survival materials and you make your way from point to point, alone and disconnected. In the article the guy goes to the Atlas Mountains, in Morocco. It's a good read.
That got me thinking about being lost, which can be frightening, but often turns into a memorable adventure. In my 20s, I spent a month in Ireland this way, with a backpack, just roving around and letting chance dictate where I went and what I did. I have a lot of great stories from that trip and others like it.
Tell us about an experience of getting lost that turns into an adventure, or a lesson, or at least a story.