Ok. Maybe we don't have any albatross. BUT WE DO HAVE OTHER ANIMALS, all wrapped up nice and tidy in the annual Pets of Balloon Juice Calender, where all proceeds go to animal rescue through our chosen charity, Wet Mountain Animal Rescue.
You have two choices:
Calendar A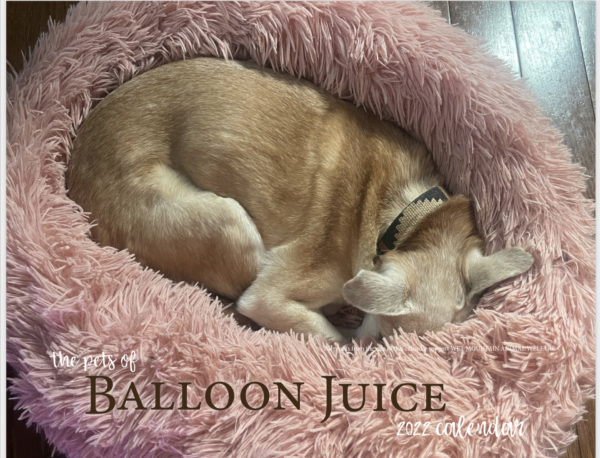 Calendar B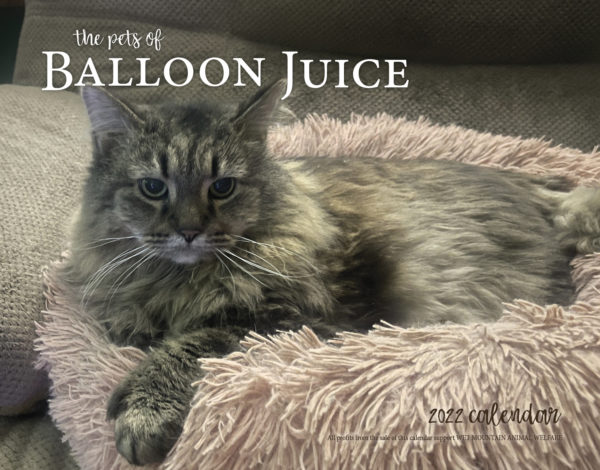 To order look to the sidebar to the right or click here you lazy slackers.