So that everyone doesn't go through what I just did, also because most of you are NOT laboring under my standard operating procedure of "the question is not whether I'm paranoid, the question is whether I'm paranoid enough", Amazon is having internal system issues effecting the ability to log in. This includes resetting one's password.
I just spoke with a customer service rep to confirm this because I tried to log into my Amazon account, it wouldn't take my password, it wouldn't take the temp passwords that Amazon was sending me, and because I'm professionally paranoid, I immediately called AmEx and cancelled the card I had on file with Amazon when I couldn't get in or reset my password. I hadn't gotten any charge notification popups on my iPhone or iPad, but better safe than sorry. Especially as getting an AmEx rep on the phone is easier than getting an Amazon one!
So if you can't access your Amazon account, you're not locked out because someone managed to steal your log in and password, you're locked out because Amazon is having issues with its systems. You know, the same systems the DOD is using…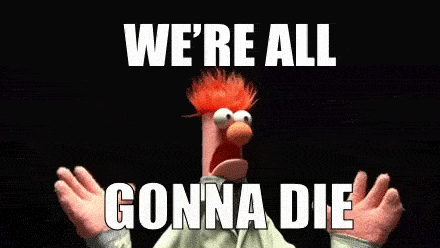 But at least your Amazon account hasn't been hacked and your personally identifying information hasn't been stolen.
Open thread!