On the Road is a weekday feature spotlighting reader photo submissions.
From the exotic to the familiar, whether you're traveling or in your own backyard, we would love to see the world through your eyes.
Shortly after submitting my first batch of aurora photos, I got an email asking if there might be a few more to share. As luck would have it, there are!
Aurora season in Iceland begins in August and runs through May, but the lights tend to be especially vivid around the equinoxes in September and March. Unfortunately, terrestrial weather sometimes clouds the skies and hides the lights from view, so you're not guaranteed a glimpse of the magic.
Unless you emigrate here, of course. That's how I did it.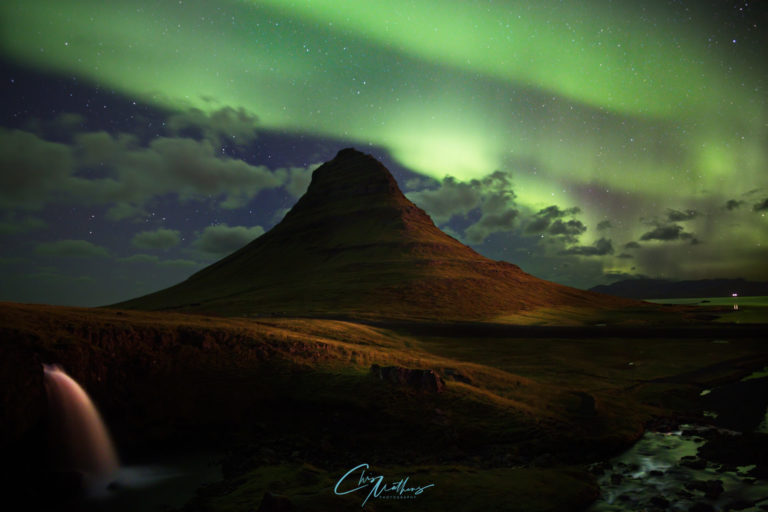 Snæfellsnes Peninsula, Republic of Iceland
September 24, 2020
Mount Kirkjufell is perhaps the most photographed mountain in all of Iceland. It appeared as "Arrowhead Mountain" in the HBO series "Game of Thrones" … though not quite like this.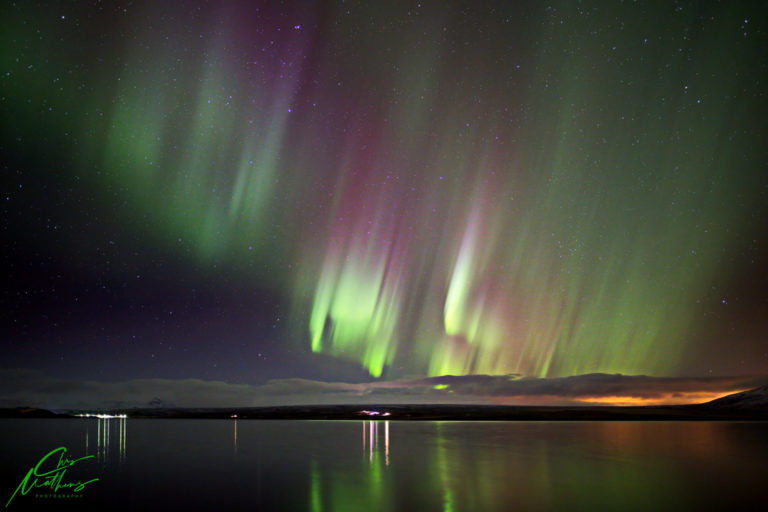 Úlfljótsvatn lake, Republic of Iceland
January 6, 2021
When the aurora is particularly energetic, distinct structures ripple through the night. If you've been raised on Hollywood special effects, you expect sound effects – but the lights are utterly, eerily silent.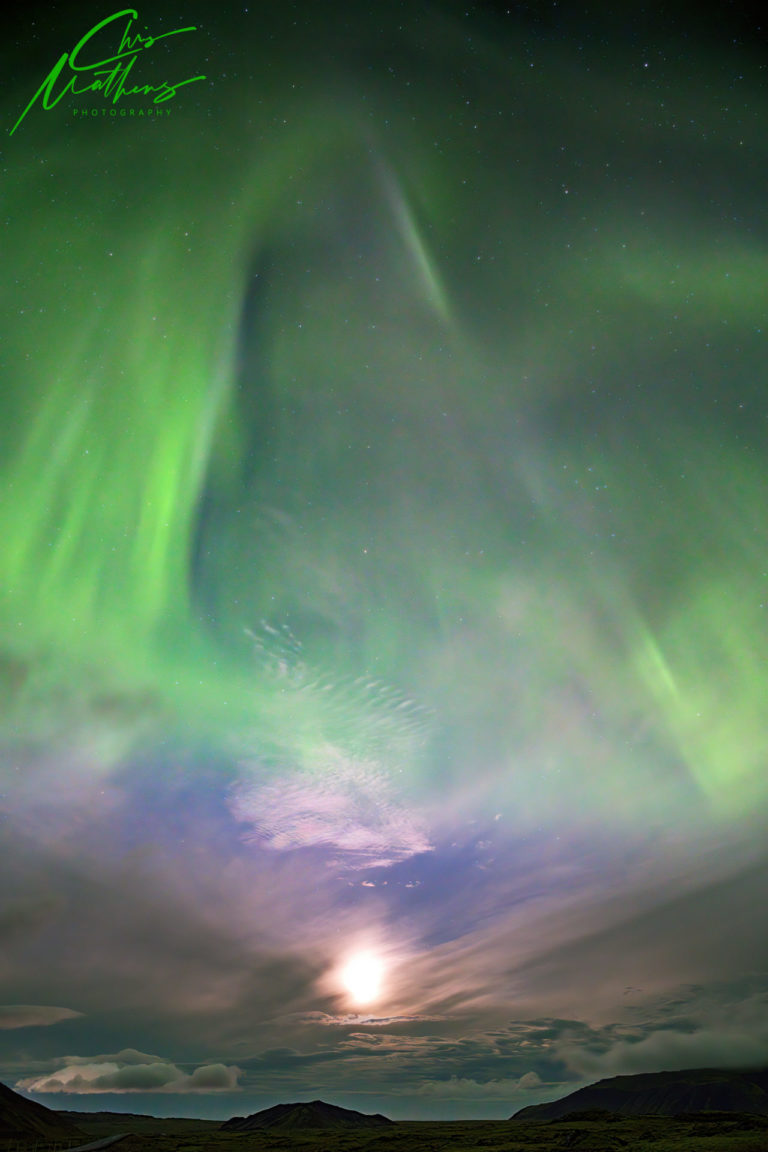 Þrengslí Pass, Republic of Iceland
September 27, 2020
Moonrise in a sky already full of light.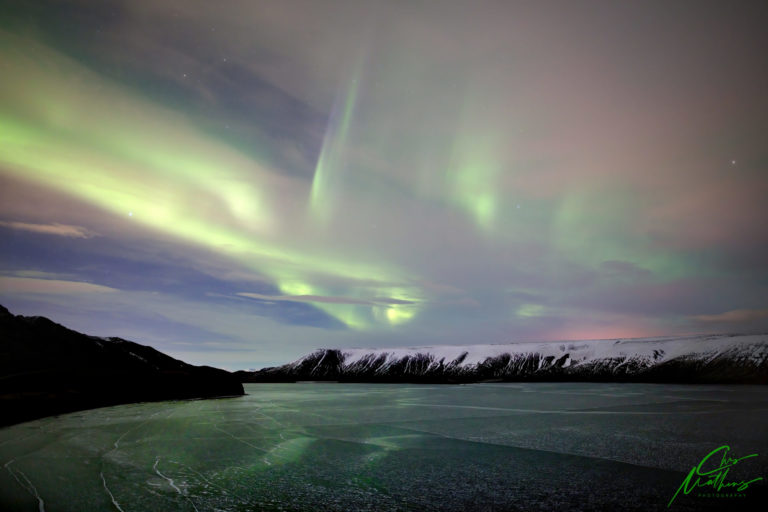 Kleifurvatn lake, Republic of Iceland
February 19, 2021
Lady Aurora casts a pastel glow over an ice-bound lake.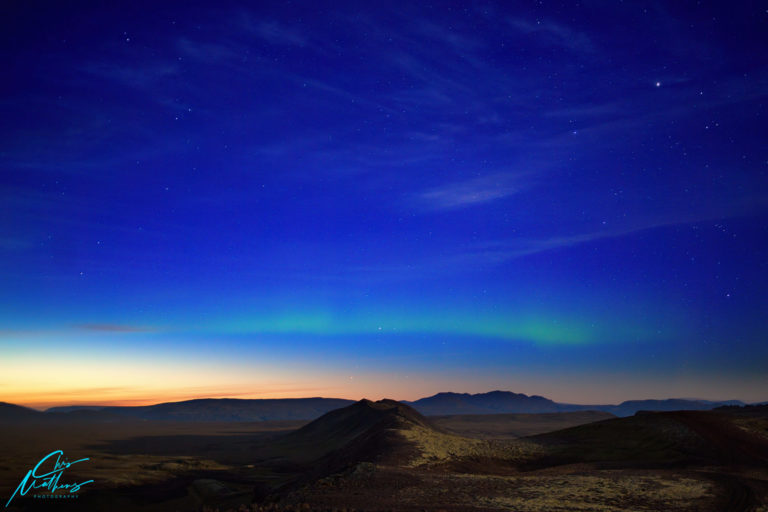 Just off Highway 435, Republic of Iceland
September 4, 2020
The sun sets quite late in early September and the stars are often hard to see, but sometimes a special kind of starlight shimmers above the mountain ridges.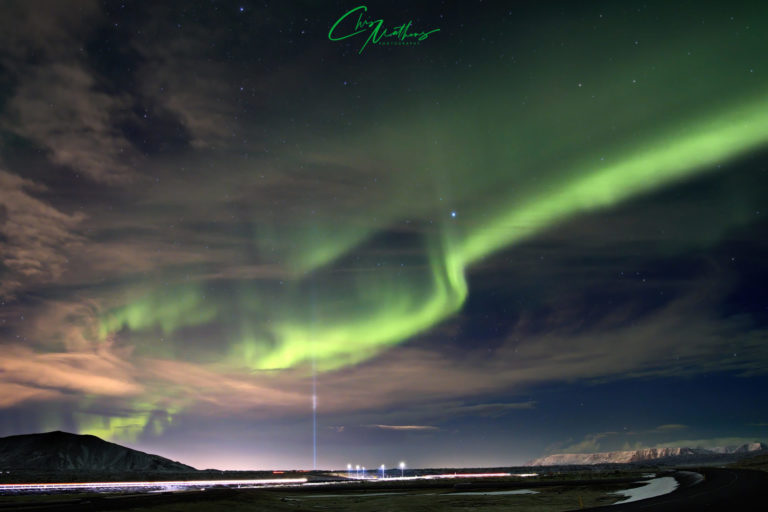 Mount Hengill, Republic of Iceland
December 21, 2020
This image, taken near the entrance to the Hellisheiði geothermal power station on the Hengill volcano, shows the aurora above the city lights of Reykjavík and the distant searchlight beam commemorating the life and music of John Lennon.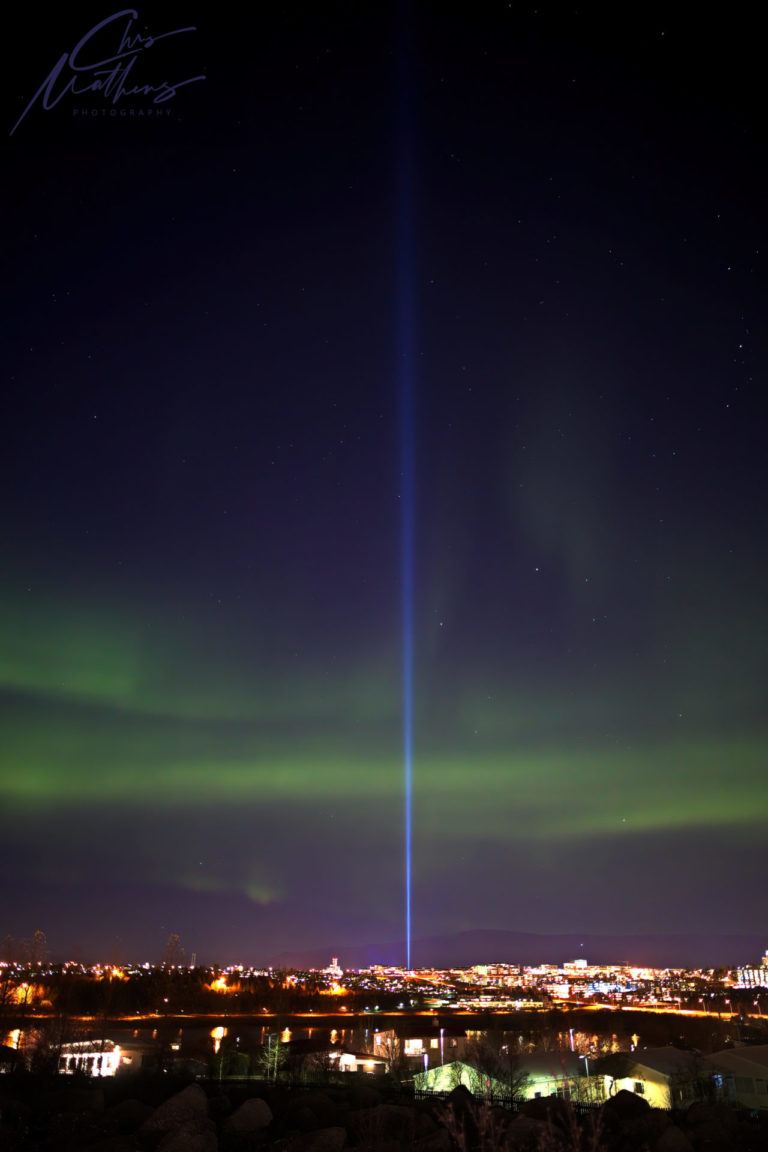 Kópavogur, Republic of Iceland
October 23, 2020
Another view of the Imagine Peace Tower. This memorial to John Lennon was dedicated by his widow Yoko Ono and is lit each year from his birthday, October 9, until the anniversary of his assassination on December 8.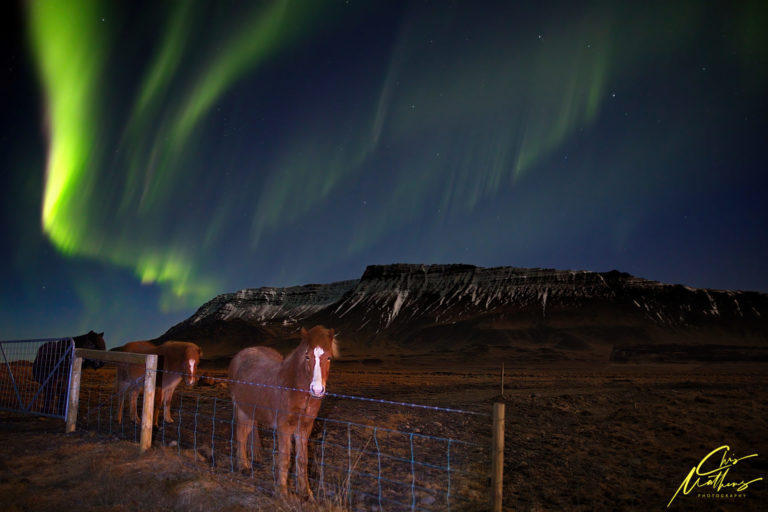 Near Akranes, Republic of Iceland
February 24, 2021
A trio of Icelandic horses ignore the lights overhead to check out their visitor. The first two wanted to be petted; the third fellow tried to eat the camera.