On the Road is a weekday feature spotlighting reader photo submissions.
From the exotic to the familiar, whether you're traveling or in your own backyard, we would love to see the world through your eyes.
A few more views of the northern lights from various sites in Iceland.
An unfortunate trick of evolution is that human color vision degrades significantly in the dark.  Seeing the green and purple glow of the aurora generally requires either very good night color vision – which not everyone has – or a very dark night.  It helps to get out of town and to resist the urge to check your cell phone.
Cameras don't work the same way and can capture the lights in all their glory even when it's not totally dark.  Thanks for letting me share their magic with you!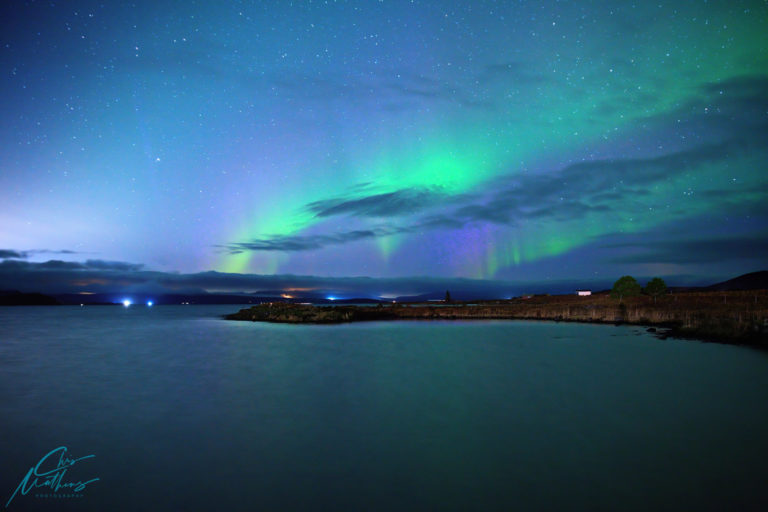 Þingvallavatn lake, Republic of Iceland
October 10, 2021
Pastel lights on the shores of Iceland´s largest natural lake.  This was at the beginning of a particularly powerful geomagnetic storm; unfortunately, the clouds closed in a few minutes later, hiding it from view.  Aurora hunting is not for the easily-frustrated.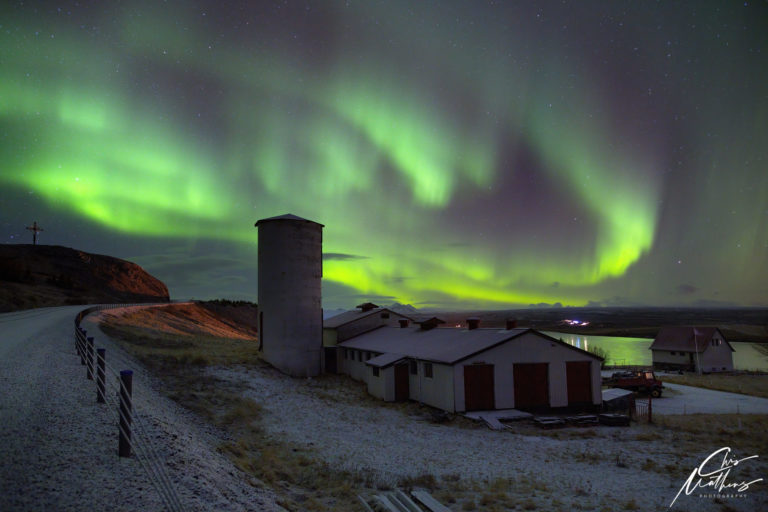 Just off Highway 360, Republic of Iceland
January 7, 2021
The answer to the age-old question "how you gonna keep 'em down on the farm" may be to install some special lighting.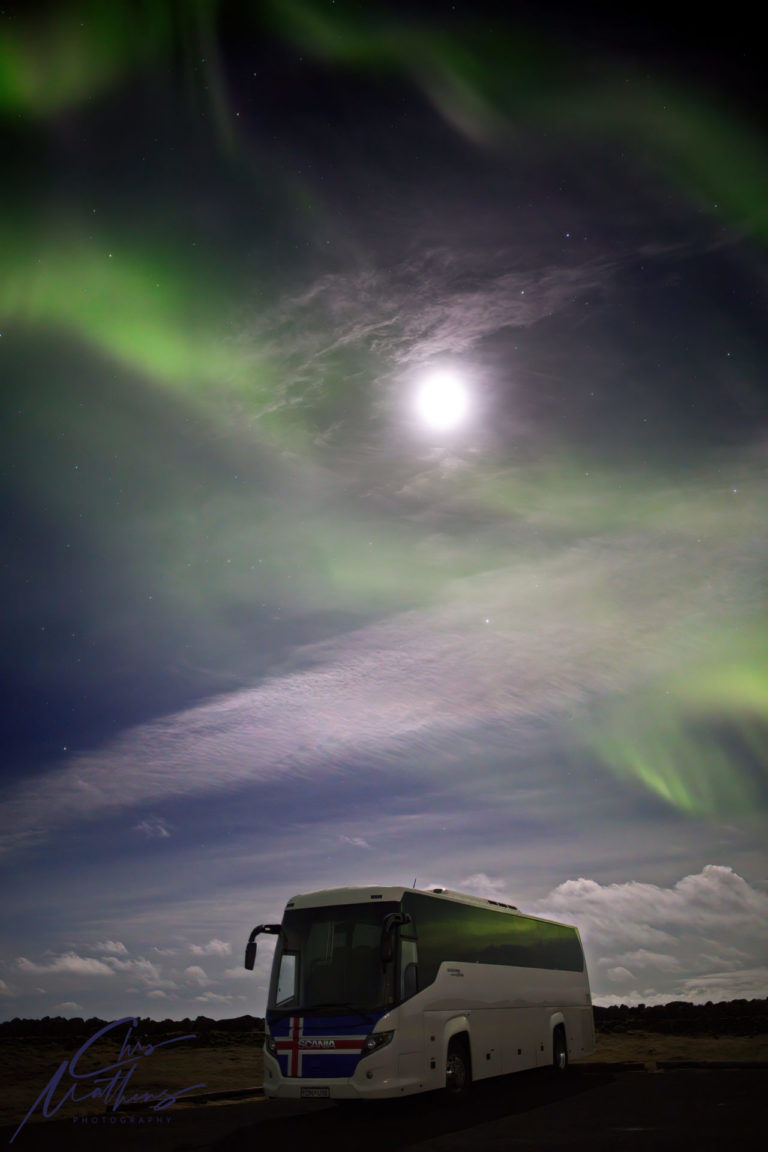 Strandarkirkja, Republic of Iceland
March 16, 2019
The aurora forecast for this particular evening was not particularly good.  As this busload of tourists discovered, the forecast was incorrect.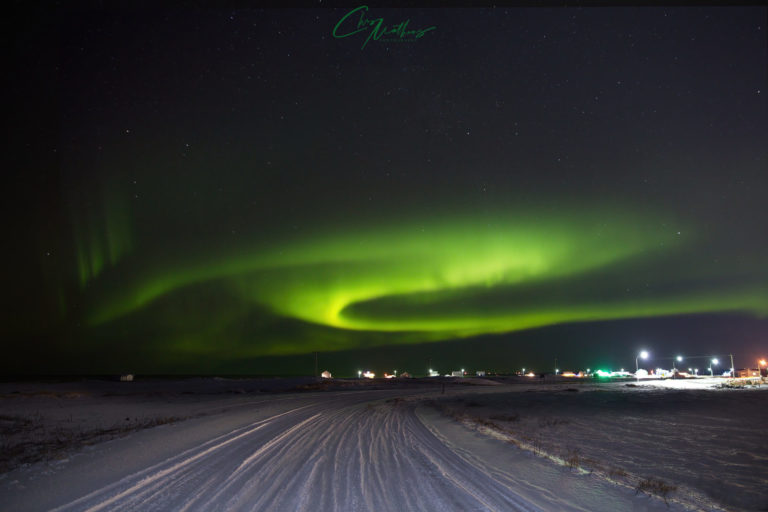 Hafnir, Republic of Iceland
January 10, 2021
The aurora whirls above a small village just south of the international airport.  It was very cold, but somehow I didn't really mind.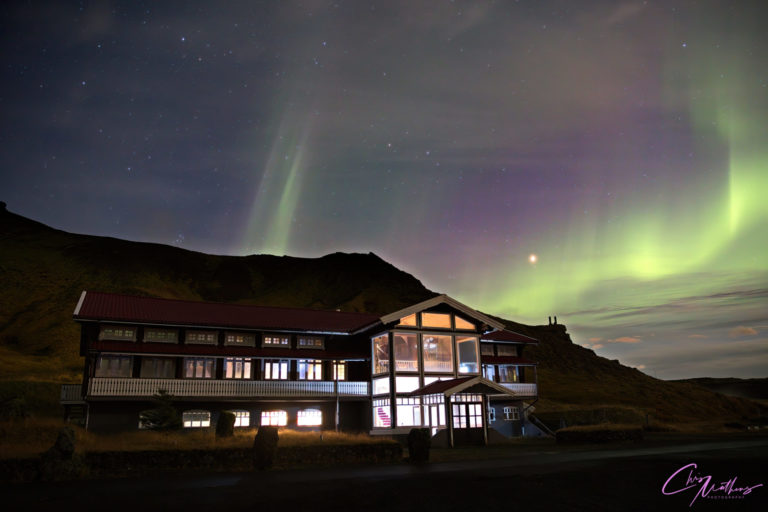 Just off Highway 1, Republic of Iceland
September 27, 2020
This former ski lodge, now undergoing renovation, may look familiar: it's where Ben Stiller got his skateboard in the 2013 movie "The Secret Life of Walter Mitty."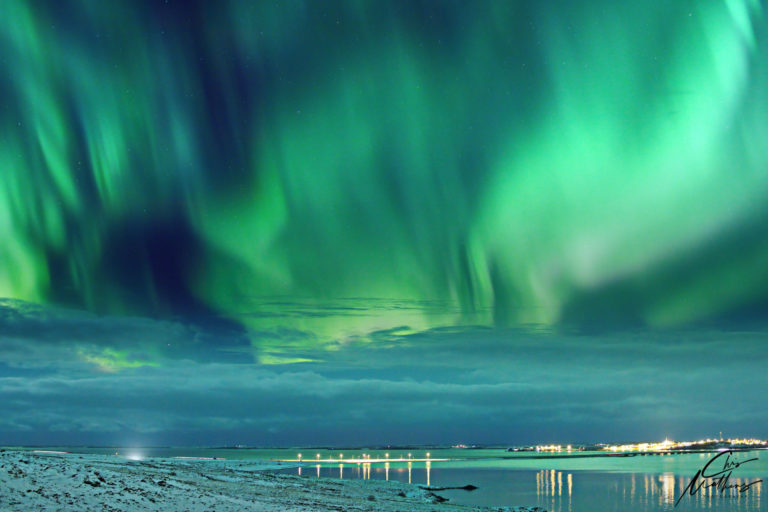 Near Borgarnes, Republic of Iceland
February 2, 2017
The skies light up over the town of Borgarnes, about an hour north of the capital city.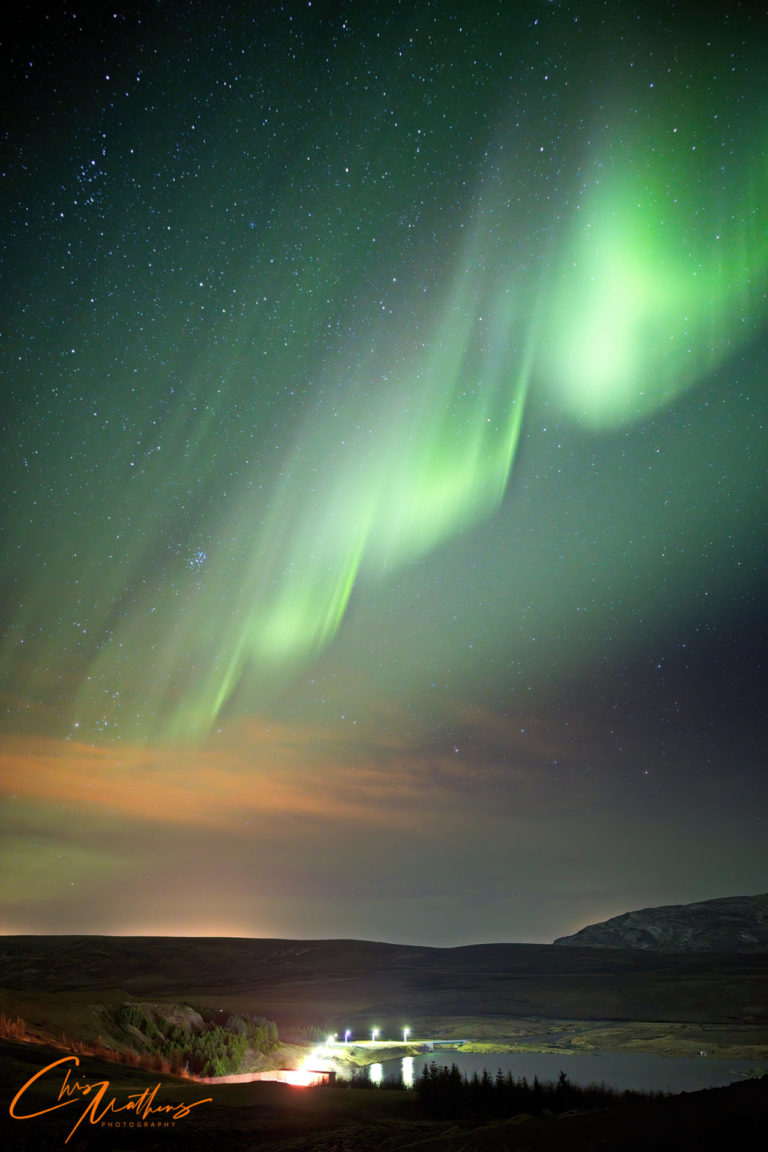 Above the Steingrímsstöd power station, Republic of Iceland
October 24, 2019
Industrial light – and magic!  Lady Aurora visits a hydropower plant in southern Iceland.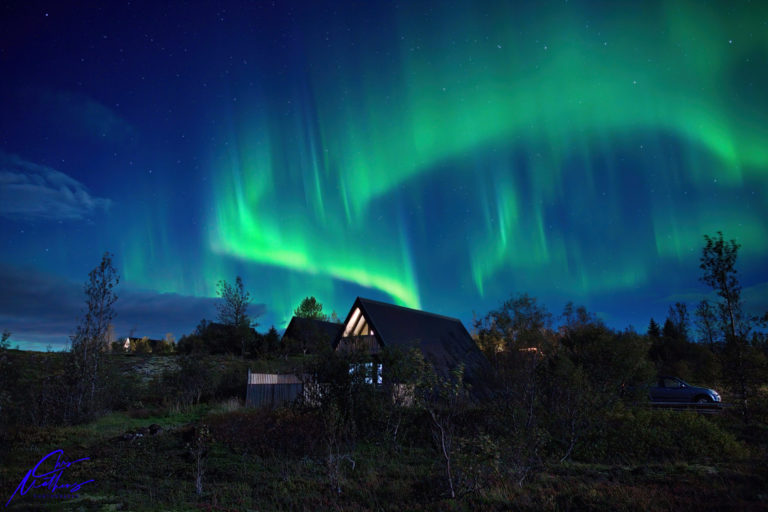 Hraunborg, Republic of Iceland
September 25, 2021
Jubilant and chaotic, the people of Iceland put on a wonderful fireworks display every New Year's Eve.  Nature handles the other nights.