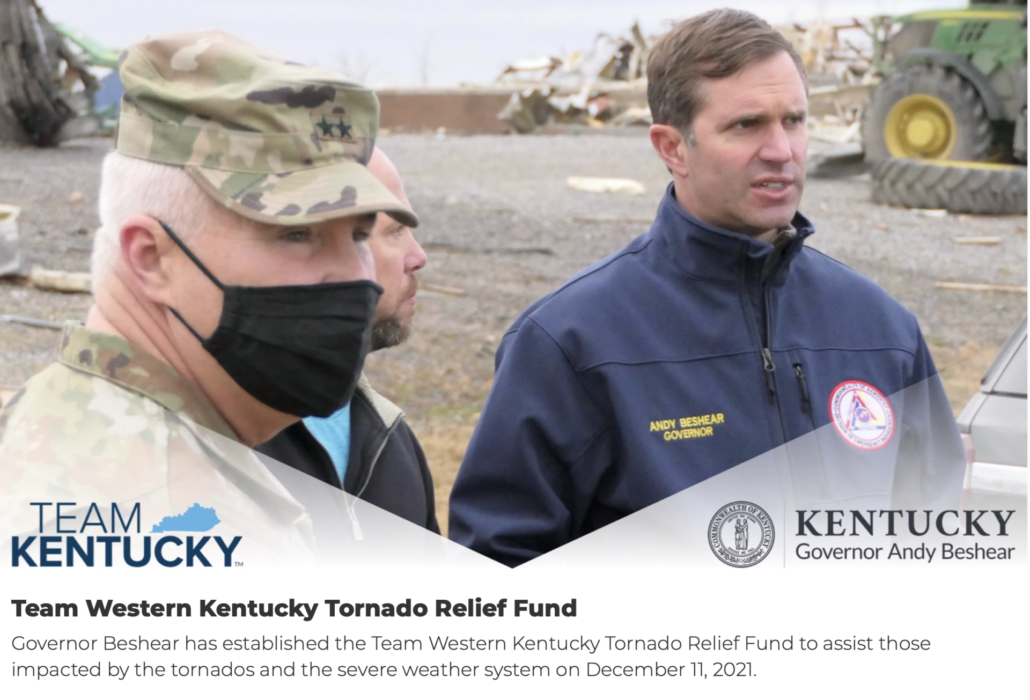 As always, look for the helpers.
If you do, these days you can pretty much be assured that you will find this man:
We all are Citizens of the World. What's good for you, must be good for all. If you are lost, share a plate of food with a stranger…you will find who you are.  ~ Chef José Andrés.
Good Morning from @WCKitchen partner Biscuit Love…picking up over 200 meals they have been preparing since early today! I'm headed to meet some of our WCK teams in Kentucky as we make sure communities and search & rescue have fresh meals today and ongoing… #ChefsForKentucky pic.twitter.com/mx7QPbU5Wx

— José Andrés (@chefjoseandres) December 12, 2021
Team Western Kentucky Tornado Relief Fund
More places you can donate.  Not vetted by me personally but by a radio station.
h/t Banditqueen for bringing Kentucky to my attention.
Totally open thread.