In case you're new to Medium Cool, BGinCHI is here once a week to offer a thread on culture, mainly film & books, with some TV thrown in.  We're here at 7 pm on Sunday nights.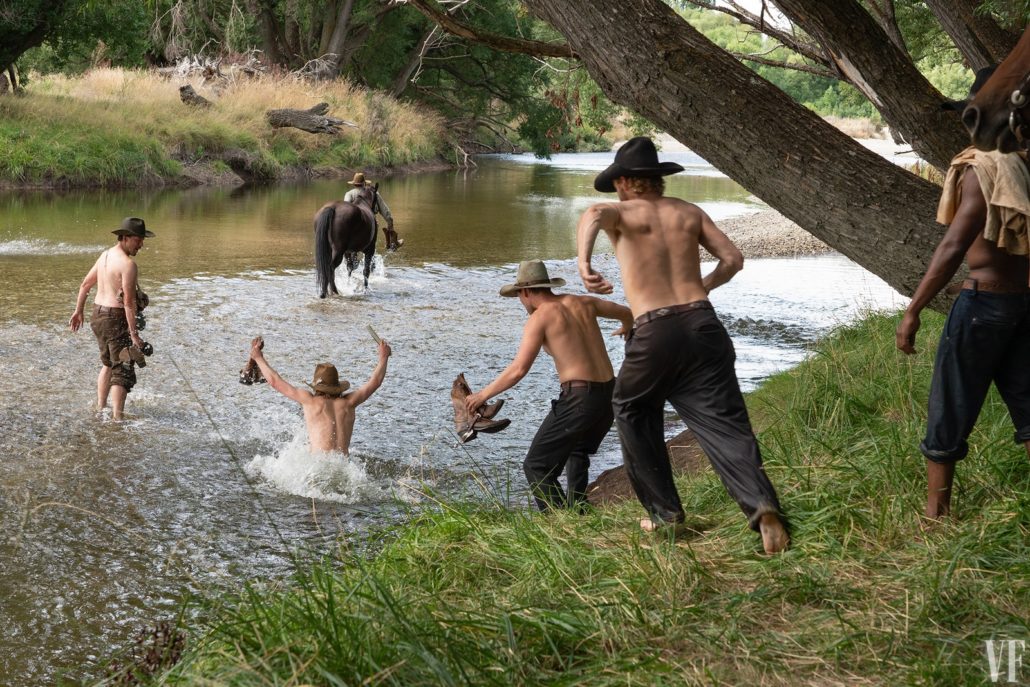 In the last week I've seen two new Westerns that have given me a lot to think about. In this week's Medium Cool, let's talk about The Western, updated.
Both "Old Henry" (2021, dir. Potsy Ponciroli) and "The Power of the Dog" (2021, dir. Jane Campion) are set in the 20th century (1906 and 1925, respectively). Both feature older men struggling with the past, as well as young men who struggle with the future. Both films are consciously placed in this transitional time period, with one way of life giving way to another.
What other Westerns do this? How is the genre a fertile form for exploring historical change? There's a lot of room here to talk about films/books/TV series that aren't, strictly speaking, Westerns, but make use of similar forms and ways of storytelling.