On the Road is a weekday feature spotlighting reader photo submissions.
From the exotic to the familiar, whether you're traveling or in your own backyard, we would love to see the world through your eyes.
We have an interesting week ahead!  Bird butts are first on the menu, needing no introduction, then Gin & Tonic takes us from the desert to the sea, and Bill takes us to the lake.  Then way2blue takes us drinking in the countryside (I took quite a bit of poetic license with that description!) and we finish off the week with first-time contributor Cheryl who peeked her head out in the lurkers thread and talked about the shelter photos she takes of rescue pets!

Oh, and if you don't start sending in Christmas photos of when you were a kid, we may have to take a week or two off for Christmas!  Come on guys, I want to see all of you in your jammies when you were 5.
Albatrossity
Week 2 of Bird Butts Before Breakfast features some handsome heinies, and another Quiz Bird!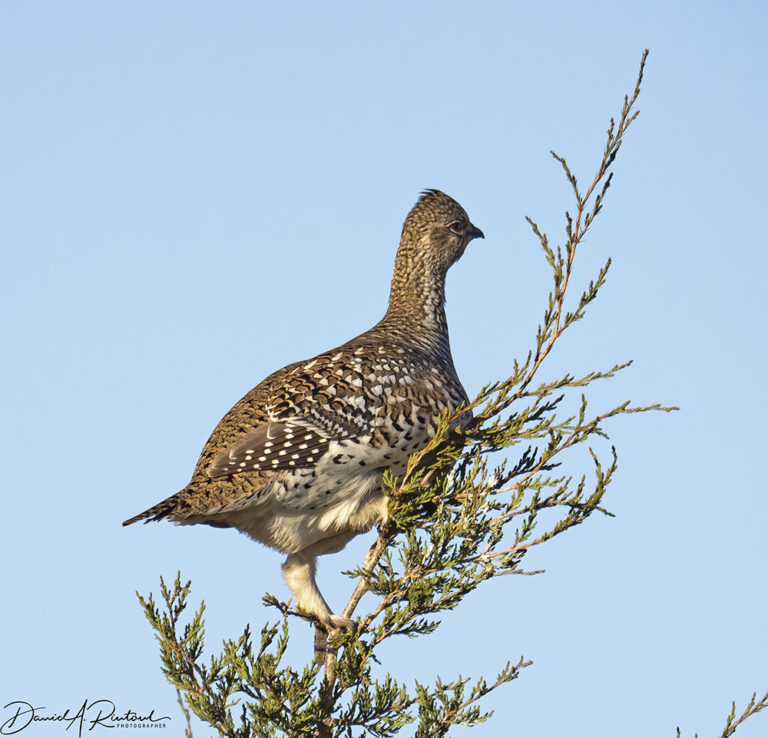 The Nebraska Sandhills
October 15, 2020
Here's a bird that is on the want-to-see list for lots of North American birders, since it tends to most common in places where humans and human habitations are less common. You won't often see them perched in a tree, however. Sharp-tailed Grouse (Tympanuchus phasianellus).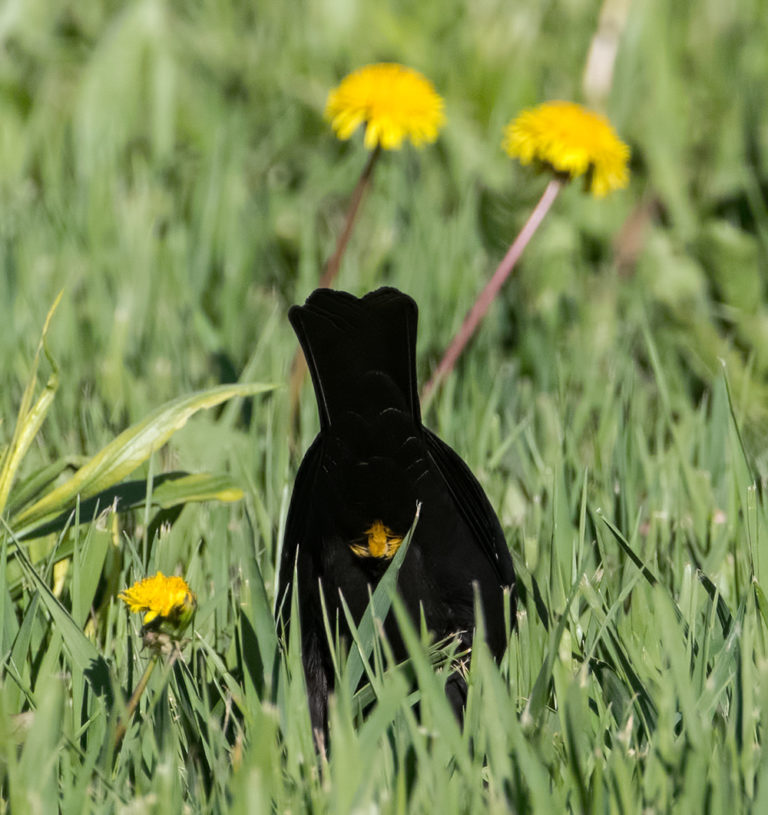 Near Manhattan KS
May 1, 2017
This bird, Yellow-headed Blackbird (Xanthocephalus xanthocephalus) is named (twice!) for its bright yellow head, which is indeed an obvious and helpful field mark. But a better name might be the Yellow-vented Blackbird!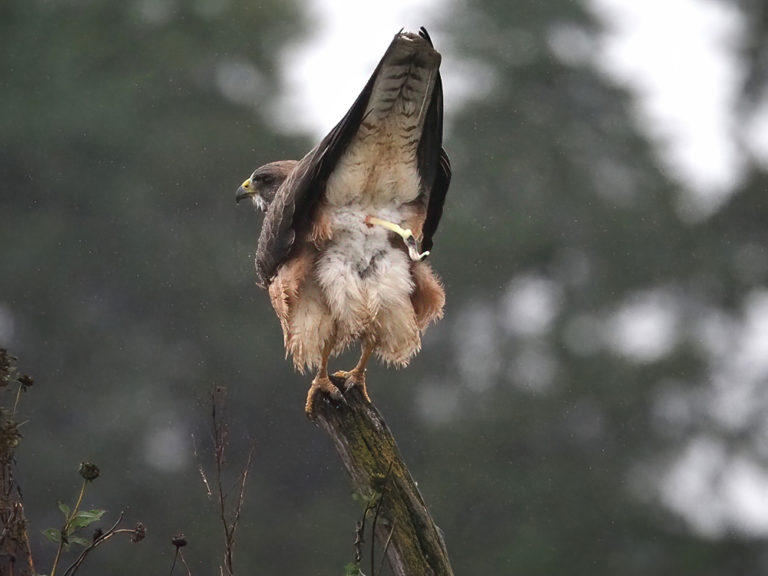 Near Sterling KS
October 12, 2018
This Swainson's Hawk (Buteo swainsoni) paused on its annual migration from our North American prairies to the pampas of South America, and gave me a chance to admire its better side.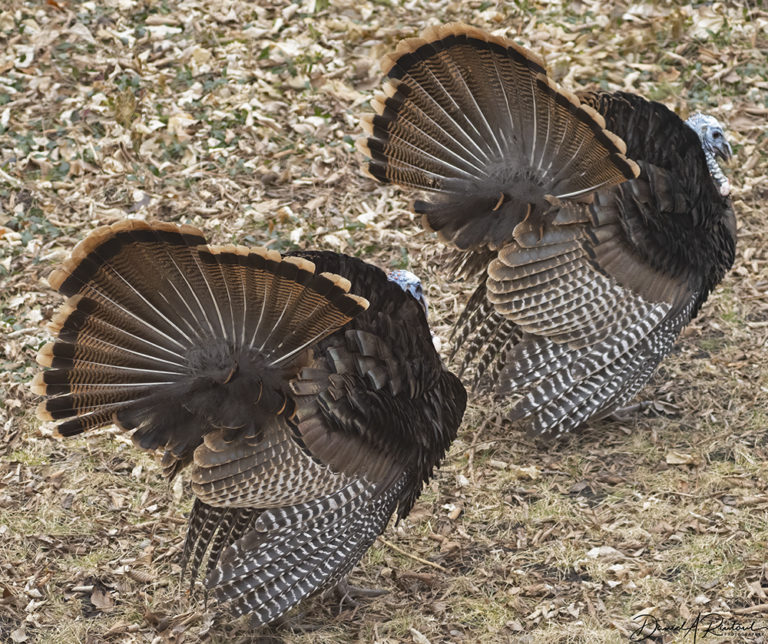 Near Manhattan KS
February 25, 2021
'Tis the season for consumption of Wild Turkeys (Meleagris gallopavo), but you will have to wait until spring to see this fan-dancing display for the ladies.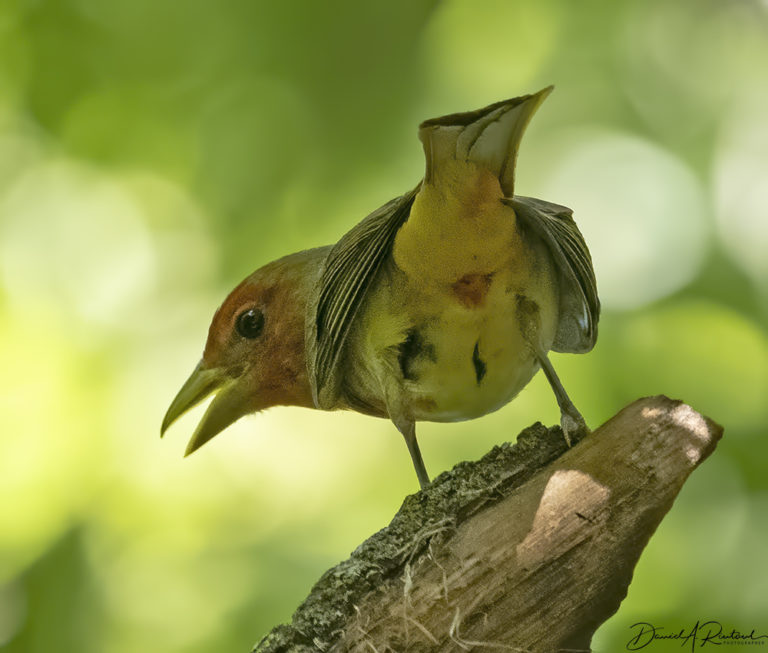 Near Manhattan KS
June 12, 2020
Second-year male Summer Tanagers (Piranga rubra) have interesting blotchy plumages, with red and yellow patches distributed seemingly randomly. This one has a very attractive look from the rear, however.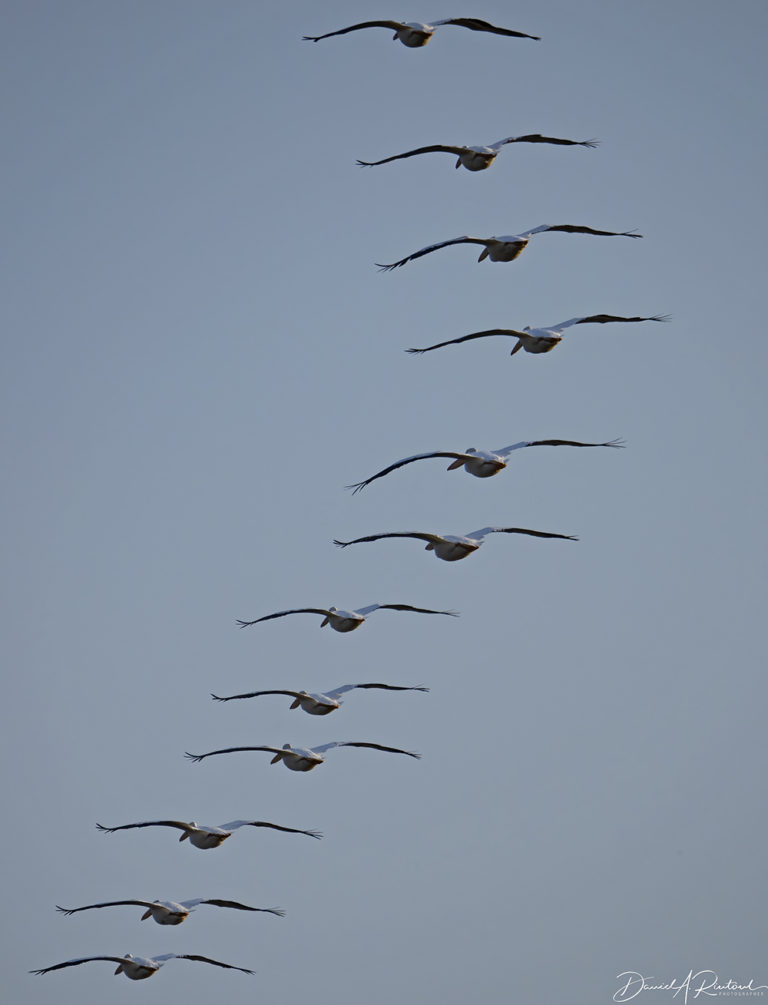 Quivira NWR
October 6, 2020
A flock of American White Pelicans (Pelecanus erythrorhynchos) pretending to be the Rockettes.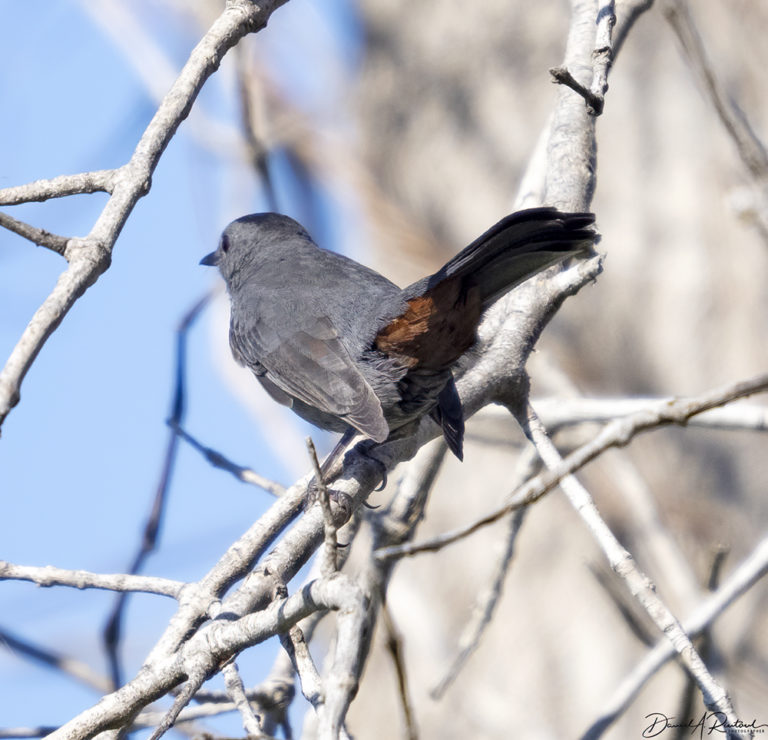 Near Manhattan KS
September 25, 2021
Most birds do not have a particularly distinctive rear end, but the rufous undertail of the Gray Catbird (Dumetella carolinensis) is familiar to most North American birders.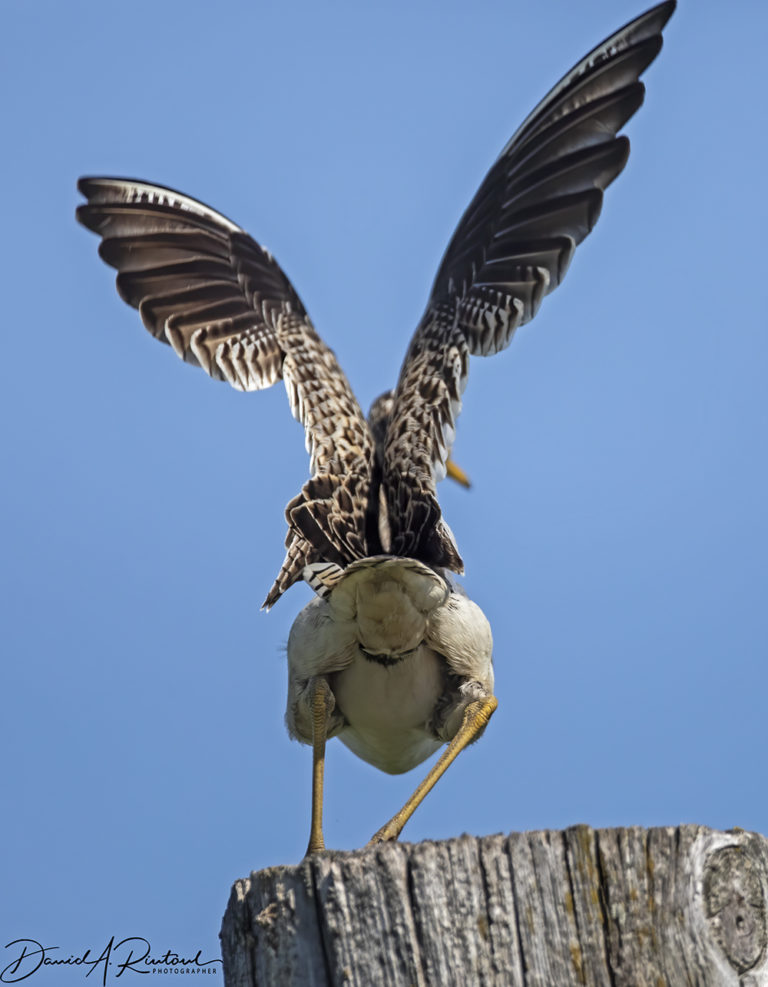 Near Manhattan KS
June 7, 2017
Upland Sandpipers (Bartramia longicauda) usually land in a wings-up display, then primly fold their wings into a more normal position. One of the iconic birds of our local prairies.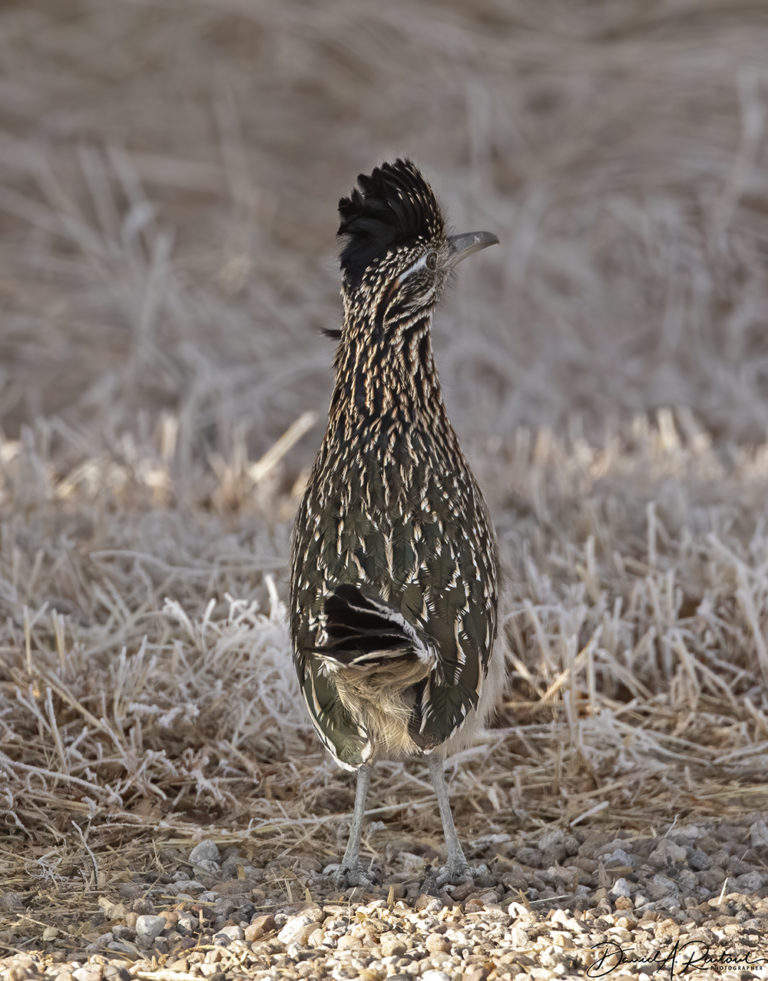 Palo Duro State Park, TX
December 30, 2017
This slim profile of a Greater Roadrunner (Geococcyx californianus) is not a typical angle; usually we see the more elongated side-view. But they are handsome from any angle, including this one. That genus name, by the way, means Earth-cuckoo, and they are indeed mostly ground-dwelling members of the cuckoo family, although they can fly quite well.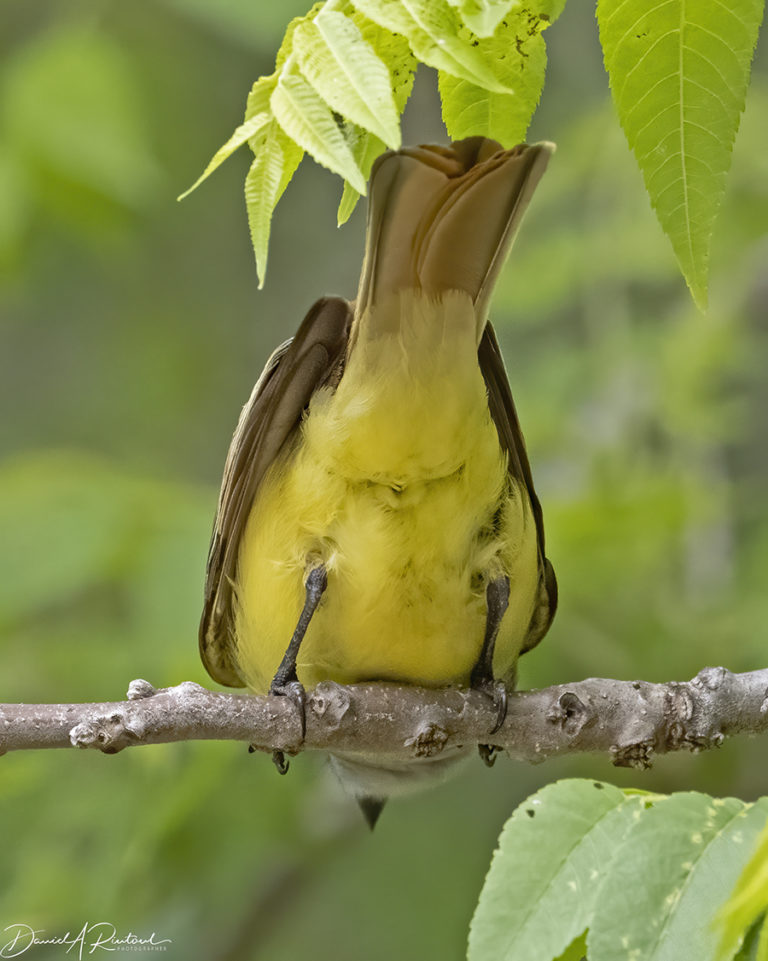 Near Manhattan KS
May 19, 2019
And finally, here is your Bird Butt Before Breakfast quiz bird for the day! The correct answer will appear in the comments later.