Here's a photo of Badger looking surprised: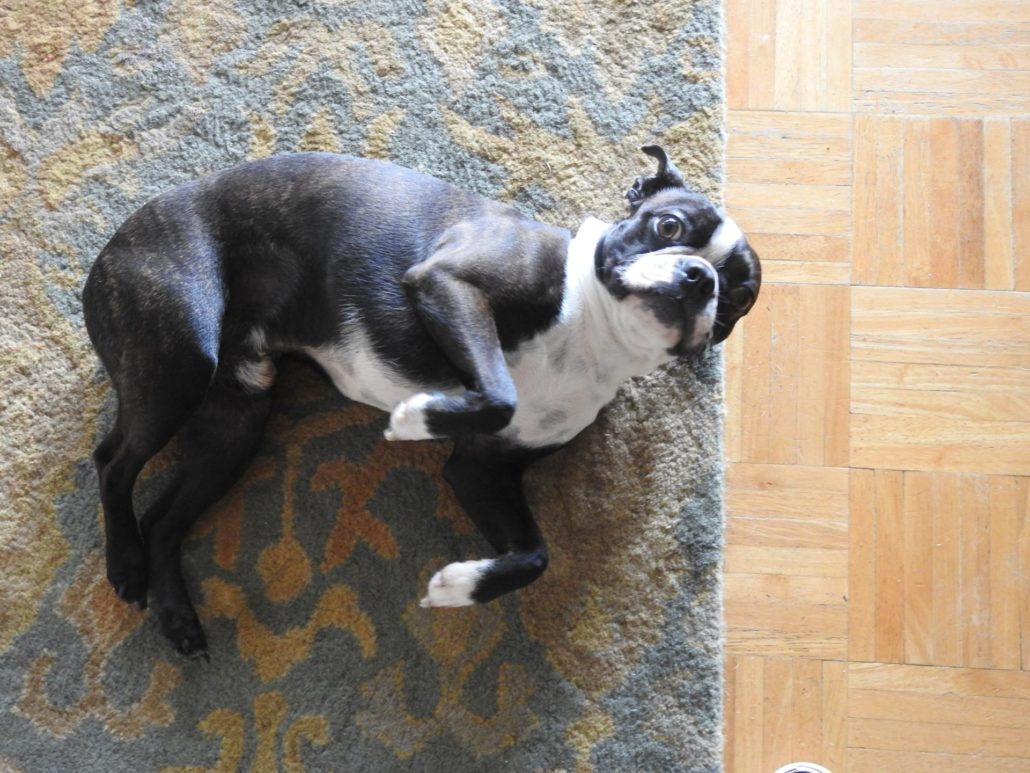 Badger looks surprised in all photos. Other creatures who may or may not have been surprised earlier this week: Republican lawmakers who texted Mark Meadows about plans to execute a coup before the violent mob attacked the Capitol Building on January 6th. Yesterday, January 6th committee members read some of these texts without naming names.
The texters included a Georgia official who implored Meadows to end the call in which Trump was pressing officials to "find" votes to overturn Biden's win in the state because it wasn't "productive." They also include texts from House members who congratulated Meadows for a scheme to have Trump appoint Jeffery Clark as AG so the administration could use the DoJ to overturn the election and support other elements of the coup plot. The committee is going to name names eventually (CNN):
In another text message from November 4, 2020, the day after the election, a member suggested to Meadows an "aggressive strategy" for Republican-led state legislatures to "just send their own electors" to Congress and let the Supreme Court decide who won the election…

Democratic Rep. Bennie Thompson of Mississippi, the select committee's chairman, told CNN on Tuesday the panel will "make a decision within a week or so when to release" the names of the authors of the texts to Meadows. At this point, he added, the panel had only identified House members who had sent their former House colleague text messages, and not Republican senators.
These texts got less attention than the ones from Fox "News" personalities and the namesake fail-son, who all begged Meadows to have Trump denounce the sacking of the Capitol Building because they considered a violent coup a bad look that was detrimental to their joint political prospects. But arguably they are more important.
I assume this is also part of what Adam called the committee's "influence operation on Trump and Trump world" a couple of days ago. Whereas Trump can be expected to resent the Fox personalities' and Junior's implied criticism of his leadership, the lawmakers attached to the pro-coup texts are probably the most obnoxious and unhinged people in the Republican caucus. In other words, the face of the party. Good.
Open thread.