Last year we featured old-time holiday pics for On the Road around Christmas and New Years.  I'd like to do that again – but we need you guys to send in the pics!
Last year, for instance, we got to see Albatrossity on Christmas morning when he was about 5 years old – totally adorable!  But don't take my word for it, you can see for yourself.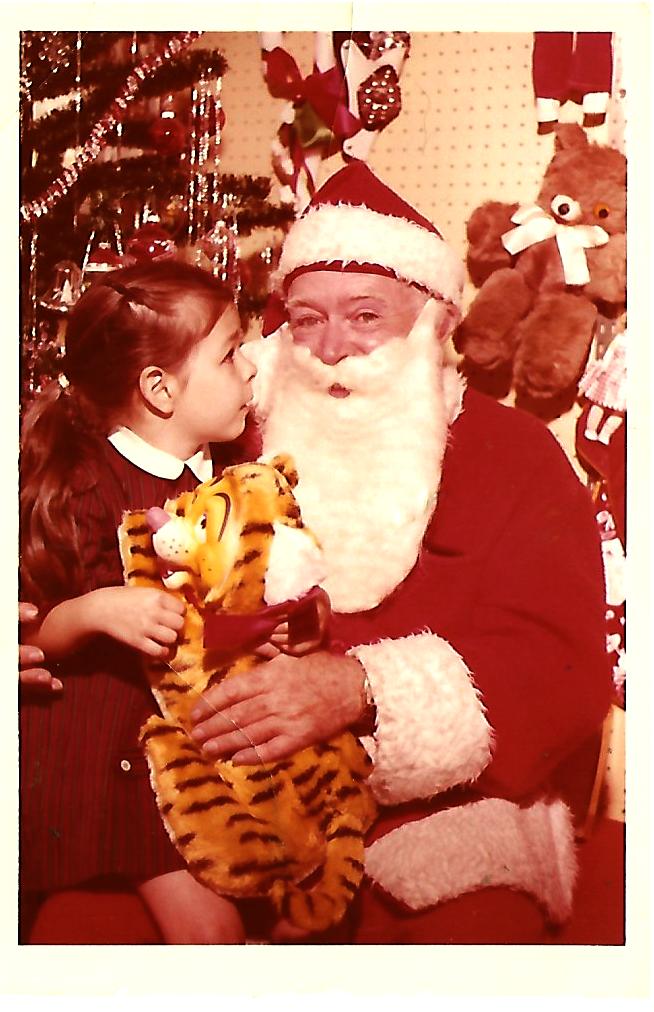 And this adorable girl was probably all of us, but I would have to dig out last year's post in order to find the nym.  This is AliceBlue!
We can share your nym with the photo, or you can remain anonymous if you prefer.  If I get enough pics, I can reward you (or punish you?) by digging out the photo of me in high school standing in front of the tree wearing my purple crushed velvet pantsuit and wearing more makeup than I have collectively worn in my entire life since that day.
So please send in your pics – you can use the On the Road submission form or just send me the pics as email attachments.
Open thread.