In case you're new to Medium Cool, BGinCHI is here once a week to offer a thread on culture, mainly film & books, with some TV thrown in.  We're here at 7 pm on Sunday nights.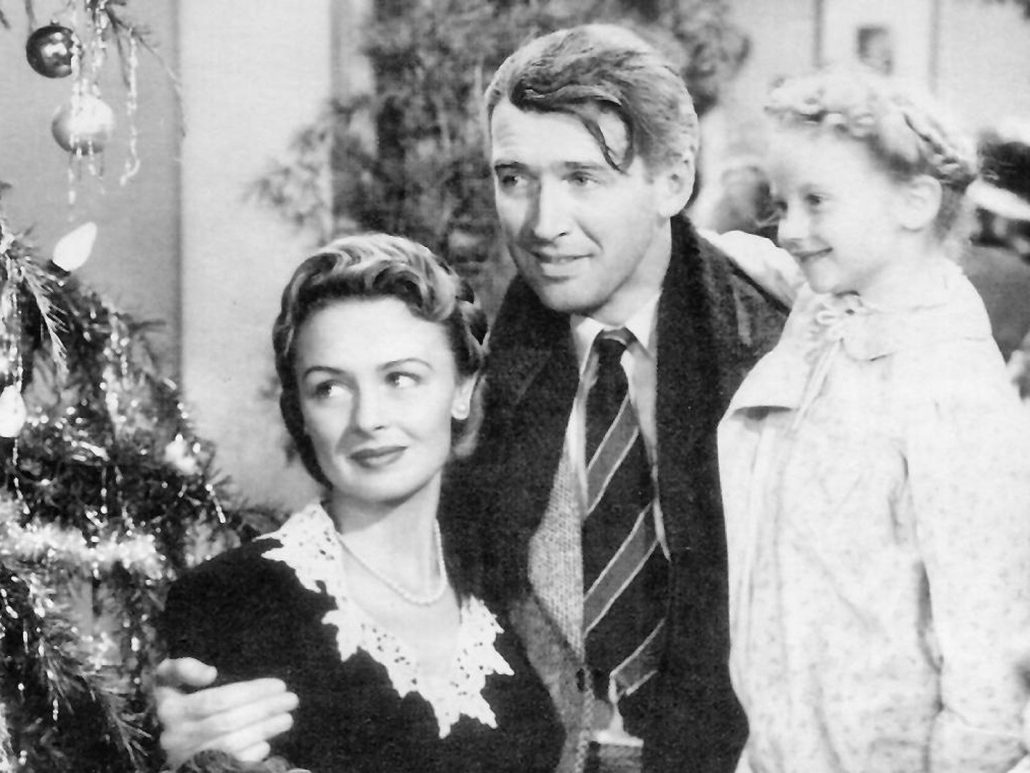 As a bit of a "Bah, humbug" person, I'm not wild about Christmas/Holiday movies, and I especially loathe Christmas music. I have a soft spot for the Grinch, but that's about it.
In this week's Medium Cool, give us your favorite holiday films. I'm particularly interested in hearing a case made for films that aren't explicitly holiday-focused, but are still holiday favorites ("Die Hard," for example).