Happy Winter Solstice-adjacent Holidays to everyone!
(Greeting stolen from someone in an earlier thread, so please out yourself for h/t credit!)
h/t BigJimSlade
What's the best gift you have given or received in the past year?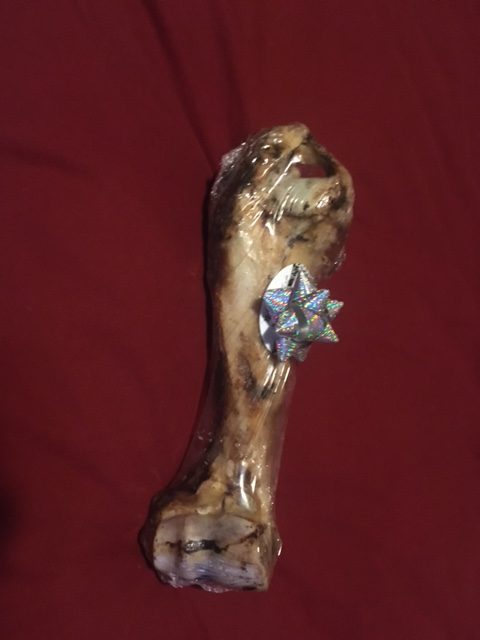 There's a dog in the life of Omnes Omnibus who nominated this one before I could even get the post up!
Open thread.