On the Road is a weekday feature spotlighting reader photo submissions.
From the exotic to the familiar, whether you're traveling or in your own backyard, we would love to see the world through your eyes.
There was an editing mishap in the 12/27 post and I think I lost 3 people's photos, but I don't know which 3 people!

If you are not Karen H, Marvel or Sis, and you have not seen your holiday photos published yet, please speak up in the comments or send me an email message.
This first set of photos today (3 photos) is from SteverinoCT, and the second set is from Evap.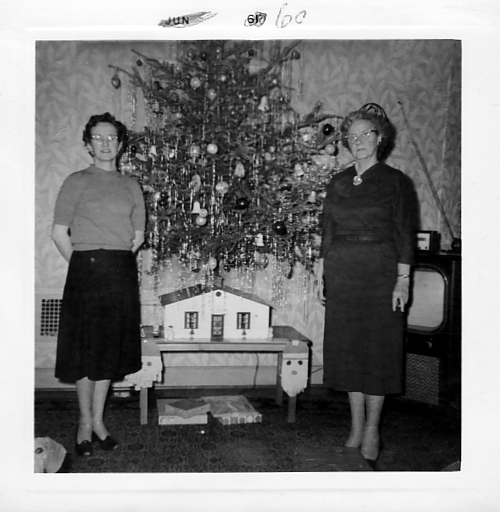 December 25, 1960
Grandmother and her mother. House tree-stand made by my late grandfather. Santas made by uncle and Mom.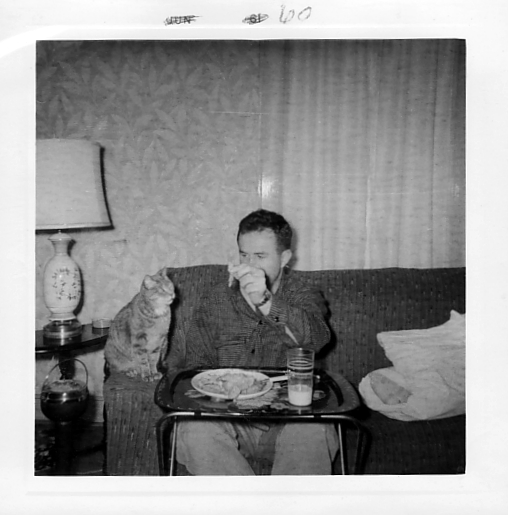 December 25, 1960
Smokey and Uncle Pat.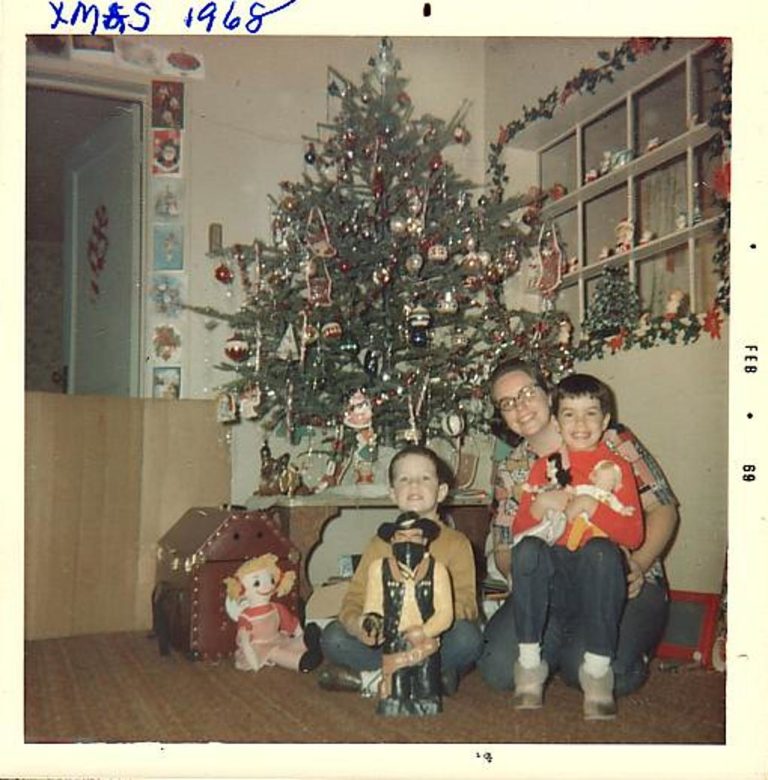 December 25, 1968
The Year of the Cat Carrier. Me (6), Mom (27!!), Sis (7). Quick-draw Bart, and slow-draw Etch-A-Sketch.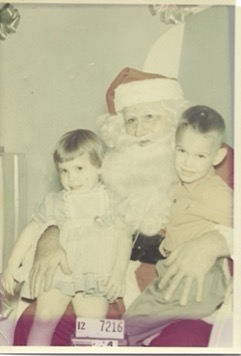 Santa's Lap
From Evap:  I recently found a series of photos of my brother and I sitting on Santa's lap, taken every year from 1959 to 1964. Unfortunately, they are quite faded. Here we are in 1961.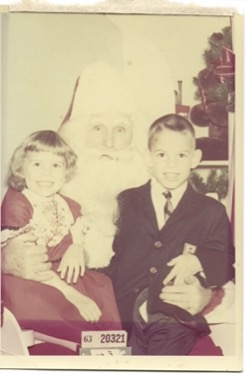 Here we are in 1964, you can can see the results of the home perm my mom gave me. I can still remember those home perms, with the little plastic rollers and the awful chemical smell!