On the Road is a weekday feature spotlighting reader photo submissions.
From the exotic to the familiar, whether you're traveling or in your own backyard, we would love to see the world through your eyes.
We have two more sets of holiday pics but three more days until New Years, so I thought this would be the perfect time to post this charming set of pics from Hobbiton!

If you still have holiday pics from when you were little, it's not too late to send them in.  They can be added to the two final When we Were Little posts.
El-Man
Toured Hobbiton in January 2016 with my partner, my sister, and her kids. The initial stopping point off the road is a bit touristy with shiny new building, coffee place, and gift shop, but then you board buses to take you down a winding dirt road to the actual rolling hills where Hobbiton was built. It is surrounded by a working farm, after all.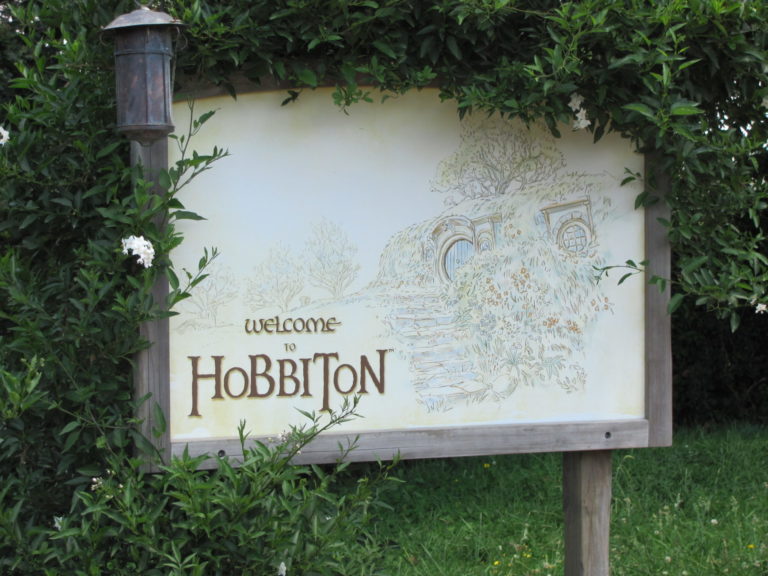 Entrance to Hobbiton
January 25, 2016
First you are greeted with a charming sign…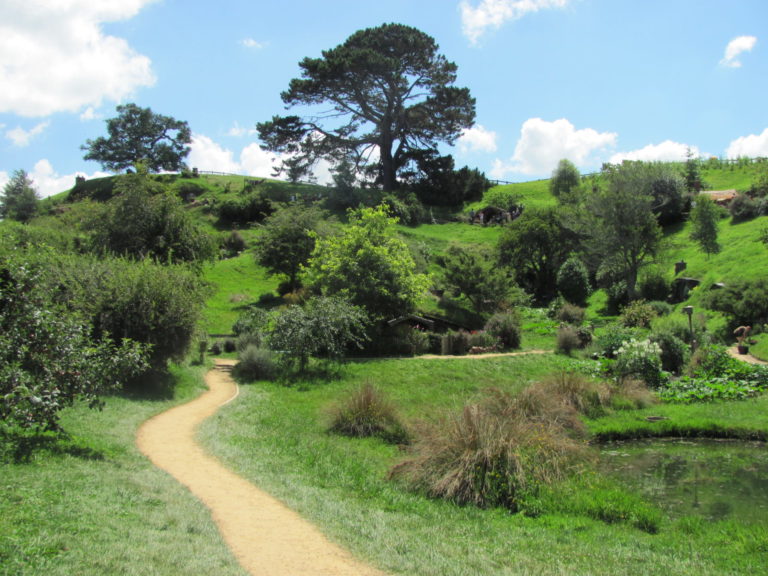 Inside Hobbiton
January 25, 2016
…and then you are in. Frodo's (and Bilbo's) house is on the top left.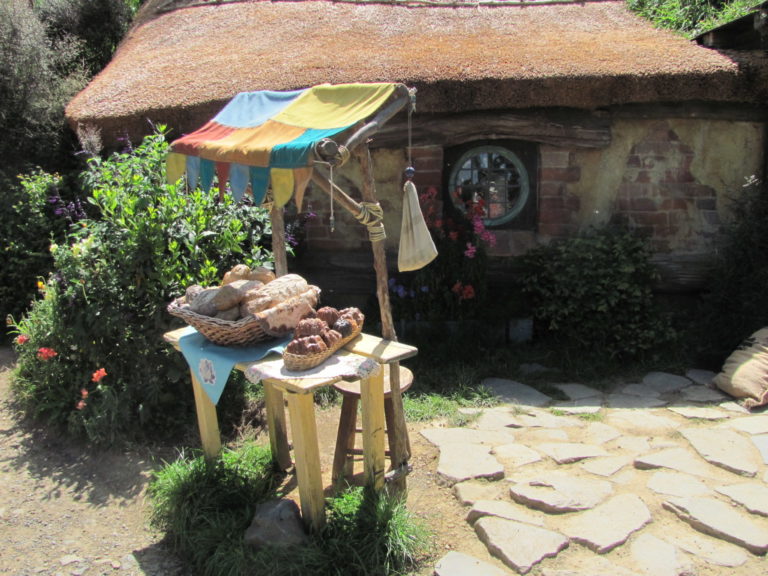 Hobbiton
January 25, 2016
Unfortunately, the bread and other snacks are not real.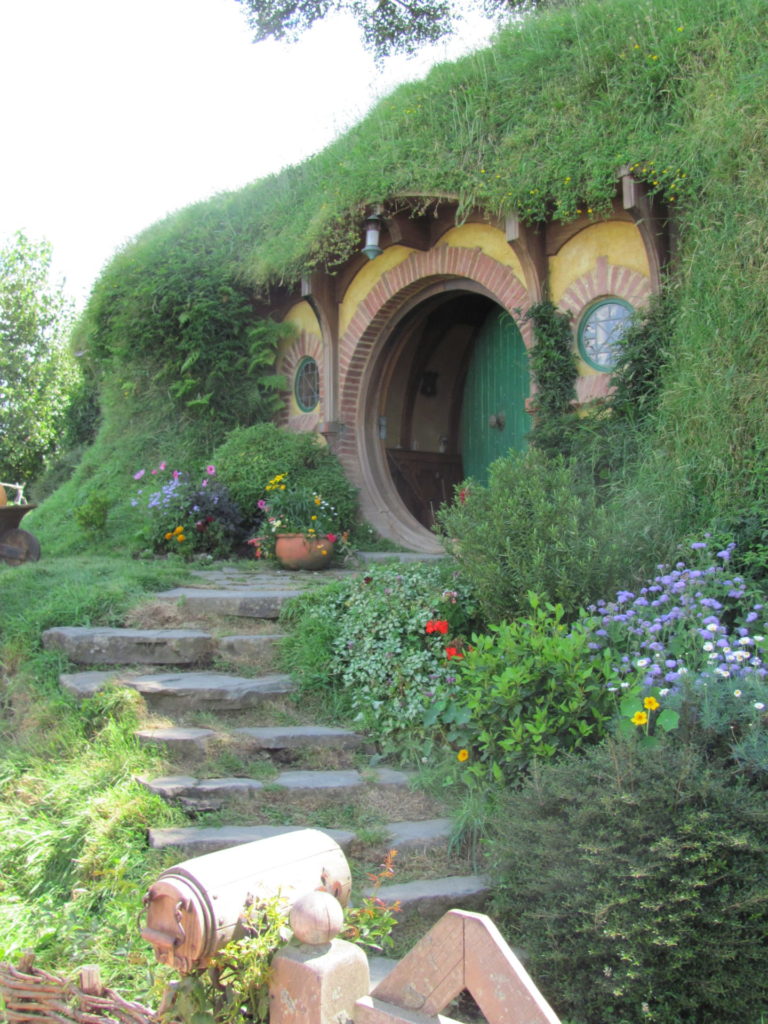 Frodo's House
January 25, 2016
The door is real and does work, but the tunnel only goes back a few feet.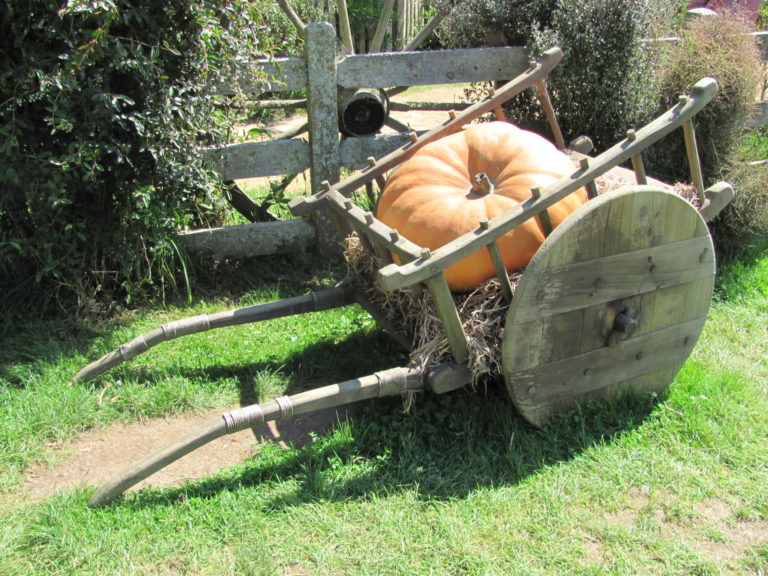 The Cart
January 25, 2016
Pumpkin soup, anyone?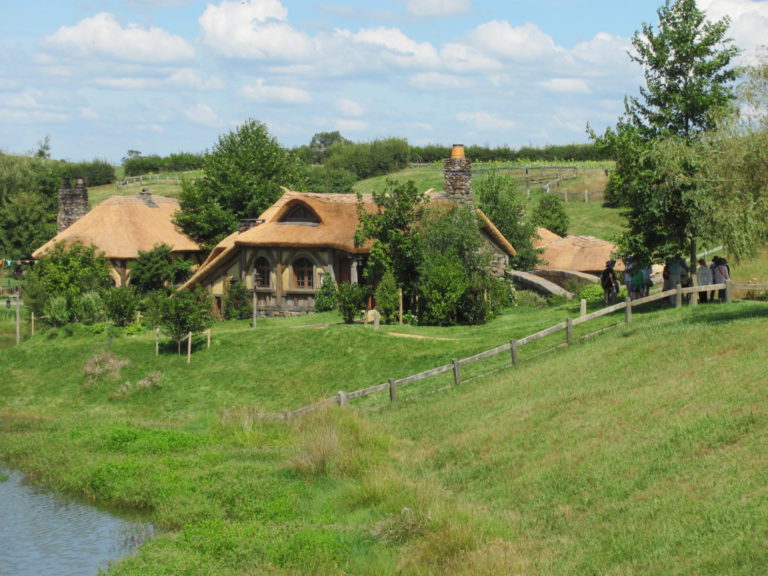 The Green Dragon Inn
January 25, 2016
Real cider on tap!

The Hobbiton Lake
January 25, 2016
Photostitch of the Green Dragon and the lake, the last sight before you depart.