More scene from the #MarshallFire by @hrichardson and @HyoungChang

See more photos from the Boulder County fires here: https://t.co/REwSbpw5Q1 pic.twitter.com/VKz3JsJqyk

— The Denver Post (@denverpost) December 31, 2021
We are fine where we are. The small fire that was just west of here tamped down quickly and did not spiral out of control as the fire southeast of us.
And yes, it's a bit weird to pop over here and see a thread dedicated to my safety. ? Nice to see the emergency phone tree worked.  LOL.
This was Costco earlier:
Entire mall being evacuated Costco #marshallfire pic.twitter.com/rlVMsj5RV5

— nataliewarady (@N4ttybyn4ture) December 30, 2021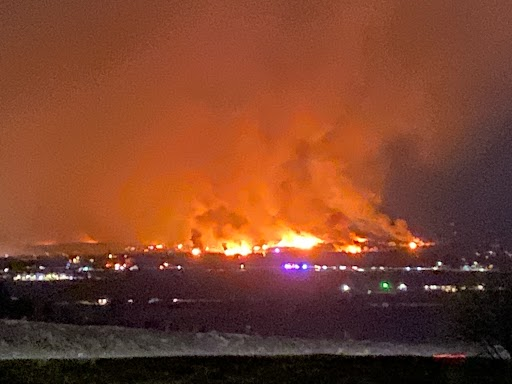 I spent the afternoon checking on friends and clients in the area, so far they are fine.  We may need to hold a gofund me for AngryBlackLady:
I JUST REALIZED LITERALLY EVERYTHING I OWN IS (WAS?) IN A STORAGE FACILITY IN LOUISVILLE.

fuuuuuuck

— Just Regular Imani Gandy (@AngryBlackLady) December 31, 2021
None of this is normal. Cities burning in December on the Front Range. It looks like 700+ homes were gone in a matter of hours and more are still burning. The wind gusts hit 100 mph this morning. Downed power lines seemed to have been the ignition point.
The climate crisis needs to be on the top of our list, no doubt about it. And yes, I know Covid and saving Democracy – we are just going to have to chew gum, tap dance, and spin plates at the same time.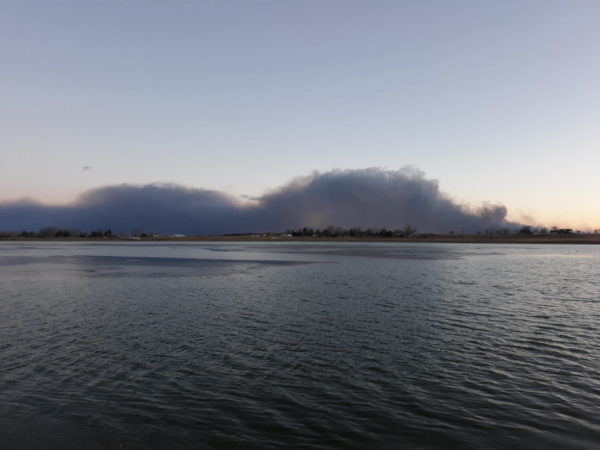 As the climate crisis intensifies, evacuations are going to be more common. I would never have thought I'd ever have to think about evacuating for a wildfire, but Louisville burning could just as well be Longmont. Also, I live a few blocks away from a ditch (really a small river, but it's controlled, so flooding would be unlikely if the planet wasn't FRICKING in crisis). And tornadoes seem to be creeping further and further west of the Eastern Colorado plains – two within city limits since I moved here. So I'm going to rethink my view on preparing for an evacuation.
I think it's time for many of us to re-evaluate evacuation plans. Where will you go? What will you save? Do you have a good supply of food, water, medical supplies if you have to stay and are isolated (this happened here with the 2013 floods) Here's a good start to a list: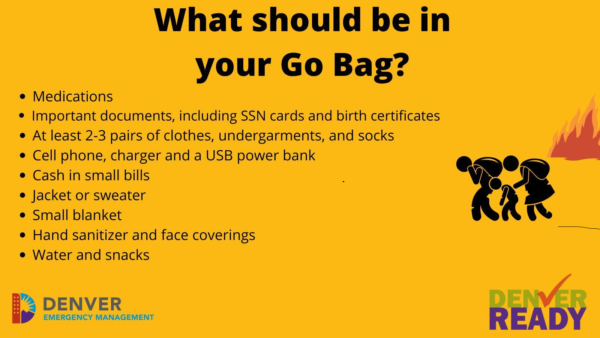 (printable pdf here: ready_checklist)
All right, I'm going to go back to obsessing over the newscasts…
Open thread