20 years ago today, Balloon Juice went live and John Cole put up his first post.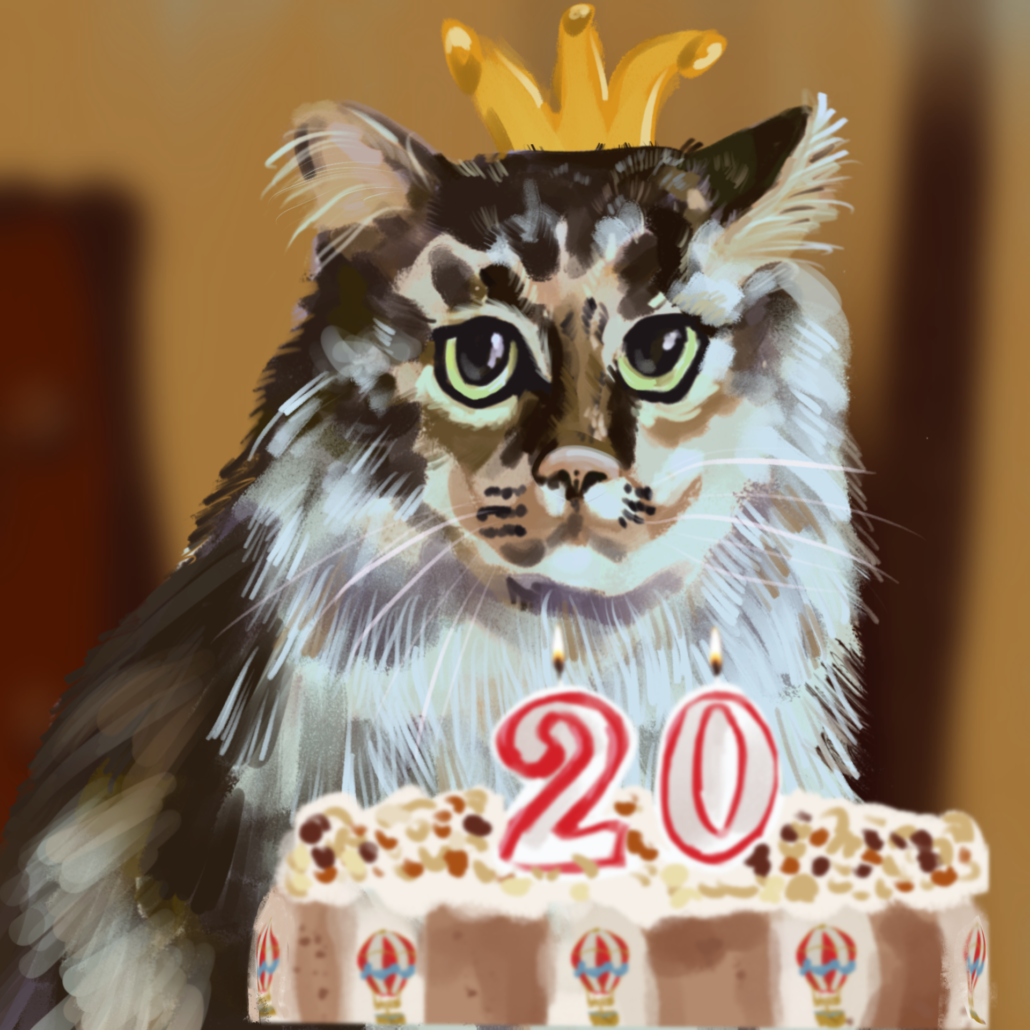 John's first post, 20 years ago today:
Jan 2, 2002
by John Cole

Since nothing in my life is easy, I doubt this will work the first time I try it. If it does work, I will be moderately elated.
Nearly 70,000 blog posts and 6.5 million comments later, John Cole is still here, and and so are we.  I would guess that Cole is moderately elated about that, too.
We have some fun things planned for Anniversary Week, at least we hope you'll think so, and John has some surprises up his sleeve for the new century on Balloon Juice.  20 years in blogging is considered a century, right?
About a third of the 70k blog posts are John Cole posts, and the rest have been written by various authors over the years.  There's a link in the sidebar that will take you to the first post written by each of the current front-pagers at Balloon Juice.
We have a new Past Authors page so you can check out all the people who have been on the front page of Balloon Juice over time – in chronological order of arrival at Balloon Juice.  If you click on a particular author, you will see all of their posts, from most recent to earliest.  Scroll to the bottom of the page and click on the biggest number you see; that will take you to their very first post.
Over the course of the week we'll be rolling out links to some of the classic posts.  We'll be naked mopping, losing the mustard, skull-fucking kittens, dining on tire rims and anthrax, faxing credenzas, reaching peak wing nut… Oh wait, that last one didn't turn out as expected.
My personal favorite might be Living the Dream, the day when Cole got a new pair of cargo shorts:
So last week, I ripped my last pair of cargo shorts. I had worn them until they were so thread bare that when I caught a pocket on a doorknob stumbling around in my usual ogre-like fashion, it ripped them all the way down the side. I went to the store, picked up some more, but also picked up a pair of the same shorts but only 7″ instead of 9″ leg or whatever it is called. Why am I telling you this? Stay with me.

Today, I traveled to go to some meetings, and during a break I sat outside for a while on a bench watching people walk by and just generally enjoying the day. It was kind of hot and humid, but I was in the shade and had on my new shorts, and they were quite comfortable. Sat there for a good bit, checking my email, reading the news online, etc. After about a half hour, I went to scratch my thigh, and to my horror…
We know that as you check out the classic posts you will see some commenter names that we haven't seen for awhile, and we'll see a whole lot of "oh, I miss …" (insert commenter name) comments.
We miss them too, so we're planning a few 'Homecoming' posts this week (tailgating optional because of Covid) where we hope that all the old commenters (figure of speech!) will pop back in and let us know what you have been up to!  And maybe some new commenters will pop in, too.
Not to mention the past authors… you are missed. Hoping you can all stop by, too, and even better, let us know if you are up for a guest post to fill us in on what you've been up to.   Wherever we could, we included links to what you're up to on your Past Authors page.   But we couldn't include what we didn't know, or what John knew but didn't tell me.
It's the commenters and the front-pagers that have made Balloon juice what it is.
Oh my, where are my manners? Who would like some cake?
⭐
Thus concludes the first post of Anniversary Week at Balloon Juice!