In case you're new to Medium Cool, BGinCHI is here once a week to offer a thread on culture, mainly film & books, with some TV thrown in.  We're here at 7 pm on Sunday nights.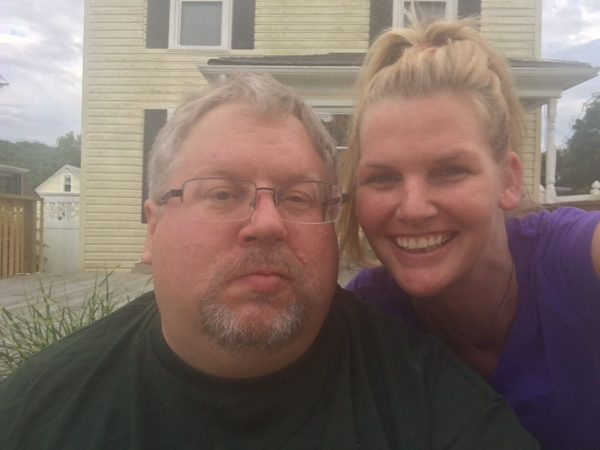 We're sure at Medium Cool Central Command that Cole is grateful for Tammy, and on a good day he is probably (maybe?) grateful for us. I know I'm grateful to WaterGirl for all she does, and for all of you for being the terrific community you are.
For the 20th Anniversary of this beloved, full-featured, occasionally self-aware blog, we devote today's Medium Cool to the hive mind of the commentariat.
Share something cultural (book, TV show, music, film) you got from someone here at B-J, and what it meant to you. Feel free to also express gratitude for anyone else here who has given you something you needed, whether they knew it or not.