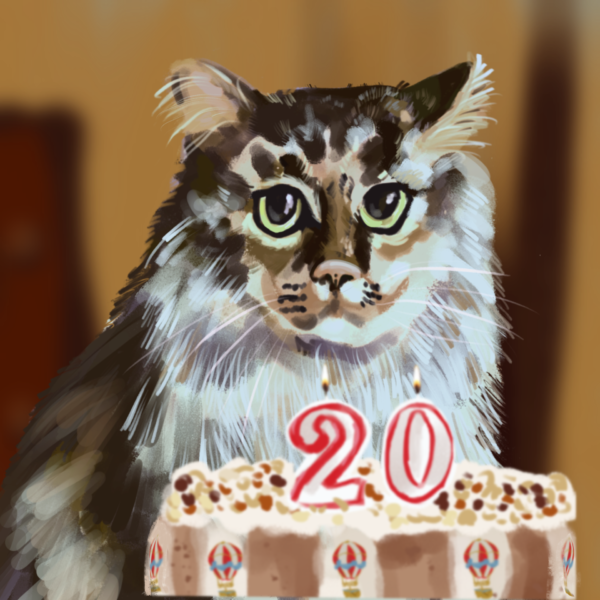 What a handsome boy!
I let you know on Sunday that we would  be rolling out links to some of the classic posts over the course of the week.
We'll be naked mopping, losing the mustard, skull-fucking kittens, dining on tire rims and anthrax, faxing credenzas, reaching peak wing nut… Oh wait, that last one didn't turn out as expected.
Well, here's the next installment.
Tire Rims and Anthrax
Skull-fucking A Kitten
Faxing Credenzas / The Helicopters Are Laughing
Faxing Credenzas Explained
Peak Wingnut
Peak Wingnut by John Cole
Peak Cole by Tim F.
The Subaru Saga
Another Day In Paradise
Still In The Field
Please Get My Fucking Subaru Out of the Field
And I'll look up first posts for another 10 BJ peeps, first come, first served!
Open thread.