In case you're new to Medium Cool, BGinCHI is here once a week to offer a thread on culture, mainly film & books, with some TV thrown in.  We're here at 7 pm on Sunday nights.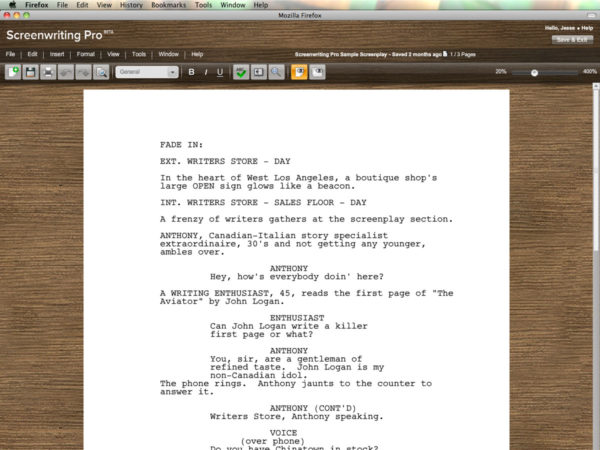 In my Screenwriting class, which I teach each summer, students write short scripts. It's one of my favorite classes, as this kind of writing is different due to the restraints it imposes. One of the things all screenwriters do is write what are called "loglines." These are the 1-2 sentence pitches that hook the reader and describe the central conflict of the story.
EXAMPLES
A young F.B.I. cadet must confide in an incarcerated and manipulative killer to receive his help on catching another serial killer who skins his victims.
With the help of a German bounty hunter, a freed slave sets out to rescue his wife from a brutal Mississippi plantation owner.
A young police officer must prevent a bomb exploding aboard a city bus by keeping its speed above 50 mph.
In this week's Medium Cool, write us a logline for:
– Your life under social distancing;
– A film you'd like to see;
– A scenario for an (unnamed) living person ("Blowhard real estate failure becomes POTUS, loses reelection in landslide, goes to prison for 20 years.")
Can't wait to see what you come up with!
Who knows when Hollywood producers might be lurking?