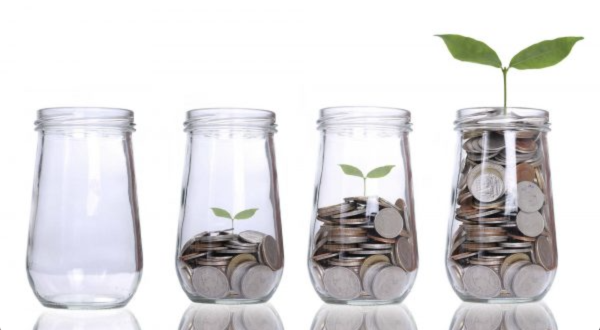 FOUR DIRECTIONS confirmed the full double-match!  I was totally confident that they would, but I am still thrilled to know that they have.
At stake in Michigan in November 2022:
All 4 elected executive offices in Michigan (Governor, Attorney General, Secretary of State, Lt. Gov.)
Control of the (currently) hard-line rabid Michigan State Legislature (House and Senate)
Two Michigan Supreme Court Seats
Control of the US House of Representatives
Also at stake is every single election outcome from Governor to dog-catcher!
I don't need to tell any of you that when we donate to boots-on-the-ground organizations, we are not just helping one single candidate in a single race.
It helps IN EVERY RACE.
It helps build the relationships that help us win the next election after that, and the one after that.
There is about $350 left on the match from BJ Angel #7 and there are more angels waiting in the wings.
Let's do this!
Four Directions
MICHIGAN!
John always likes me to remind people that no one should ever feel obligated to donate in response to any fundraising request here, whether it's for political fundraising or to support the Balloon Juice site. Everyone is part of the Balloon Juice community, donations or no donations!