On the Road is a weekday feature spotlighting reader photo submissions.
From the exotic to the familiar, whether you're traveling or in your own backyard, we would love to see the world through your eyes.
It's not unusual for us to have so many On the Road submissions in the queue that you don't get to see your pics published for a month or two.  If you have been thinking of sending in some pics but haven't done it, this would be a great time to send them in and get to see your pics published with a short turnaround.

BretH just sent in a set of photos from when he was in the Peace Corps years ago.  Maybe we should have a Peace Corps week?  I have seen BJ peeps mention here or there that they were in the Peach Corps.  Is there any interest in a Peace Corps week?  I think that would be really interesting!

It seems like it's been over a year since we had a First Timer's week – so if you've never submitted to On the Road before, please think about sending some pics in!  I think I might have one set already.  Are you guys up for a First Timer's week?  Say the first week in February?
JanieM
Time to venture beyond the barn, but we can't leave it behind entirely. The first picture in this set features Luthien, the youngest and most recent acquisition among the barn cats who have tolerated our human presence in their domain over the years.
The last is also a barn pic – another take on the sliding door to the milking parlor.
In between we have central Maine in all seasons and a variety of guises, town and country, forest, lake . . . and mall.
As always, I took the pictures and Steve from Mendocino did the post-processing.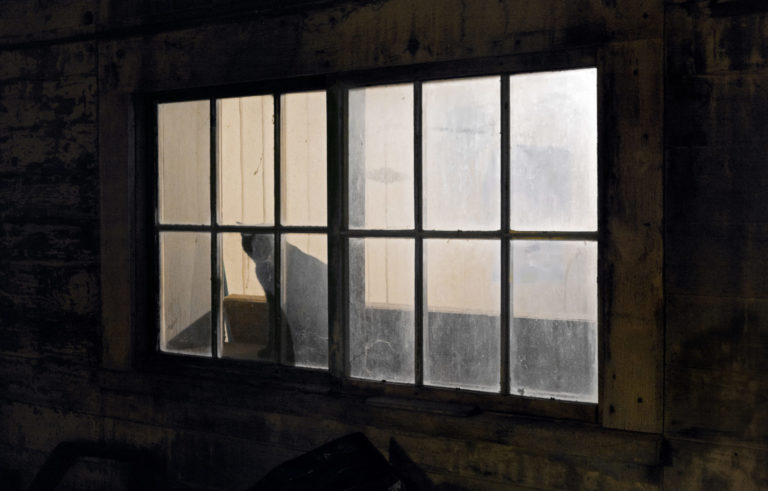 Readfield, Maine
Luthien likes to keep an eye on things when people are busy in the barn. She's one of three cats currently living here, the latest in a long line that started with a feral cat that came with the old farmhouse. That one turned out to have feline leukemia and had to be put down – my first experience with a vet, since I didn't grow up with pets – but not before the circumstances surrounding its care revealed that my daughter, who was only fifteen months old at the time, was a cat person to her core.
Since that first cat, which was unnamed, we've had Mickey, Chair, Bandit, Rose, Trouble, June, Pugsley, Poodie, Squirt, Sky, Tinker, Belle, Calico, Rumple, Socks, and Luthien, plus two kittens that we gave away before naming them. I'm not the one who thinks up the names; I only enjoy them.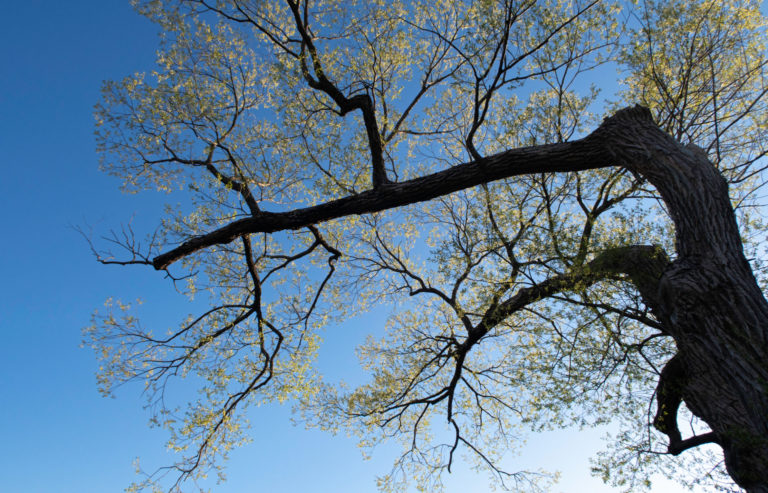 Mount Vernon, Maine
Springtime at the town beach, on the shores of scenic Lake Minnehonk.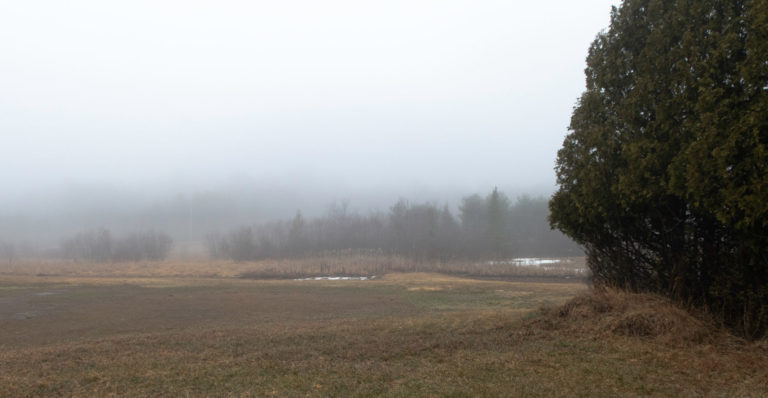 Readfield
Late winter thaw.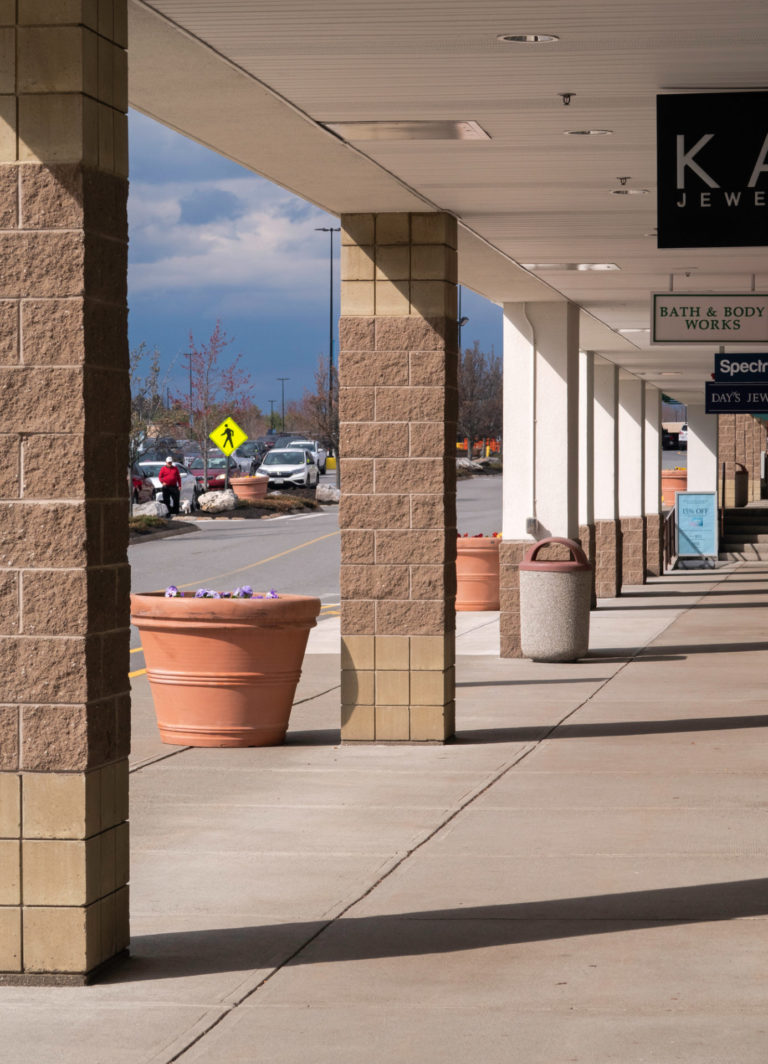 Augusta, Maine
The Marketplace at Augusta.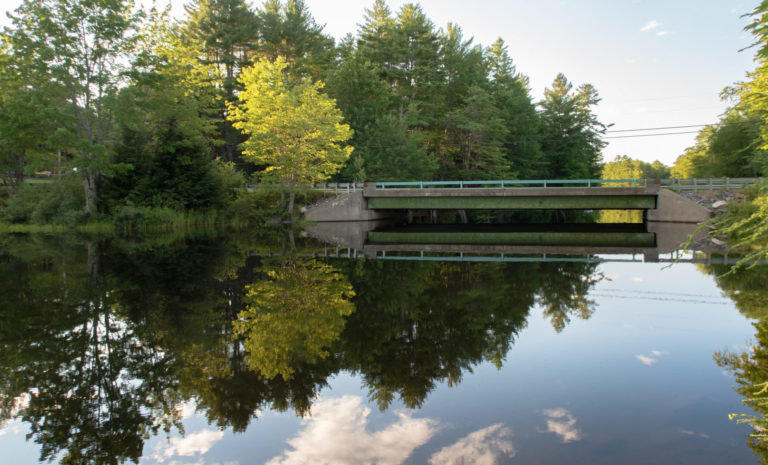 Mount Vernon
Near the dam on Wings Mills Road in Mount Vernon.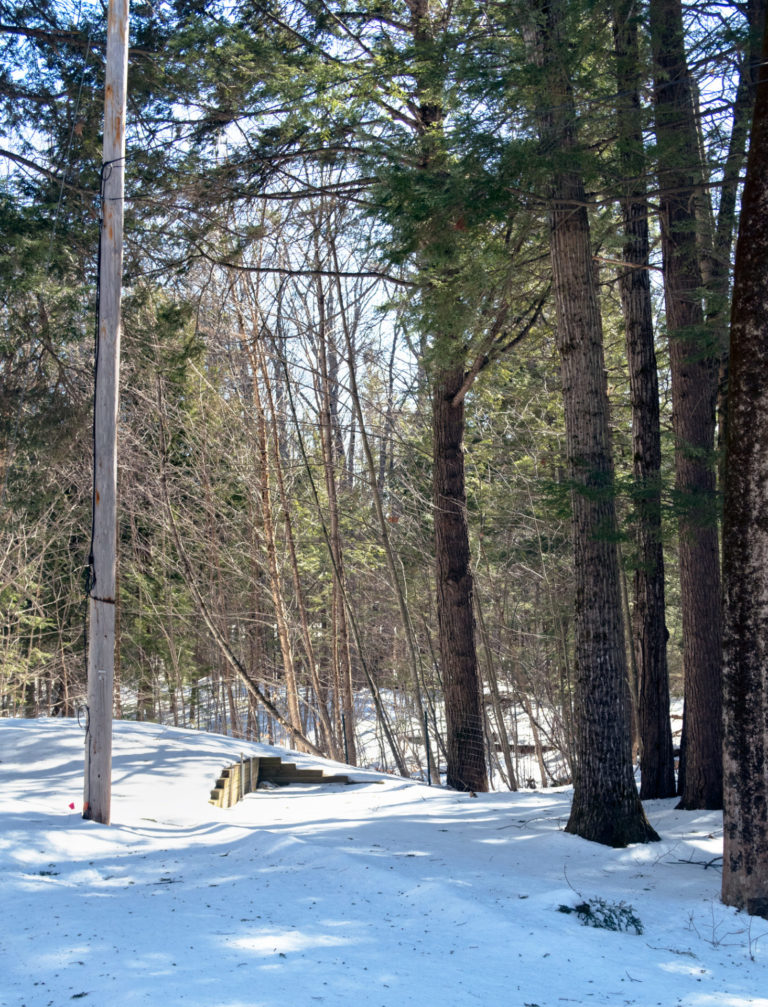 Standish
Late winter near St. Joseph's College.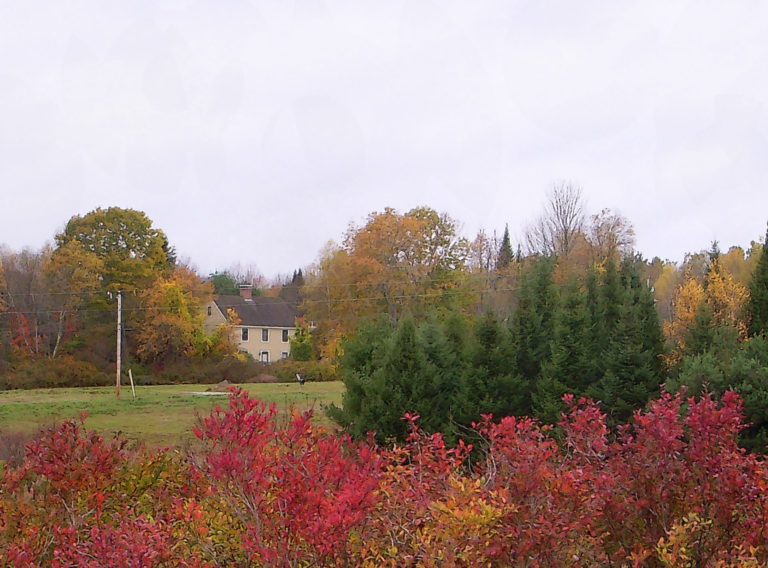 Readfield
Highbush blueberries in the fall.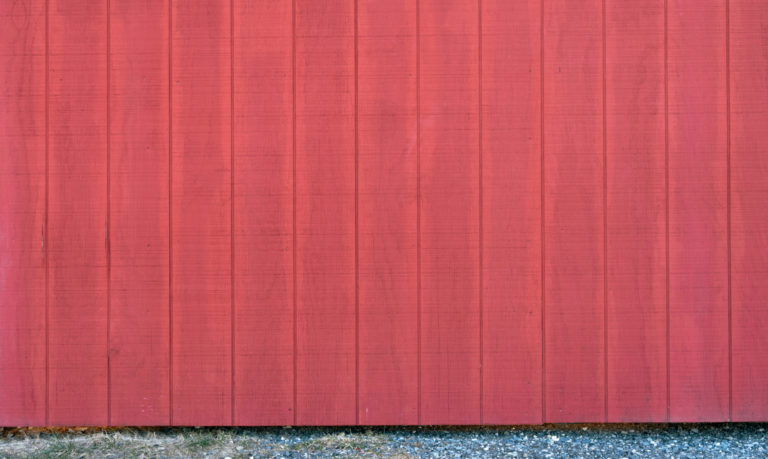 Readfield
What's behind the red door? (Reprise.)