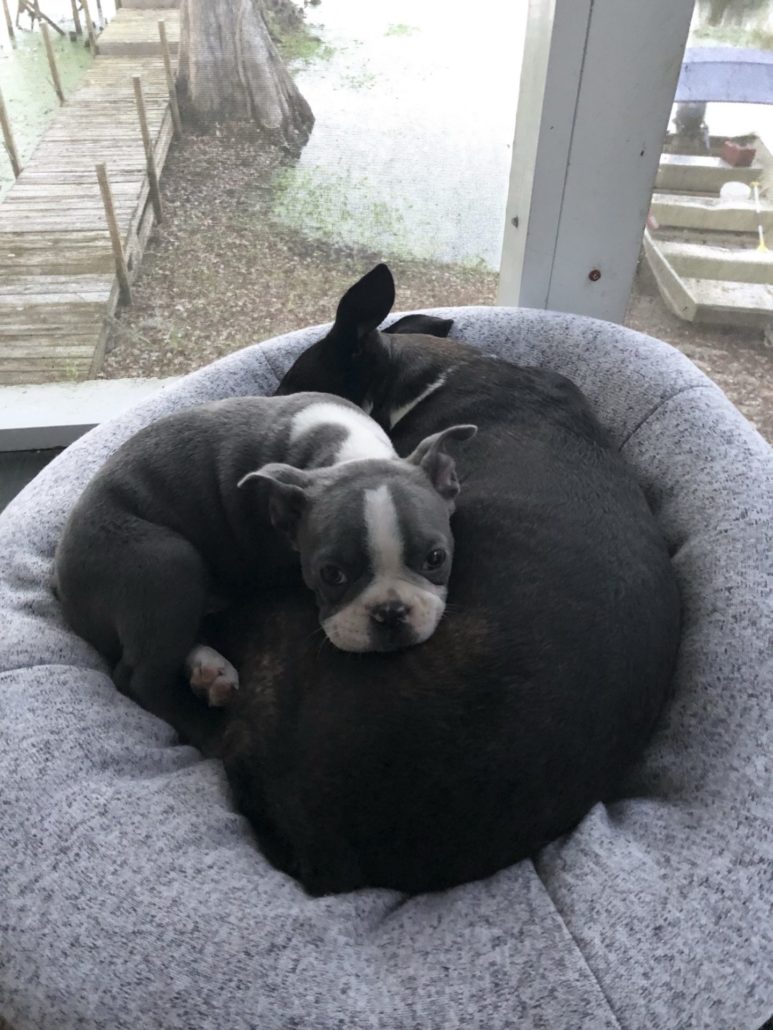 I think I had a breakthrough with Pete the Puppy on the potty-training front today. It's the same breakthrough I've had with all the dogs I've trained (a total of five, including Pete): when they learn to bark at the door to request to be let out. I'll probably still have a few stray puddles to mop up and an errant turd or two to flush before we're 100% there, but it's a big day.
Speaking of bothersome turds, I was reading something a while ago about the NY AG's investigation into Trump's business practices. From the Associated Press:
The New York attorney general says her investigators have uncovered evidence that former President Donald Trump's company used "fraudulent or misleading" valuations of its golf clubs, skyscrapers and other property to get loans and tax benefits.
Basically, the investigators are saying he inflated the value of assets when angling for loans and cried poor when the tax man came around. Is there anyone, friend or foe, who doubts that Trump did exactly that? At every opportunity? That impulse — to inflate or deflate assets to maximize his personal advantage — is who he is at his core.
An analysis of his every utterance, by turns braggadocious or self-pitying, would find the same principle underlying all. (Well, maybe not lunch orders and such, but everything else, including the three marriage proposals.)
Anyhoo, open thread.
PS: Looks like folks were working on posts in the backroom, and if that's you, please feel free to squash this post immediately. But the old thread is getting way long, so I'm setting out a new sandbox.