On the Road is a weekday feature spotlighting reader photo submissions.
From the exotic to the familiar, whether you're traveling or in your own backyard, we would love to see the world through your eyes.
Big thanks to BigJimSlade for this wonderful week of hiking in the Italian Dolomites!
BigJimSlade
Some other time I'll cover day 4.
The last 2 days we hiked up and down the valley between the towns, as opposed to taking a funicular, a gondola or a bus to higher ground.
Hope you all enjoyed these!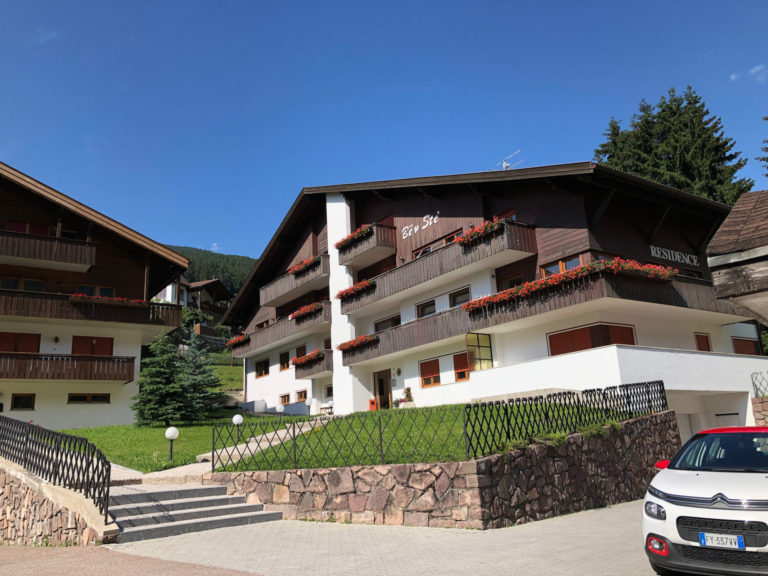 Ortisei
July 8, 2021
This is where we stayed. We had a one BR apartment in the top left of the main building. It even had a washing machine!!!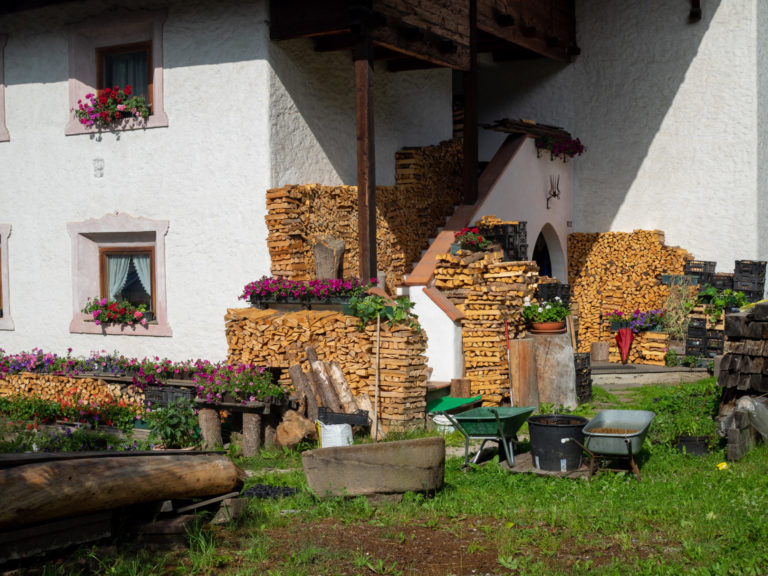 I just like the wood stacked at this house, and the light and shadows and shapes.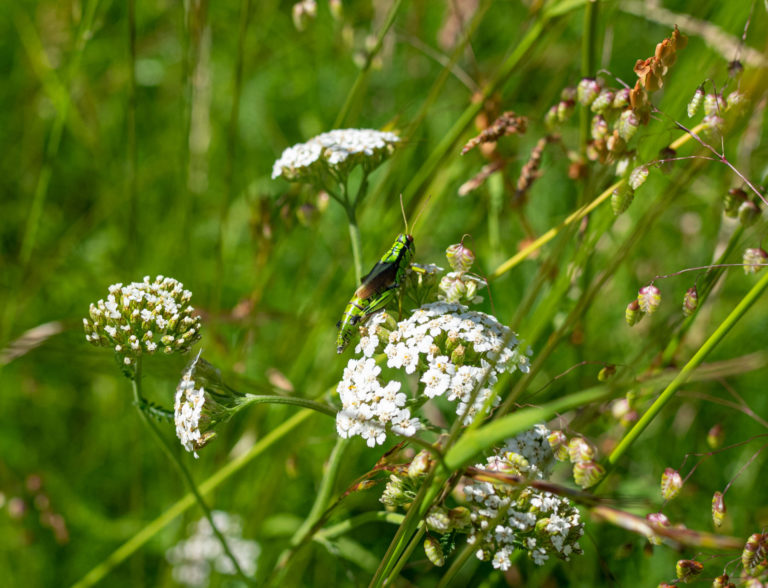 A grasshopper, or something like that.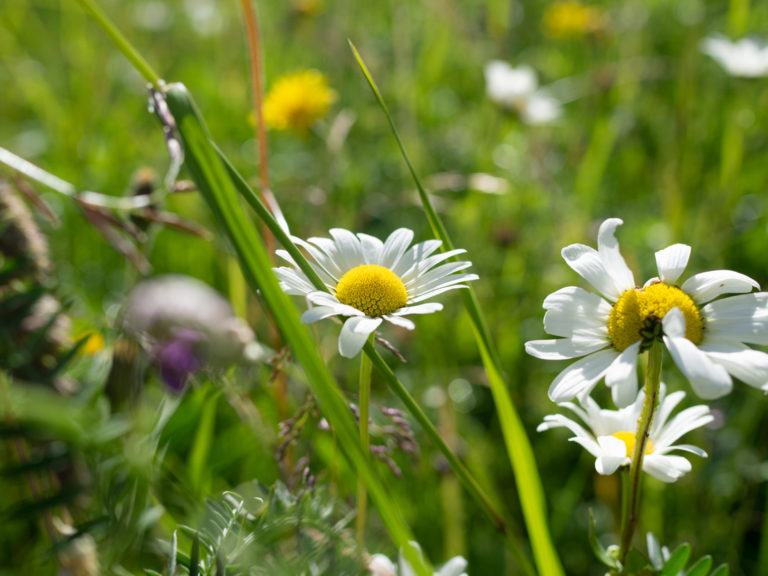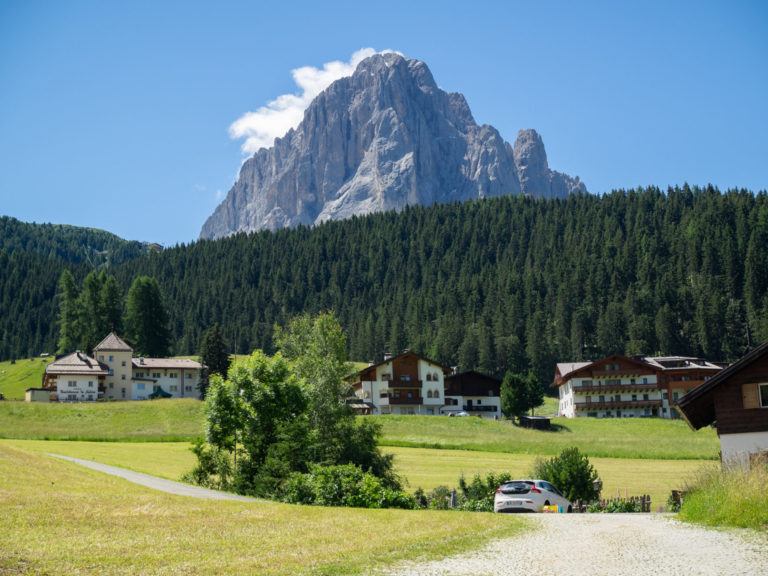 Sassolungo – dominate the scenery much? This is up in hills between the towns, approaching Selva.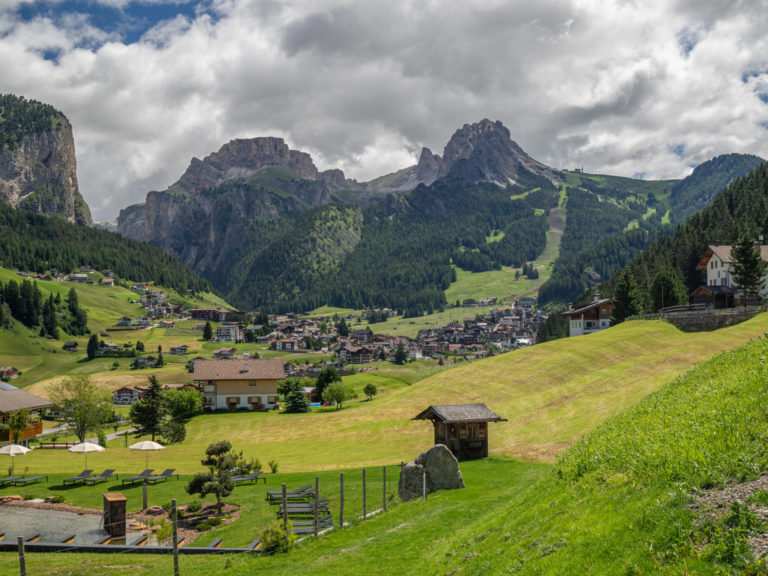 Looking the other way up toward Selva.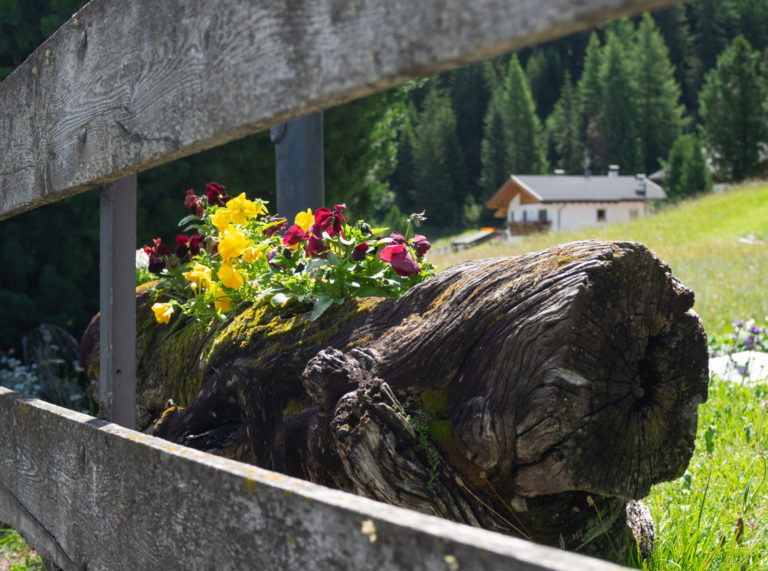 I love what they do with flowers here. One refugio (on day 2) had a wheelbarrow full of flowers, but this property had a hollowed out log.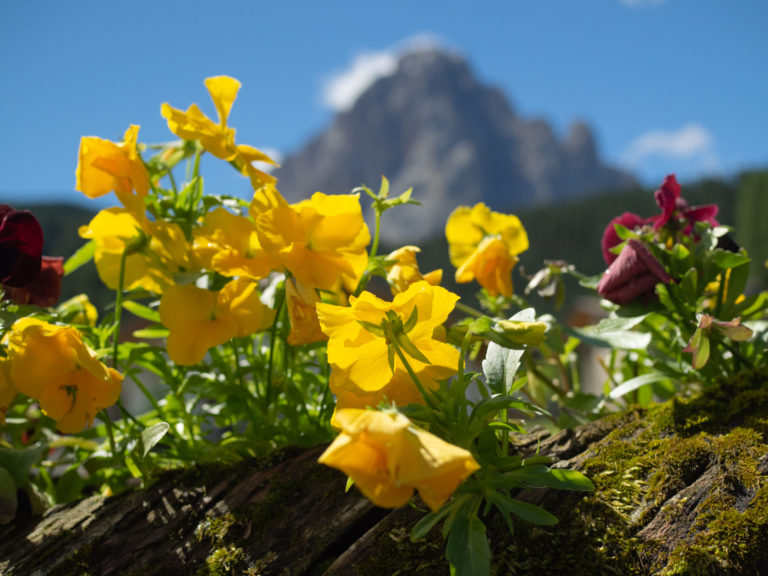 Same flowers, different angle. And Sassolungo demanding attention in the background, as usual.  I printed this one out for my mom :-)