Remember the other day when I bragged about Pete the pup's amazing progress on housetraining? Well, we had to set the "DAYS WITHOUT AN INDOOR TOILETING INCIDENT" sign back to "0."
Unfortunately, the infraction was of the brown variety, and it occurred in one of only two rooms in the house that have carpet. The scene that confronted me this morning upon entering that room immediately brought a particularly gruesome tableau from "Game of Thrones" to mind.
Let me explain: The Night King in GoT would occasionally massacre people, dismember the corpses and arrange the severed limbs, heads and torsos in circular patterns. Pete didn't kill anyone, but he shat out mini Tootsie Roll-sized puppy turds in a similar circular pattern. He even has blue eyes like the Night King.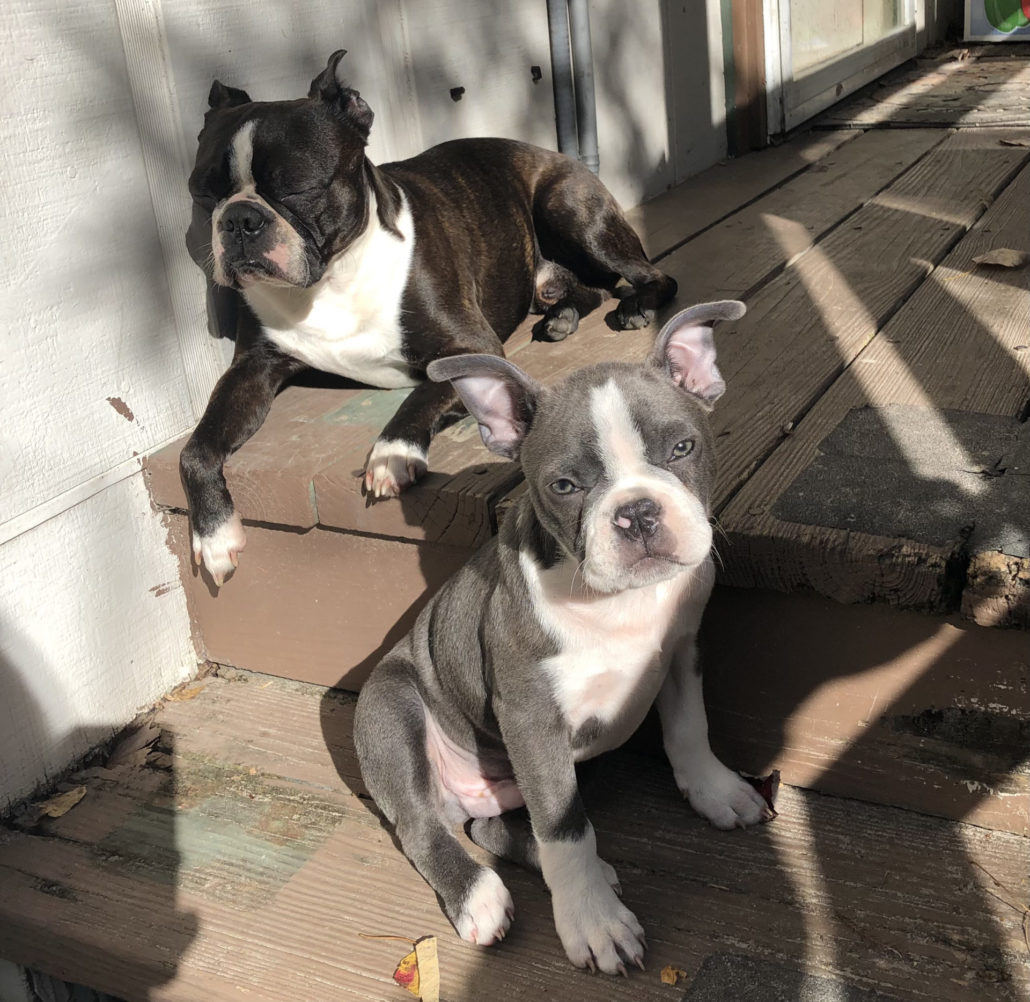 Speaking of shit, Ron DeSantis got called out by The Washington Post for peddling monoclonal antibody treatments that don't work for the omicron variant, which is upwards of 99% of all current cases. The local dailies have been shouting this from the rooftops, and good for them. But it's nice to see the political paper of record chime in since DeSantis is angling for a DC job.
Florida voters will have an opportunity to bounce that sociopathic prick later this year, and I hope we do. It would be every bit as satisfying to me as kicking Trump out of the White House was, and I'll certainly do my part.
I have misgivings large and small about the Democrats who've tossed their chapeaus in the ring so far, but I'm starting to lean toward Nikki Fried because she's the most bare-knuckled fighter of the bunch. That might be what it takes to break through the noise and malaise and win. Which is all I care about.
Speaking of shit for the third time: the Supreme Court of the United States has been hijacked by radical Republican activists, and the upcoming hearings for Biden's nominee would be a great time to highlight that fact. It will be a groundbreaking pick, and the hearings will be an opportunity to celebrate that, but as we know, it won't change the ideological balance.
So, unless we can build support for expanding the court (or a tragic mishap occurs at Federalist Society-funded "Roe Overturned" celebration), we're stuck with five extremist justices — most of whom were appointed by popular vote losers and one who occupies a straight-up stolen seat — for the foreseeable future. I realize the judiciary isn't a top priority for many voters, but we can try to change that, and high-profile hearings offer a venue.
Does anyone know if it's always the chair or ranking member of the judiciary committee who runs the hearings for the president's party, or can that person appoint someone else? Dick Durbin is the chair, and he's a good guy, but he's shown a distressing tendency to go wobbly on the radical nature of today's Republican Party. I'd love to see Sheldon Whitehouse in charge of this particular project.
Whitehouse thoroughly understands that the court has been captured by right-wing dark money groups and has explained it articulately, most recently during Bony Carrot's shameful confirmation. We desperately need more people to understand that and to make the judiciary a partisan issue.
And that's all the shit I've got to talk about right now. Open thread!