"The Party told you to reject the evidence of your eyes and ears. It was their final, most essential command."

― George Orwell, 1984
From a NYT report on the Republican National Committee's shindig in Salt Lake City (where I hope they're freezing their balls off — oh wait…):
WASHINGTON — The Republican Party on Friday officially declared the Jan. 6, 2021, attack on the Capitol and events that led to it "legitimate political discourse," formally rebuking two lawmakers in the party who have been most outspoken in condemning the deadly riot and the role of Donald J. Trump in spreading the election lies that fueled it…

On Friday, the party went further in a resolution slamming Ms. Cheney and Mr. Kinzinger for taking part in the House investigation of the assault, saying they were participating in "persecution of ordinary citizens engaged in legitimate political discourse."

It was an extraordinary statement about the deadliest attack on the Capitol in 200 years, in which a mob of Mr. Trump's supporters stormed the complex, brutalizing police officers and sending lawmakers into hiding. Nine people died in connection with the attack and more than 150 officers were injured. The party passed the resolution without discussion and almost without dissent.
Mitt Romney was the lone dissenter, according to The Times. Romney's niece, who has repudiated their shared name because the sloshing orange bag of liposuction clinic medical waste who rules their shared party demands it, "presided over the meeting and orchestrated the censure resolution."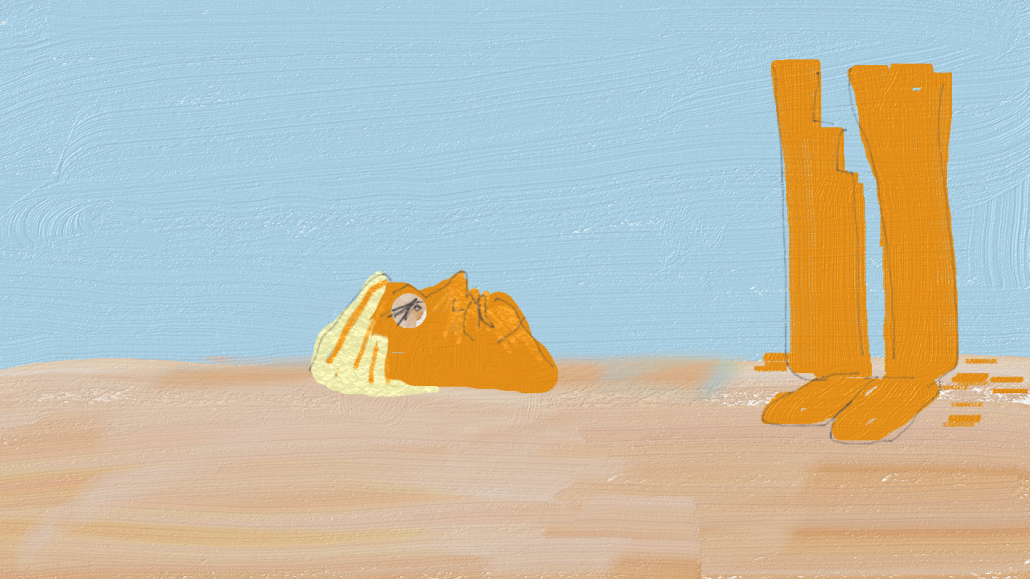 Speaking of Ronna Not-Romney McDaniel, I just realized I often confuse her with the Huckaspawn woman who also served Orangmandias and is now running for governor of Arkansas. It's nepotism grifters, all the way down.
Open thread.