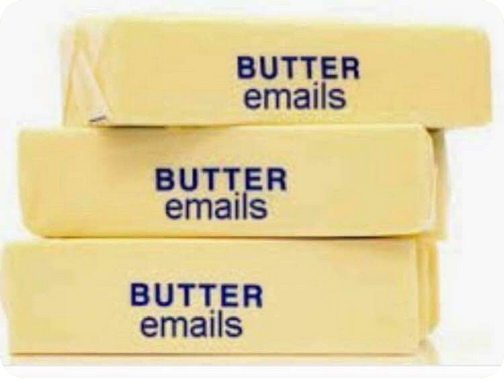 Would ya look at that:
Some of the White House documents that Donald Trump improperly took to his Mar-a-Lago residence were clearly marked as classified, including documents at the "top secret" level, according to two people familiar with the matter.

The existence of clearly marked classified documents in the trove — which has not previously been reported — is likely to intensify the legal pressure that Trump or his staffers could face, and raises new questions about why the materials were taken out of the White House.

While it was unclear how many classified documents were among those received by the National Archives and Records Administration, some bore markings that the information was extremely sensitive and would be limited to a small group of officials with authority to view such highly classified information, the two people familiar with the matter said.
In other Trump news:
The House committee investigating the Jan. 6 attack on the Capitol has discovered gaps in official White House telephone logs from the day of the riot, finding few records of calls by President Donald J. Trump from critical hours when investigators know that he was making them.
Investigators have not uncovered evidence that any official records were tampered with or deleted, and it is well known that Mr. Trump used his personal cellphone, and those of his aides, routinely to talk with aides, congressional allies and outside confidants.
But the sparse call records are the latest major obstacle to the panel's central mission: recreating what Mr. Trump was doing behind closed doors during crucial moments of the assault on Congress by a mob of his supporters.
There are two potential reasons for these gaps. The first is that they either intentionally did not log them, or they destroyed them after the fact, OR, as we might suspect, Trump was still using his own personal unsecured phone, which he probably did his entire presidency. I suppose there is another reason- his staff may have been participating in the riots and been unavailable to log them.
James Comey was unavailable for comment.
And finally, there's this gem:
While President Trump was in office, staff in the White House residence periodically discovered wads of printed paper clogging a toilet — and believed the president had flushed pieces of paper, Maggie Haberman scoops in her forthcoming book, "Confidence Man."
Yes, the same Maggie Haberman who breathlessly pushed the Clinton email story sat on this for years to save it for her books. Some are saying it is because she wanted to make money on the book, but the reality is probably uglier. She's not an investigative journalist, she's an access journalist. She had to sit on it because otherwise she would lose access to Trump and his inner circle and would be unable to regurgitate whatever they tell her.
You tell me which is worse.