On the Road is a weekday feature spotlighting reader photo submissions.
From the exotic to the familiar, whether you're traveling or in your own backyard, we would love to see the world through your eyes.
Paul in St. Augustine
Known as the Southern Alps, Mount Cook is the tallest peak in the chain, and the Fox Glacier and Franz Josef Glacier can be found there. Mt. Cook rises to about 12,000 feet in elevation, and the peak is only 5 miles from where New Zealand rises out of the ocean. Guided tours are available only on the Franz Josef Glacier.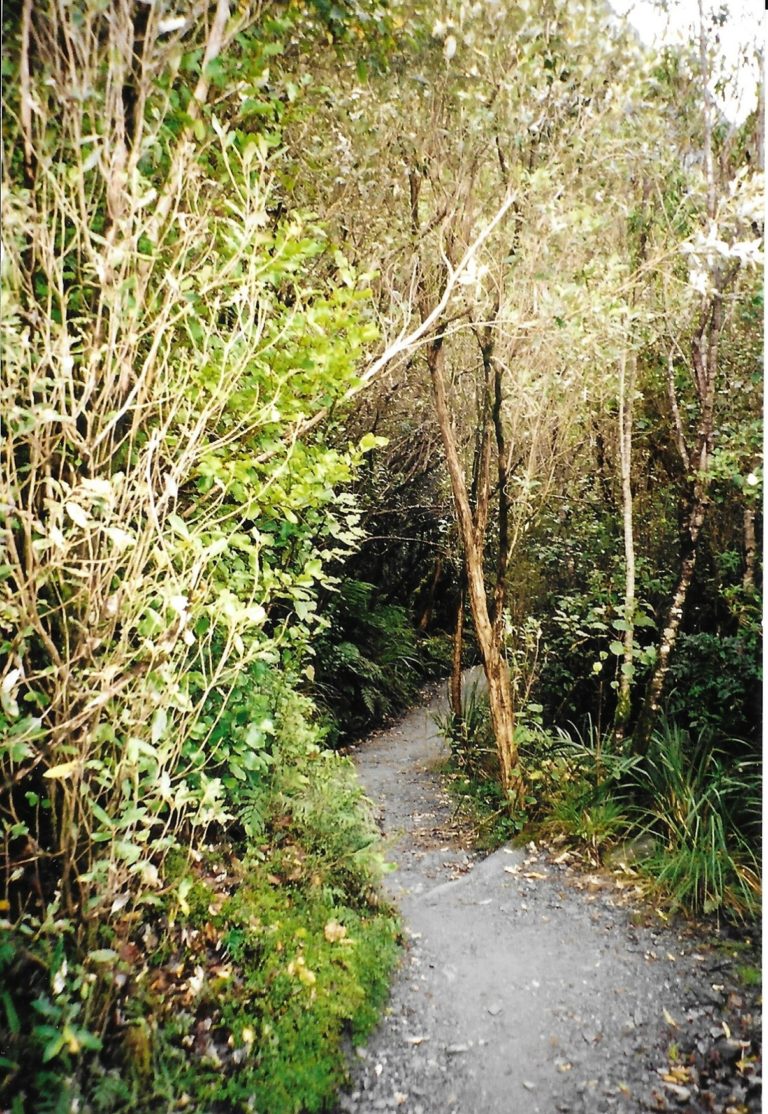 From the car park, you first walk through a small tropical rain forest before entering the valley.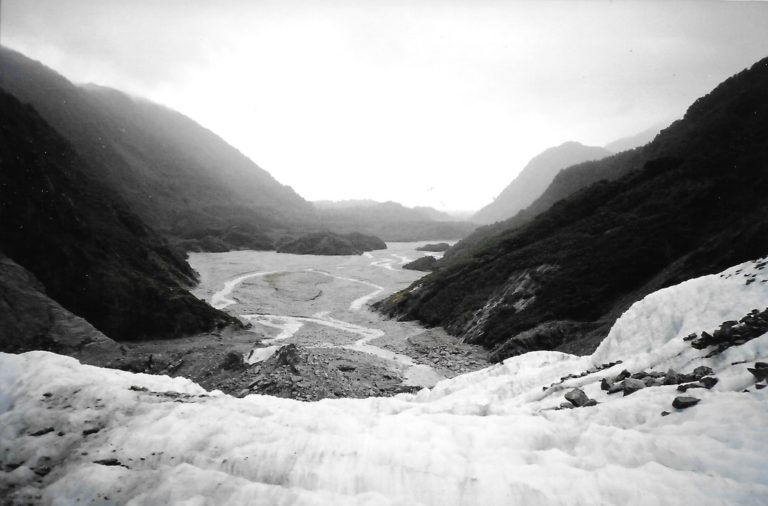 Looking back to the valley, you can see how the glacier is shrinking from climate change.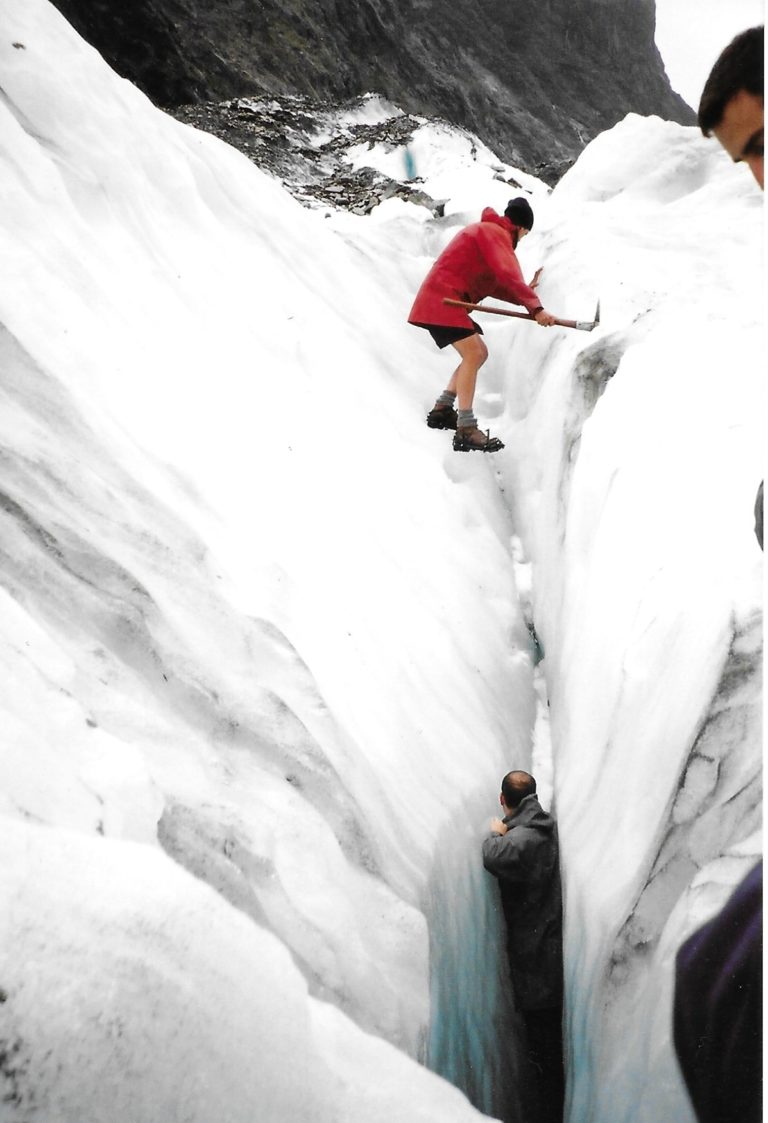 Rob, the tour guide, helping a hiker squeeze through a narrow passage. The guides here all hike the glacier twice each day. Their first hike is to carve out that day's path, as this glacier changes daily.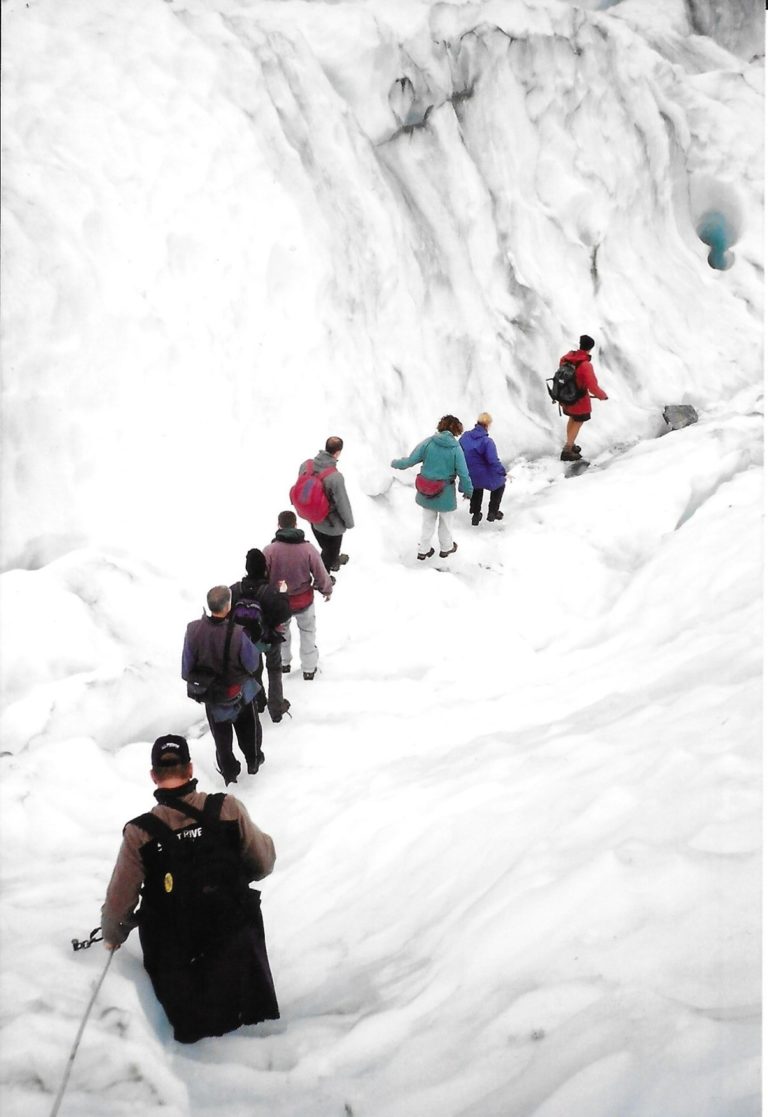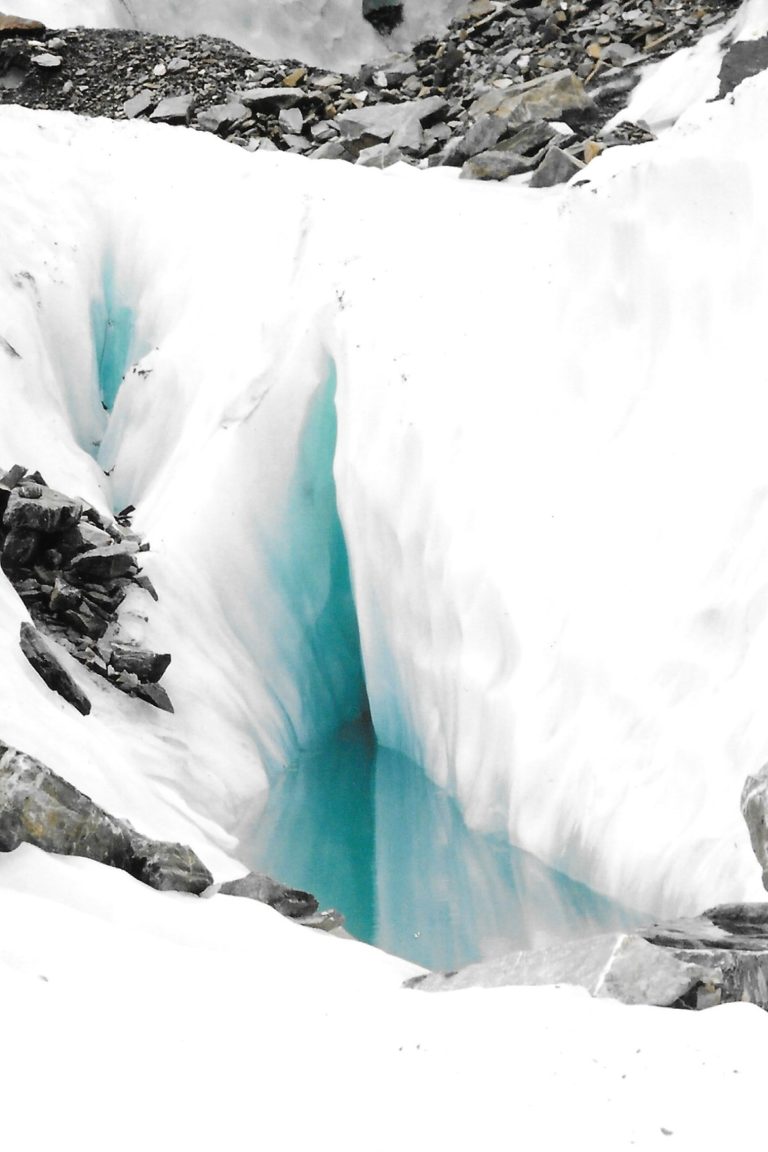 The water in this pond was not only potable, it was tasty, too.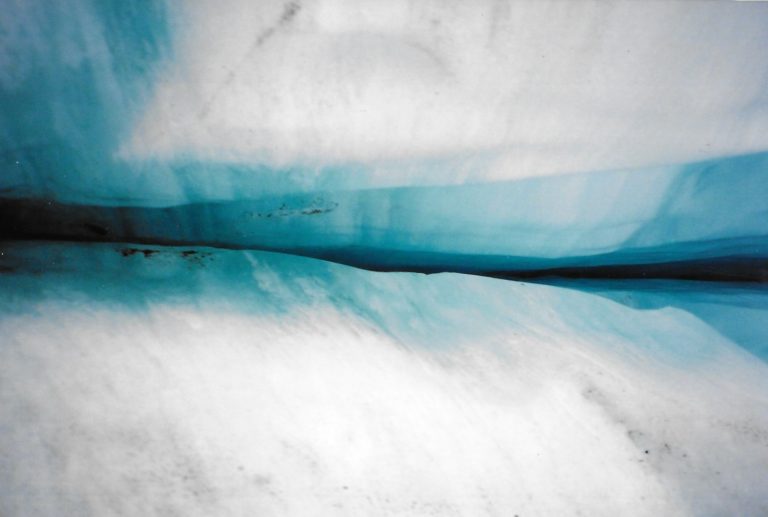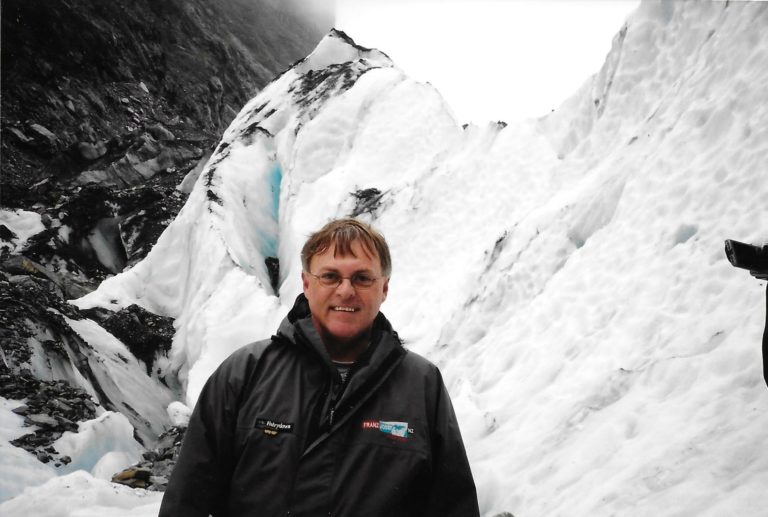 The hole in the ice over my right shoulder was the entrance to an ice cave. The last picture here is inside the cave, shooting out.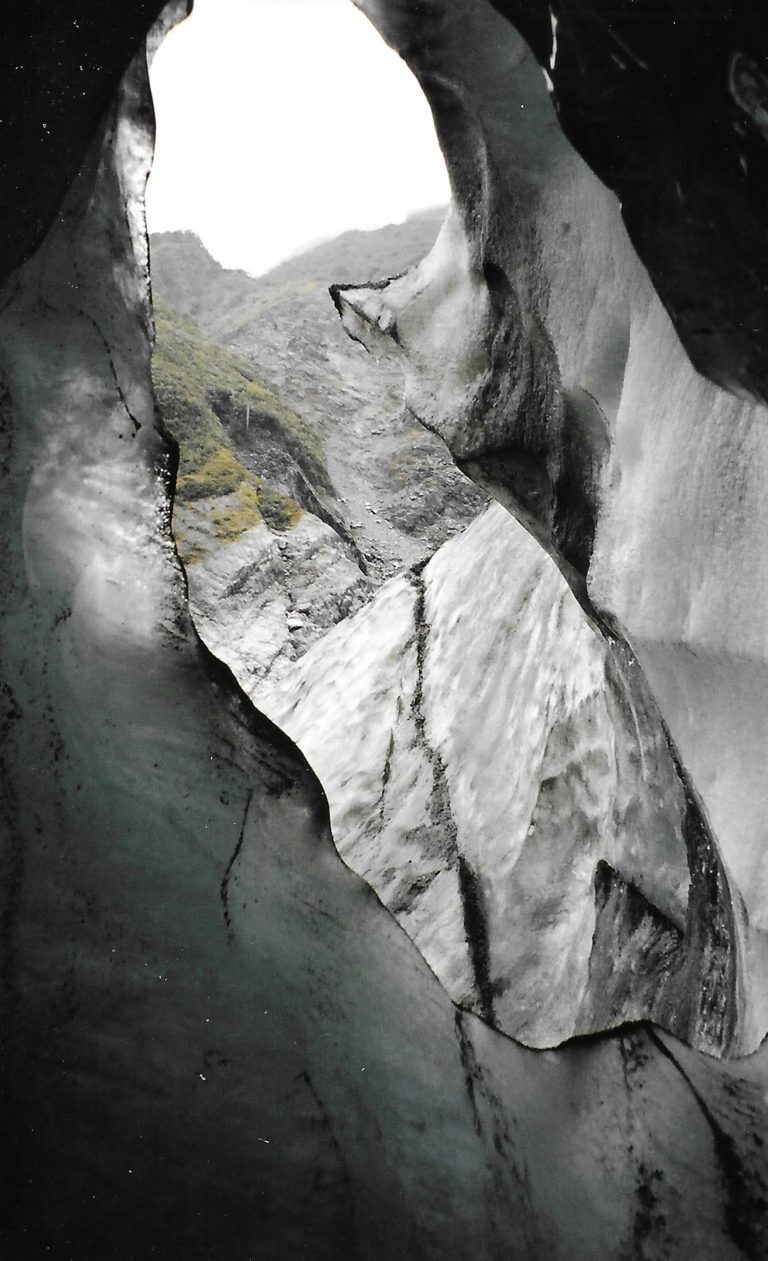 Pictures do no justice to the beauty of this country.