Shaun has sent across a second Tado pupdate!
Good morning,

I hope you are doing well. Ken just told me that they are home. Tado is also experiencing snow for the first time. I really appreciate everything you did to help us.

Shaun
First off, Shaun, you and Tado are quite welcome. I know I speak for everyone here when I write that we were happy to help and wish you and Tado nothing but the best!
And now for the pictures!
Are we there yet? Are we there yet?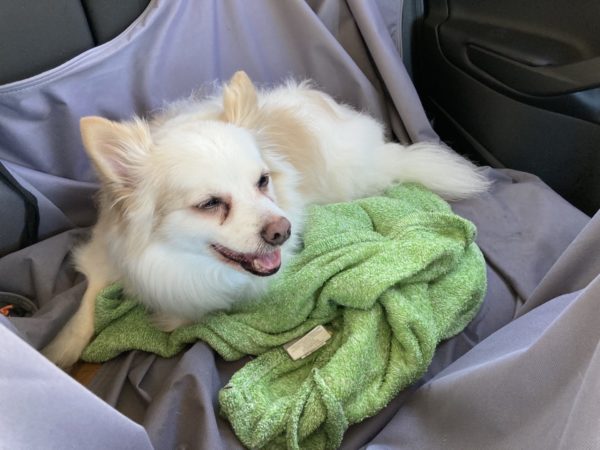 Can we stop for fries? PLEASE????? (I'm guessing this is PapDad Jr. PapSon? They'll figure it out)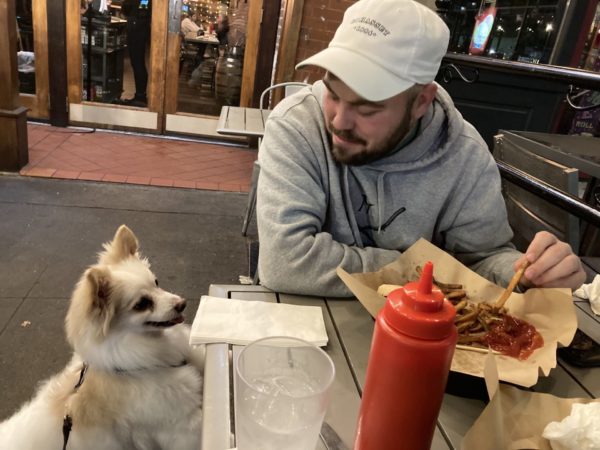 SNOW!!!! I was bred for this!!!!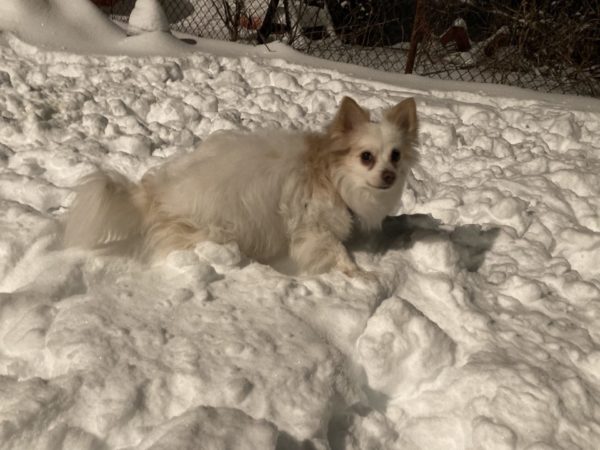 Open thread!
I'll be back later with updates on Ukraine.