In case you're new to Medium Cool, BGinCHI is here once a week to offer a thread on culture, mainly film & books, with some TV thrown in.  We're here at 7 pm on Sunday nights.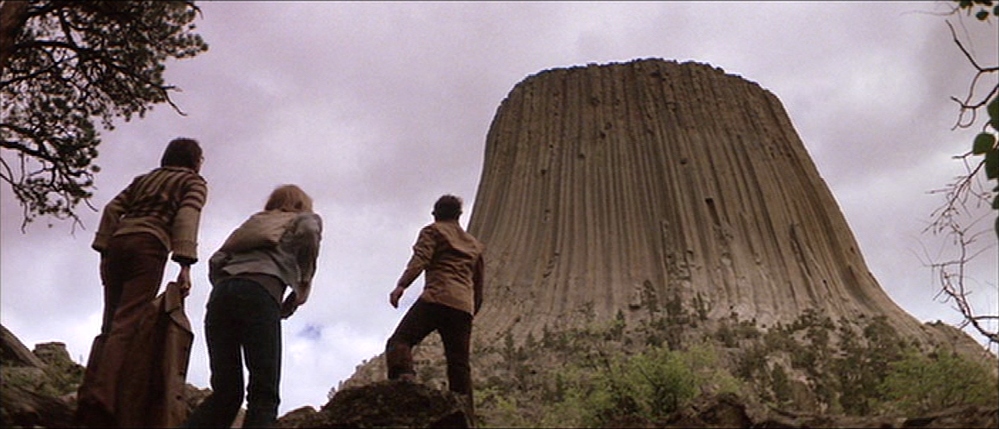 In this week's Medium Cool, let's talk about Steven Spielberg.
With the Ukraine invasion (rightly) dominating the news, film twitter took a break to erupt into an argument about whether Spielberg could shoot an action sequence (based on the rumor he's signed to direct a remake of Bullitt). This led to lots of posts highlighting his fabulous action sequences, especially his long takes usually called "oners" (as in "one continuous shot, no cuts"). Spielberg's tend to be shorter, but they're brilliant, as demonstrated in this excellent video.
So, let's talk about Spielberg's considerable body of work. Favorite film? Shot? Sequence?