My heart is breaking for Ukraine.  For the country, for the people, for their leaders.
I am sure I am not the only one.
So I want to highlight some of the information about what we can do to help.  All of this information is available at any time by clicking WAR IN UKRAINE in the blue category bar.  (On mobile, it's the first item in the mobile menu.)
If you're doing any of these things, or anything else to help, please let us know in the comments.  It won't be bragging, it will be inspiring other people to take action, too.
Ukraine at War (link provide by Gin & Tonic)
One-pager with instructions on ways to help and support Ukraine through these tough times. Provide feedback here.

Share this page: bit.ly/ukraine-at-war

? Donate to Armed Forces

? Donate to Verified Humanitarian Aid Organisations

✍️ Sign Petitions

? Reach Out to Your Government

⛑ Provide Humanitarian Assistance

✊ Join Rallies And Protests

? Report Russian Propaganda

⚡️ Raise Awareness

? Spread The Word

Click, click-click, click, click. Done. Helping a nation has never been easier.
Sharing this page with people you know is help on its own! Use the short URL: bit.ly/ukraine-at-war
Posts, stories, comments, messages – anything goes for informing the people and fighting misinformation.
Ways to Help (list copied from WAR IN UKRAINE in blue the category bar)
Leleka Foundation  (US group that partners with Ukraine)
Someone suggested stickers.  If you want one, you have a choice of three: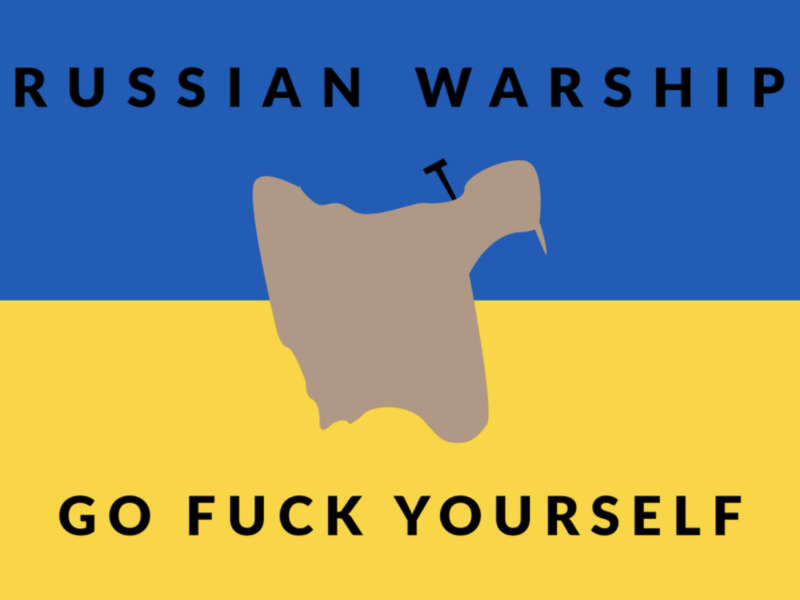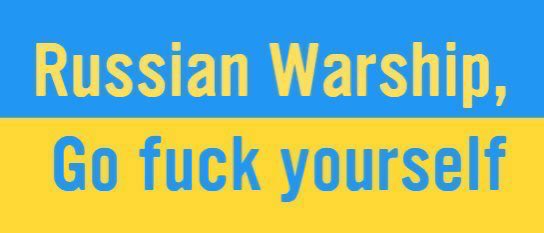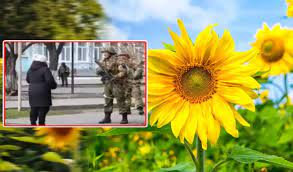 Much respect to the people of Ukraine.  And their leaders.