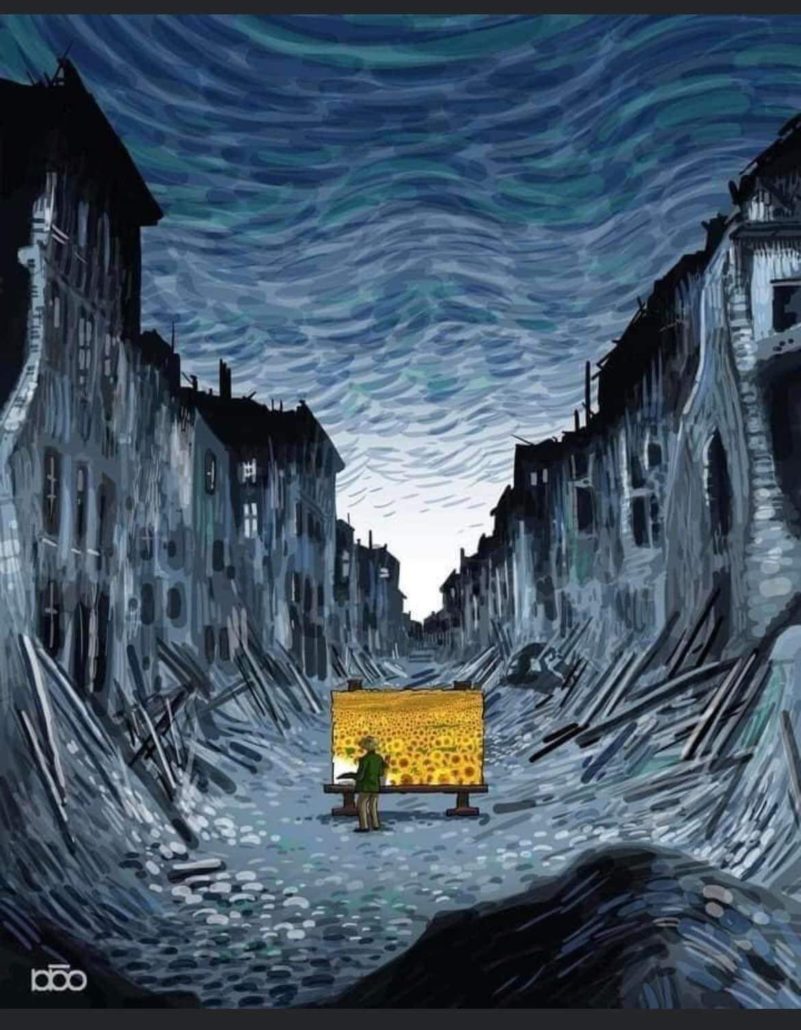 With so many people on Balloon Juice who have knowledge of the military, or war, I am guessing that I am not the only one who is not familiar with 99% of the acronyms that are being thrown around.
I checked in with Omnes to see if he might be up for putting together a list, and he's willing to help, but he suggested that we crowd-source the job on Balloon Juice, so here we are.   If there's an acronym you want to know about, add it in the comments.  If you know what any of those mean, please definite it for the rest of us.
Also, as a reward, here's a great 7-minute piece, an interview with Bill Browder from The World.   You won't regret listening.
How Russian oligarchs act as Putin's offshore bankers.
I'll get the list started.