Or maybe not temporary, depending on whether Anne Laurie is working on a morning post, in which event I hope she squishes this one! But in case she's busy, I'll share the best news story I've seen so far today:
Sir Ernest Shackleton's ship Endurance found – in pictures https://t.co/87Xv9Mok9h

— Betty Cracker ? (@bettycrackerfl) March 9, 2022
As those who've read about the Shackleton expedition know, the ship was crushed by ice and sank in 1915, stranding its 28-man crew.
The crew made their way to uninhabited islands in lifeboats. A smaller party set out on an epic open water journey to find help, which they did, and the entire crew was eventually rescued. The ship's stern pictured above looks remarkably intact!
In local good news, I can report that my hummingbirds have returned. Other than that, I've got nothing.
ETA: Hummy pic!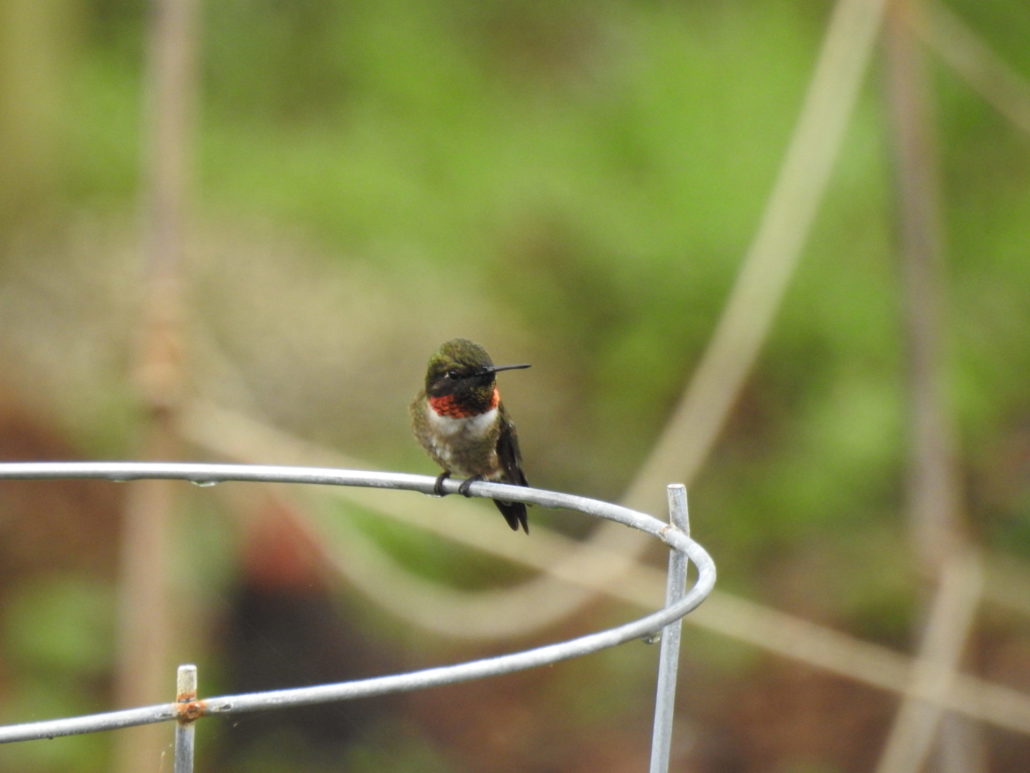 Open thread!