Listen to the President.  Listen to the Vice President.  Listen to the great grandchild of Ida B. Wells.
It's shameful that it took over a hundred years to make lynching a federal crime.  Still, you can feel the joy at this event, and I am not sure I have ever seen Madame Vice President happier.  As she finished speaking, President Biden blurted out that she had done a great job.
This is a big Joe Biden deal, and he even made reference to that!
The event starts 23 minutes in.  You won't regret watching.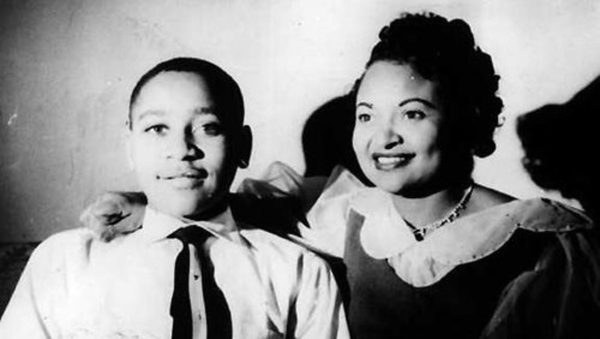 Open thread.