Russia's New Strategy In Ukraine
by Carlo Graziani
Hot-take is not my preferred mode of writing about the war, because I don't think mine are particularly hotter or deeper than anybody else's. But the story about Russia announcing its new tack is now a couple of days old, and has cooled a bit, so maybe I can afford to indulge in a warm take.
The Russians, if we are to take their statements at, well, not at face value, but at least according to an interpretation in which every word is not in fact false, appear to have concluded that the war in the North of Ukraine is a lost cause, whereas there is some hope for consolidating their gains in the South and East. They therefore plan to move their forces away from the Kiev region so that they can employ them to secure Ukraine's coastal regions. This would entail packing up all their remaining heavy weapons onto trains, draining fuel tanks, securely packing up the ammo, putting the troops on buses, and sending the lot on an 800-mile ride through Belarus and Russia to their new theatre of operations. Packing everything for moving day would have to occur without any kind of cease-fire.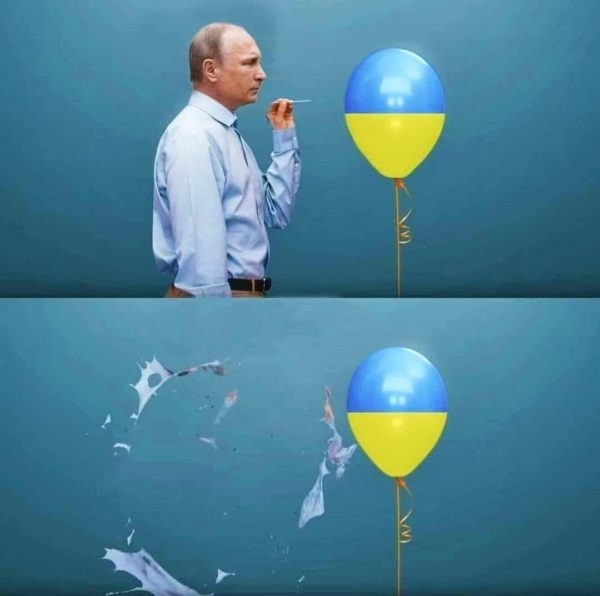 In other words, what the Russians would appear to have in mind is a "fighting withdrawal". Now, I have no personal experience of war, either fighting or planning one, but I have read a number of works on various wars that have referred in passing to the subject of fighting withdrawals, and it is striking that every one has described such feats by some variant of the phrase "most difficult operation of war". Such works often expatiate on the fact that the difficulty of such withdrawals, mortally challenging for small units, increases exponentially as the scale of the forces involved increases, so that by the time a theatre-wide withdrawal is contemplated the complexity approaches that of a combined-arms assault across a major river in the teeth of prepared defenses, but without the benefit of extensive advanced planning.
An army executing a fighting withdrawal must (among many other things) reverse half of its logistical train without screwing up the other half, maintain rigorous control of its road and rail network, carefully and thoroughly brief officers at all levels over secure and robust communication channels, perform an orderly disengagement and reconfiguration of the larger part of its forces from "attack" to "withdraw" modes—making them combat-ineffective—and designate, deploy, and coordinate a rear guard tasked with force protection that continues to fight, covering the withdrawal, constantly receiving supplies, echeloning in orderly fashion as they withdraw, giving the enemy the big "bugger off" while the rest of the force packs up and leaves.
Does any of that sound to you like a set of achievable goals by the Russian army as we have come to know it over the course of the past five weeks? Yeah, me neither.
If the rear guard fails in its task, the rest of the army is delicious meat for the enemy. Which is what the Ukrainian general staff is probably thinking right now, as they put their bibs on. They must be praying that the Russians are incompetent enough to try this, because if they are, "Russian army in the North encircled, carved up and forced into humiliating surrender" seems like a much more likely outcome than "Russian army in the North redeploys to Donbas".
It may be that the "new strategy" is just a messaging feint for some inscrutable purpose. But honestly, to me this has the feel of the Big Map Table in the Kremlin Situation Room, with with all the colored plastic counters showing various army units, being pushed around by Putin and his lickspittle general, Shoigu, while the rest of the MOD generals look on stone-faced.
Now, where have I seen that scene before?