My dogs woke me up at 3:30 AM by simultaneously pouncing on me and licking my face, then demanded to be let out in the yard. They returned within minutes and are now snoring peacefully, the selfish beasties, whereas I'm wide awake and doom-scrolling.
Still, that inconvenience ensured I was awake to discover in my timeline what may be the greatest self-own since Twitter ejected Trump from the platform and rendered the "there's always a tweet" truism inoperative. A certain resident of Brazil (who definitely does not support Putin!) was griping about how Western propaganda is unfair to Russia and had his own words flung back in his face: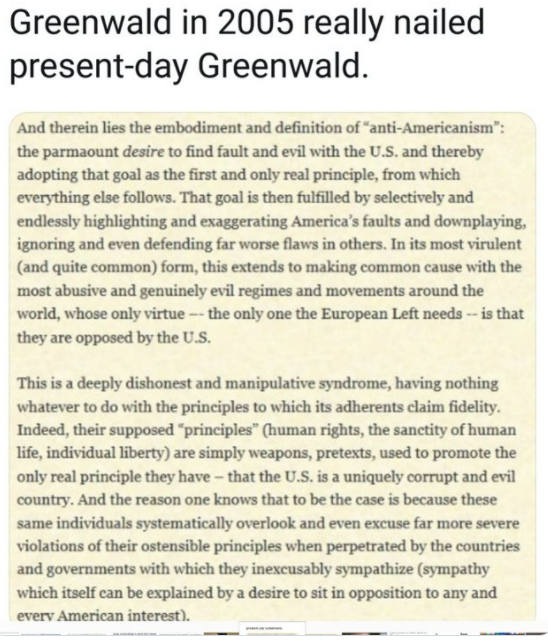 Man, did that guy have that guy's number or what?
Open thread!