Calling all guitar lovers and lovers of Ukraine.
A 2-man electric guitar shop in Ukraine – Valiant Guitars – was bombed out but they managed to save a few of their guitars.  They are holding a raffle, and the proceeds will be donated.
THE PROCEEDS FROM THIS RAFFLE WILL BE DONATED IN THE FORM OF MONEY, MEDICINES, FUEL AND EQUIPMENT FOR THE NEEDS OF THE UKRAINIAN ARMY AND HUMANITARIAN AID.
Raffle Rules – they are specific and if you don't follow them, they refund the amount of your raffle ticket.
Each participant purchases a "ticket".
"Ticket" guarantees a prize from Valiant Guitars.
One lucky participant who wins the raffle will get a guitar.
Every "ticket" purchased MUST include a note: Do not send, keep the product – otherwise PayPal will not allow them to process your "ticket" purchase and your "ticket" will be refunded.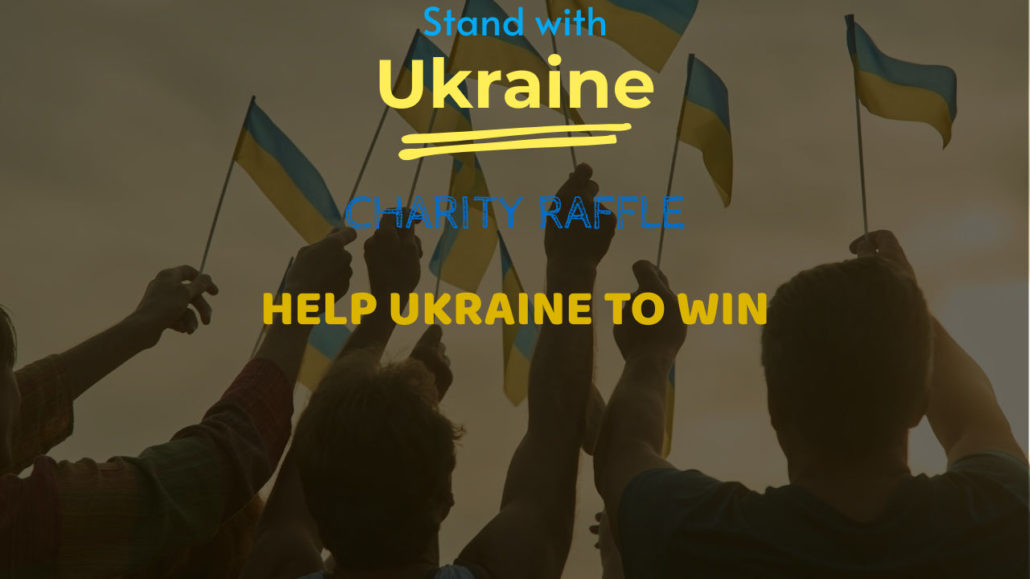 Not everyone can afford $100 for a raffle ticket.  But if you can afford it and you think the cause is just, even if you don't want a guitar for yourself, if you win you could have the guitar sent to Amir or one of our other guitar-lovers on Balloon Juice.
h/t realbtl who sent me the raffle link
Totally open thread.