On the Road is a weekday feature spotlighting reader photo submissions.
From the exotic to the familiar, whether you're traveling or in your own backyard, we would love to see the world through your eyes.
Elma
Since we have not had an appearance from THE Mr. Frog lately, I thought we might enjoy seeing a Mr. Frog.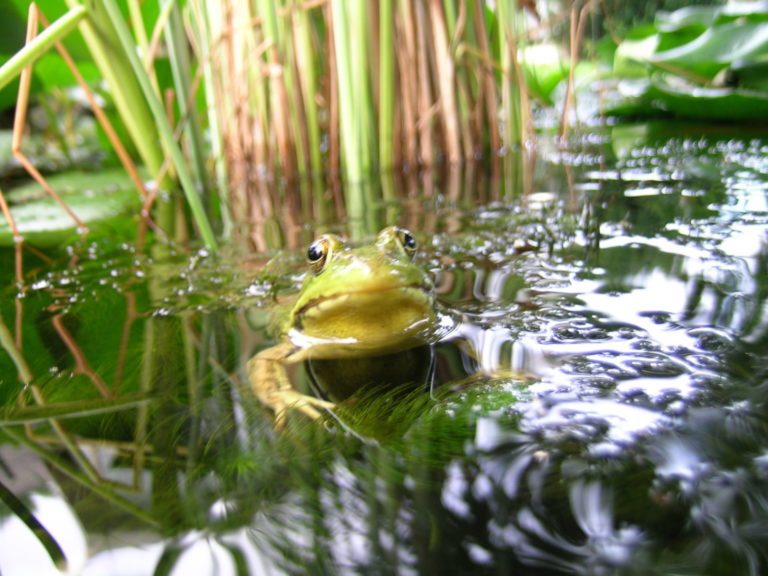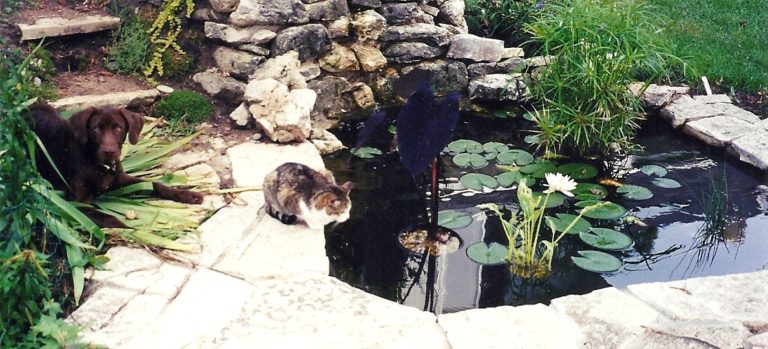 Two Rivers Wisconsin
He lived, with many of his kindred, in our Water Garden/Fish Pond. This is how it looked in the early years. As we got older and less able to maintain and repair it, it never looked quite this good again. Charlie the cat and Zeppelin the dog used to join us for cocktails on the patio and to feed the fish. They were just dime store gold fish, but they prospered in the pond. They even survived Wisconsin winters, thanks to a stock tank heater from Fleet Farm.