I've been running non-stop since last week, and today was the day I lost all will to accomplish anything. And the news about Mary G completely undid me this morning. May her memory be a blessing.
But Kindness posts must continue! This is a mish-mash of various kindnesses.
His brother posted a video on a similar subject on feeling joy in hard times. Here.
===================
I think I'm ready to start sharing some of the more poignant stories you're sending me. This is one from this tweet that Steeplejack sent me.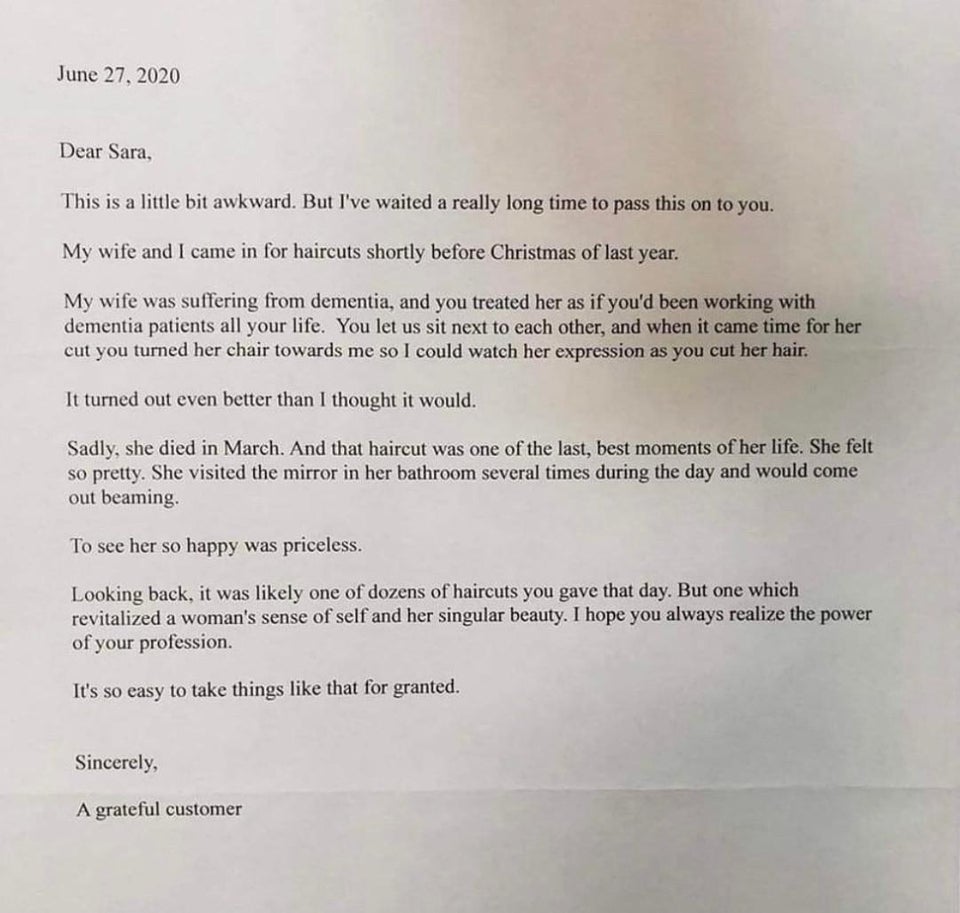 ===================
SiubhanDuinne sent me a bunch of sweet little tidbits, which I'm going to dish out in nibbles: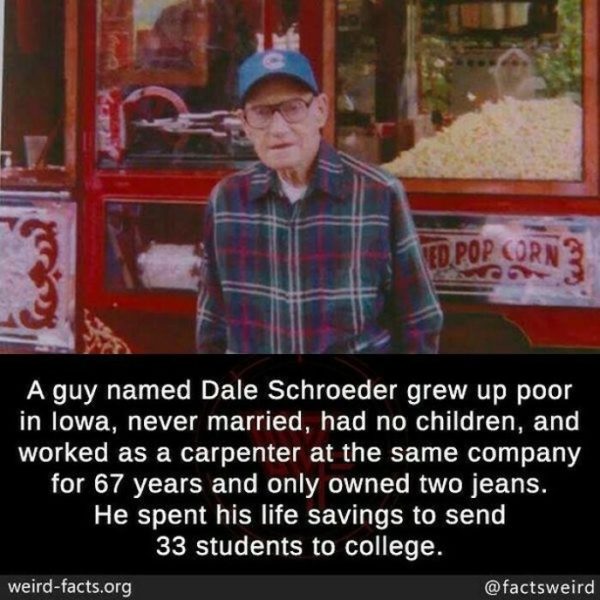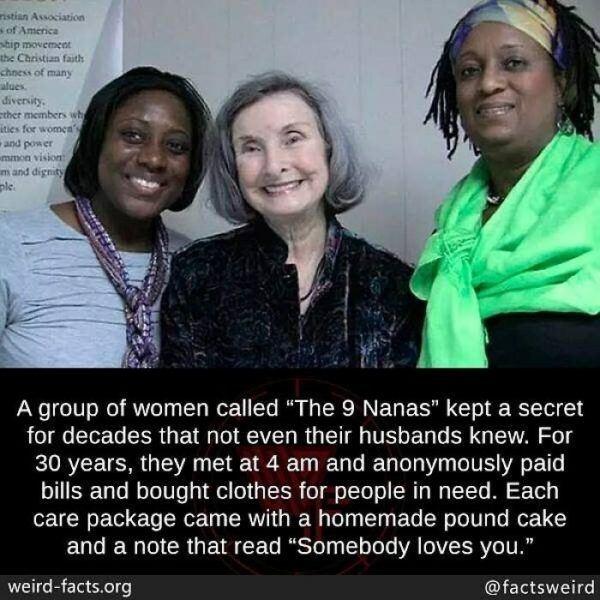 ===================
I love this idea. In personal news, my neighbor's daughter is just old enough to be my duck sitter when I travel (although, according to her mom, she spent a great deal of time with the kittehs, loving on them). In the process of setting this up, her mom and I realized that we could swap eggs. Her husband LOVES duck eggs and they have 6 chickens, so always extra eggs. This saves me from stupidly adding a couple of chickens to my menagerie just for eggs and her from letting her kids talk her into adding ducks. Win-win for all of us.
===================
And finally, there is just something about this song, about being kind to someone, that gets me every time I hear it. I think it was John Green who sent me clicking over to it from one of his videos.
And of course, pup updates from our trip are here. They were complete angels and were so careful around my dad, who is not as sturdy after his stroke. And here is your obligatory photo of Trixie at six months (today!). She's just the sweetest dog, despite her predilection for chewing inappropriate items the last few weeks. This too shall pass.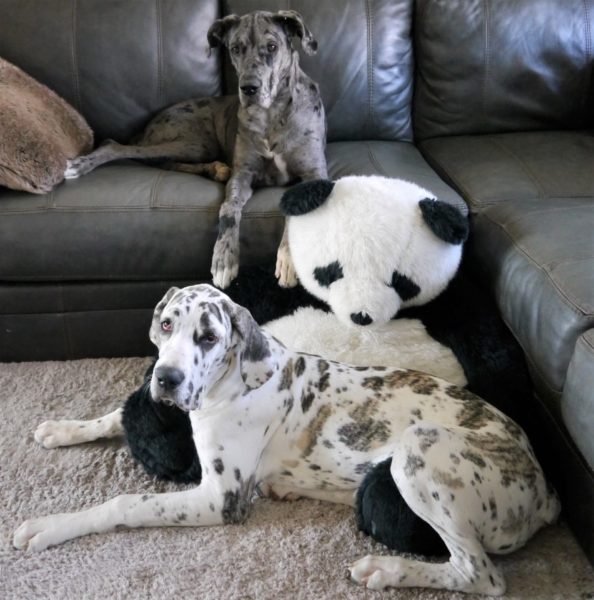 Keep those kindness emails coming…